ONE Broadband crosses 400,000 broadband users as it's bases grows by 16.2% in Q2 FY 21
Estimated reading time: 0 minutes, 56 seconds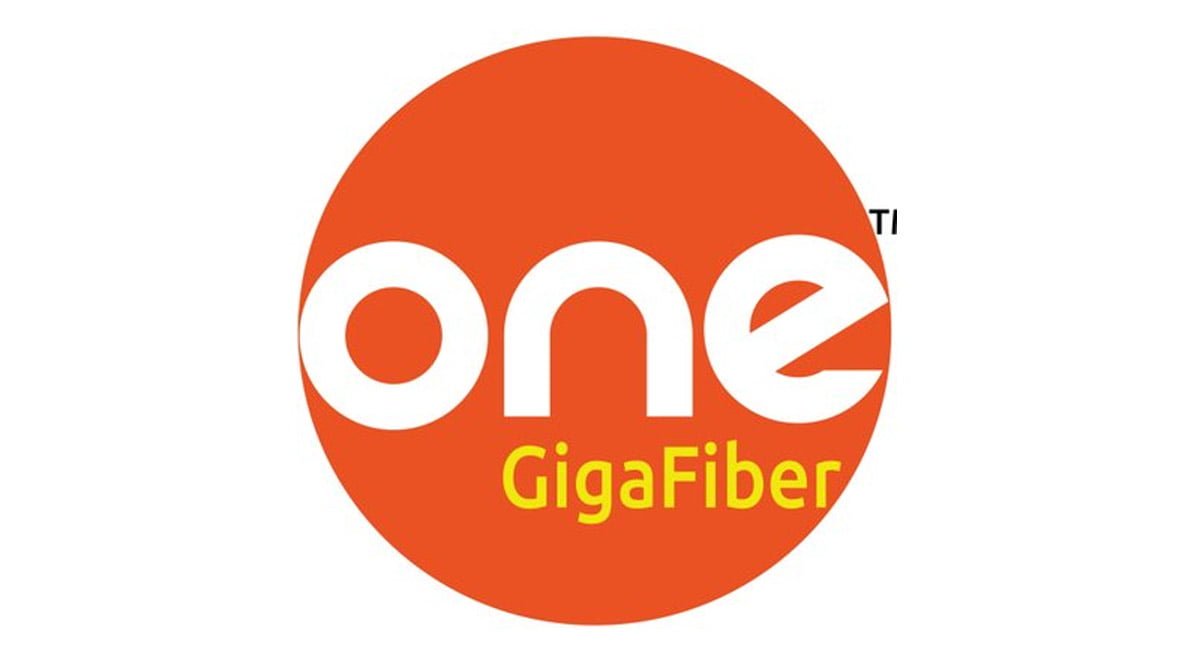 NXTDIGITAL's broadband service ONE Broadband has reached more than 400,000 subscribers on its platform during the end of Q2 FY 21 with the broadband subscriber base growing rapidly through strategic alliances and cross selling resulting in the growing base, NXTDIGITAL stated in a release last week.
The company has seen its base grow through strategic alliances and cross selling by upto 16.2% in Q2 FY 21 over Q1 FY 21 with the subscriber about to hit half-a-million.
NXT has been cross-selling digital video, broadband, and Value-Added Services to its customers in key markets. The company has curated innovative "bundled" products and packages in diverse geographies.
The company during the quarter also designated Vynsley Fernandes as "Media Group Chief Executive Officer" of NXTDIGITAL Limited to look after the oversight of all media businesses of the group including Broadband operations of the group as it continues to expand across the media spectrum.
ONE Broadband leverages Nokia's GPON technology to provider 1Gbps broadband and connections to home users in multiple cities in India. ONEOTT Intertainment Limited (OIL), a subsidiary of NXTDIGITAL which handles ONE Broadband has a strong presence in 40 cities across the country.