Zee5 announces partnership with OnePlus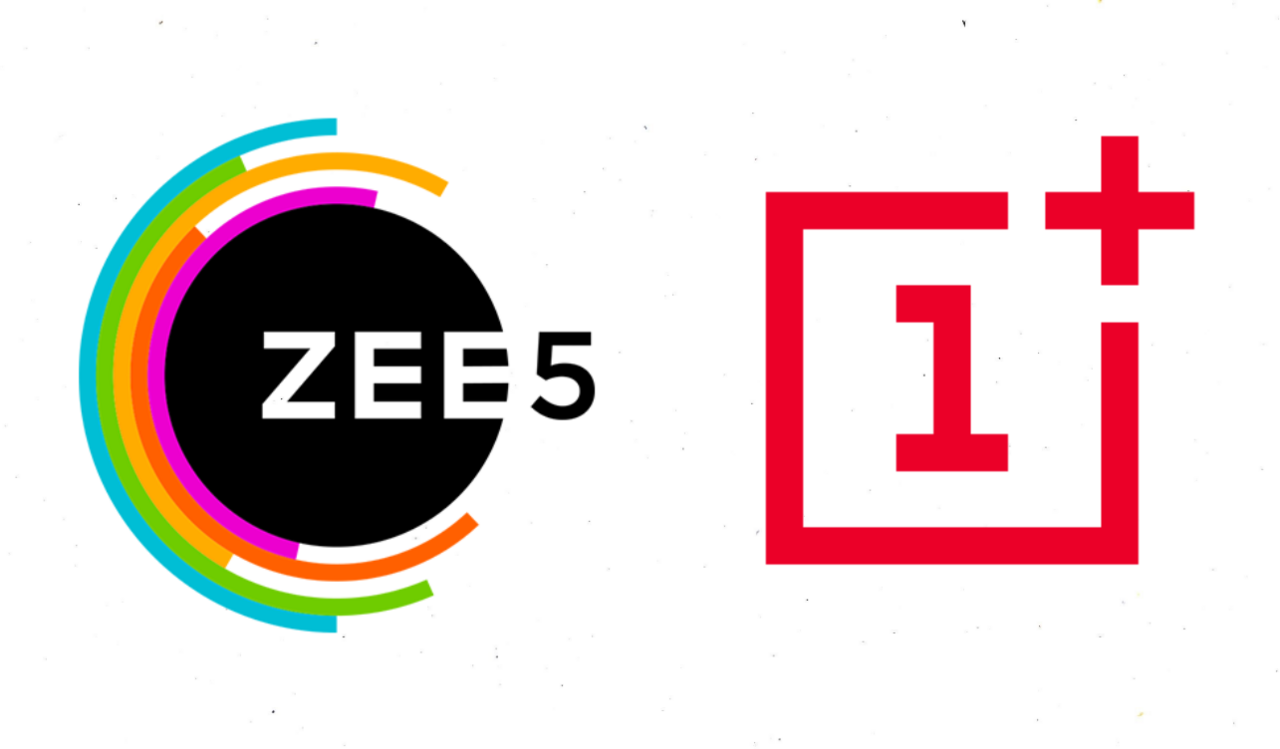 OnePlus is going to launch its first-ever TV on 26th September in India first. It will be available exclusively on Amazon. Before the launch OnePlus has partnered with Zee5 to give the consumers access to a wide repertoire of content available in 12 languages ranging from Originals, Indian and International/Bollywood Movies and TV Shows, Music, Kids content, Cineplays, Live TV and Health and Lifestyle.

With this partnership, ZEE5 will come pre-installed on all OnePlus TVs. Zee said that both companies believe in combining the power of data, content and technology to challenge the status quo.

Manpreet Bumrah, Business Development & Commercial Head, ZEE5 India said,
"We are extremely delighted to partner with a global brand like OnePlus when it comes to providing value for product for consumers across all segments. With this partnership, consumers are in for a treat as they will be served with ZEE5's massive content library and OnePlus' state-of-the-art innovations which will further elevate content viewing experience on Smart TVs."
Speaking on the partnership, Vikas Agarwal, General Manager, OnePlus India said,
"With the much-awaited upcoming launch of our first-ever OnePlus TV, we are very happy to be partnering with ZEE5 to offer our users extensive content across genres for a seamless, variated viewing experience."
In 2019 itself, ZEE5 has rolled out around 25 original shows across genres, and the platform is committed to launching 72+ shows by March 2020. It has crossed 70 million+ gross downloads since launch on the Play Store and had 76.4 million global monthly active users globally as of June 2019.
The new yet-to-launched OnePlus TV is rumoured to be priced at Rs. 1, 49,900, having a 55-inch QLED panel, 3 GB RAM, a special Gamma Colour Magic Chip processor for better colours along with smoother video processing and 8 speaker setup which will produce 50W sound.