TRAI seeks views on unified numbering plan for fixed line and mobile services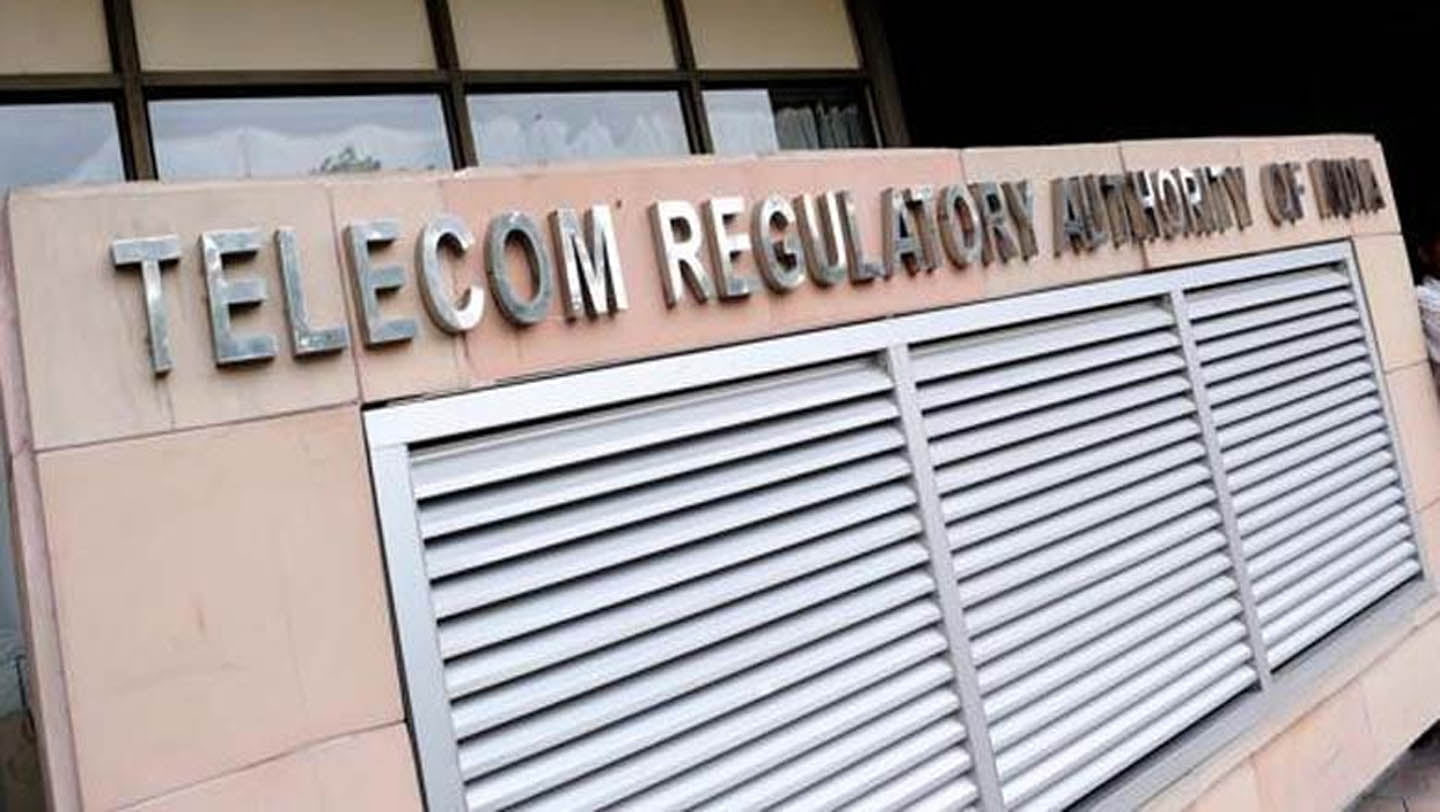 The Telecom Regulatory Authority of India (TRAI) has today floated a new Consultation Paper on Developing a unified numbering plan for fixed-line and mobile services.
The purpose of this consultation paper is to analyze the changes that affect the national numbering plan and to identify the ways in which numbering resource management and allocation policy might be managed for ensuring adequate numbering resources.
"In India, a major review of the numbering plan was carried out in 2003, with the formulation of National Numbering Plan 2003. This plan created a numbering space for 750 million telephone connections – 450 million cellular mobile and 300 million basic phones. The National Numbering Plan (NNP) 2003 was formulated for a projected forecast of 50% teledensity by the year 2030. The anticipated 450 million cellular mobile connections by 2030 had already been achieved in 2009," TRAI said in a statement.
TRAI said that after 16 years into the NPP, adequate availability of numbering resources is threatened because of the increase in the range of services and massive growth in the number of connections, especially in the mobile segment.

This consultation paper covers issues including long-term suitability of numbering plan, unified numbering plan, efficient utilization of the numbers and an efficient allocation criterion.
TRAI has invited written comments on this consultation paper from stakeholders by 21st October and counter comments by 4th November 2019.