YouTube Shorts to disable clickable links to combat spams
Starting August 31, links in YouTube Shorts comments, descriptions, and vertical live video feed will no longer be clickable.
Estimated reading time: 1 minute, 48 seconds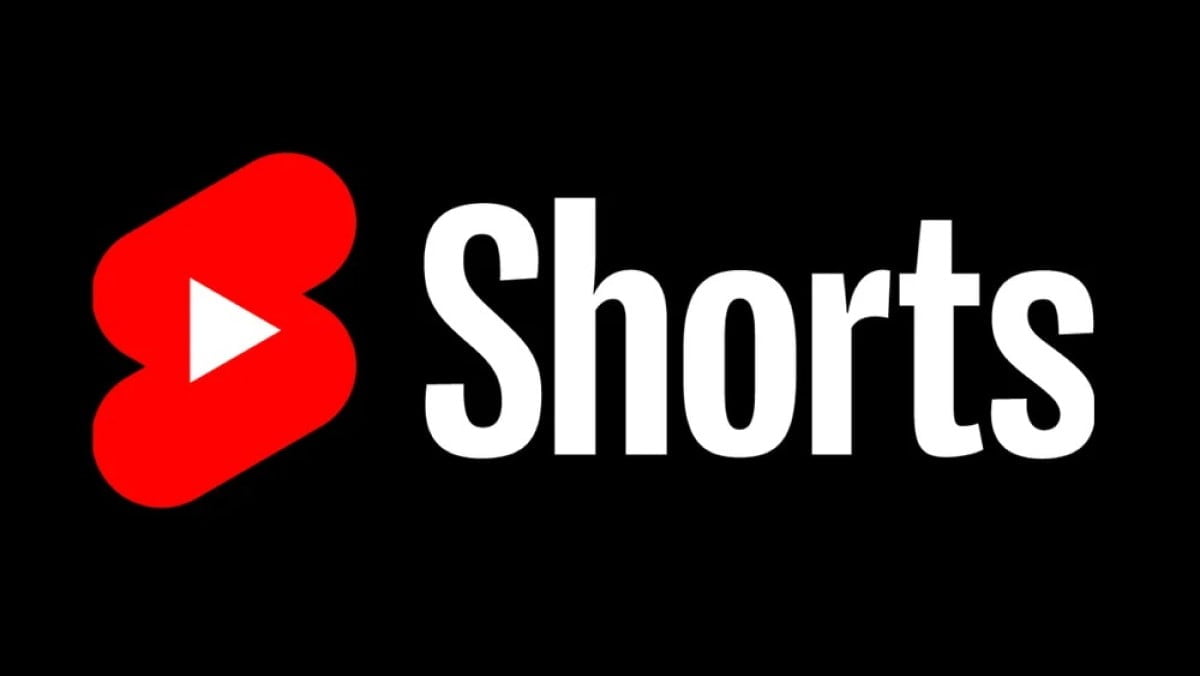 Short-video platform YouTube Shorts has gained exponential popularity since its launch. With this, engagement on the platform has also increased, and so has the ease for spammers and scammers to share links in Shorts comments and Shorts descriptions. Clickable links often lead users to malware, phishing, or scam-related websites that harm the community. To combat this issue, the company is making changes to YouTube Shorts that will prevent links in the comments section and the Shorts description from being clickable.
Beginning August 10, 2023, clickable social media icons from all desktop channel banners will no longer appear, as they can contain misleading links. Moreover, links in Shorts comments, descriptions, and vertical live video feed will no longer be clickable starting August 31, 2023. This change will roll out gradually to all users. "We don't have any plans to make any other links unclickable. Because abuse tactics evolve quickly, we have to take preventative measures to make it harder for scammers and spammers to mislead or scam users via links," said the company.
Since legitimate creators use the links to monetize their content by recommending products and brands to their viewers, YouTube is working on safer ways for creators to provide links in their content. Starting August 23, 2023, mobile and desktop viewers will see prominent clickable links on the creators' channel profile page near the Subscribe button. Creators can use it to share their websites, social profiles, merch websites, and other links, given that it adheres to YouTube community guidelines.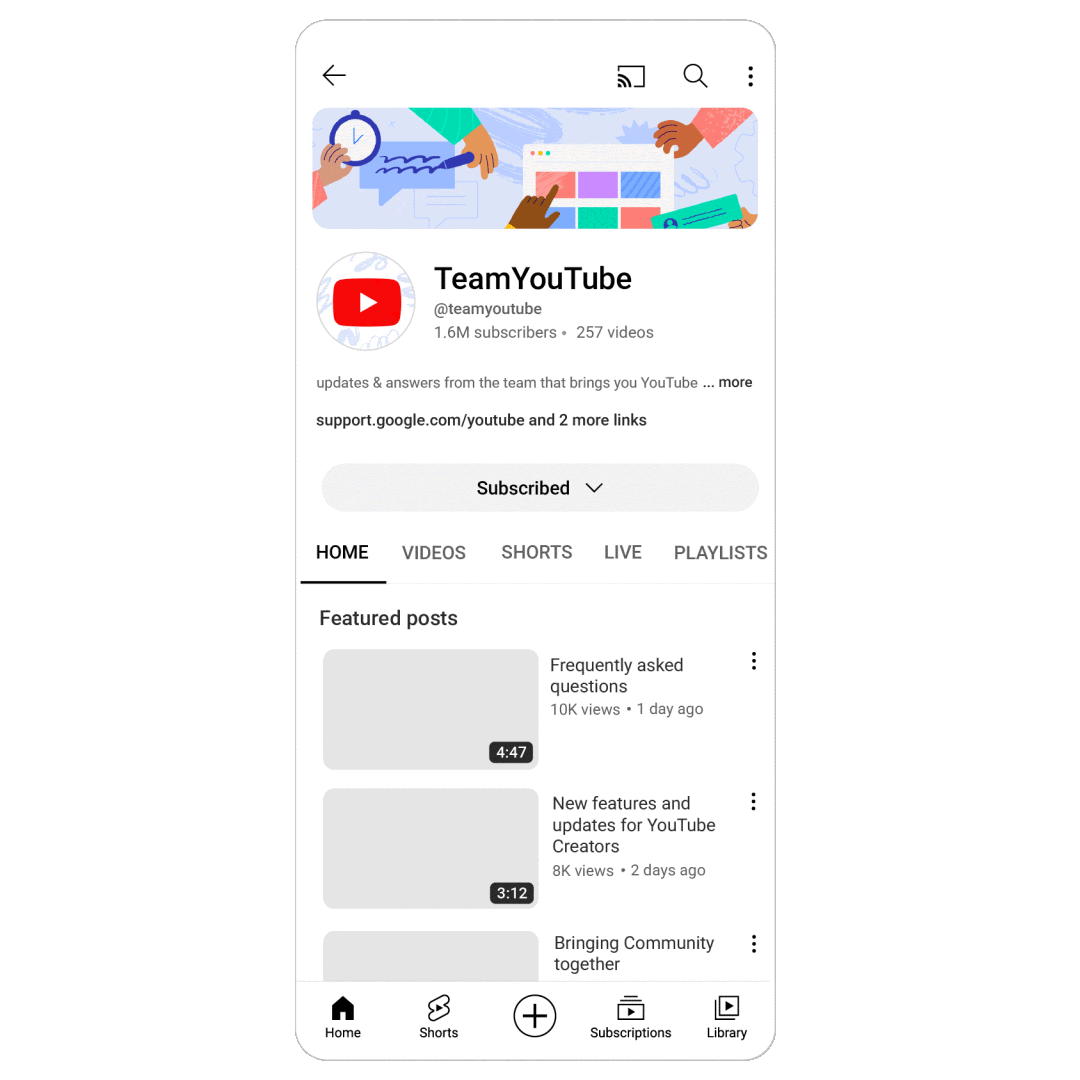 Furthermore, clickable links also help Shorts creators to direct their viewers to long-form videos or other types of content. To address this, YouTube will introduce a safer way for creators to redirect viewers from Shorts to their other YouTube content by the end of September 2023.
The company is also actively working on reducing spam and scam-related content and behaviors that negatively impact the YouTube experience. YouTube has enhanced its policies and systems that detect and remove impersonating channels. As a result, the removal/ termination of channels has increased by over 35 percent from Q1 2022 to Q1 2023.
YouTube says these updates will help reduce spam, scam, and other deceptive practices on YouTube and make it a safer platform for everyone.