YouTube reducing video quality globally to curb network strain
Posted in: Mobile Apps News Web Services
Estimated reading time: 1 minute, 39 seconds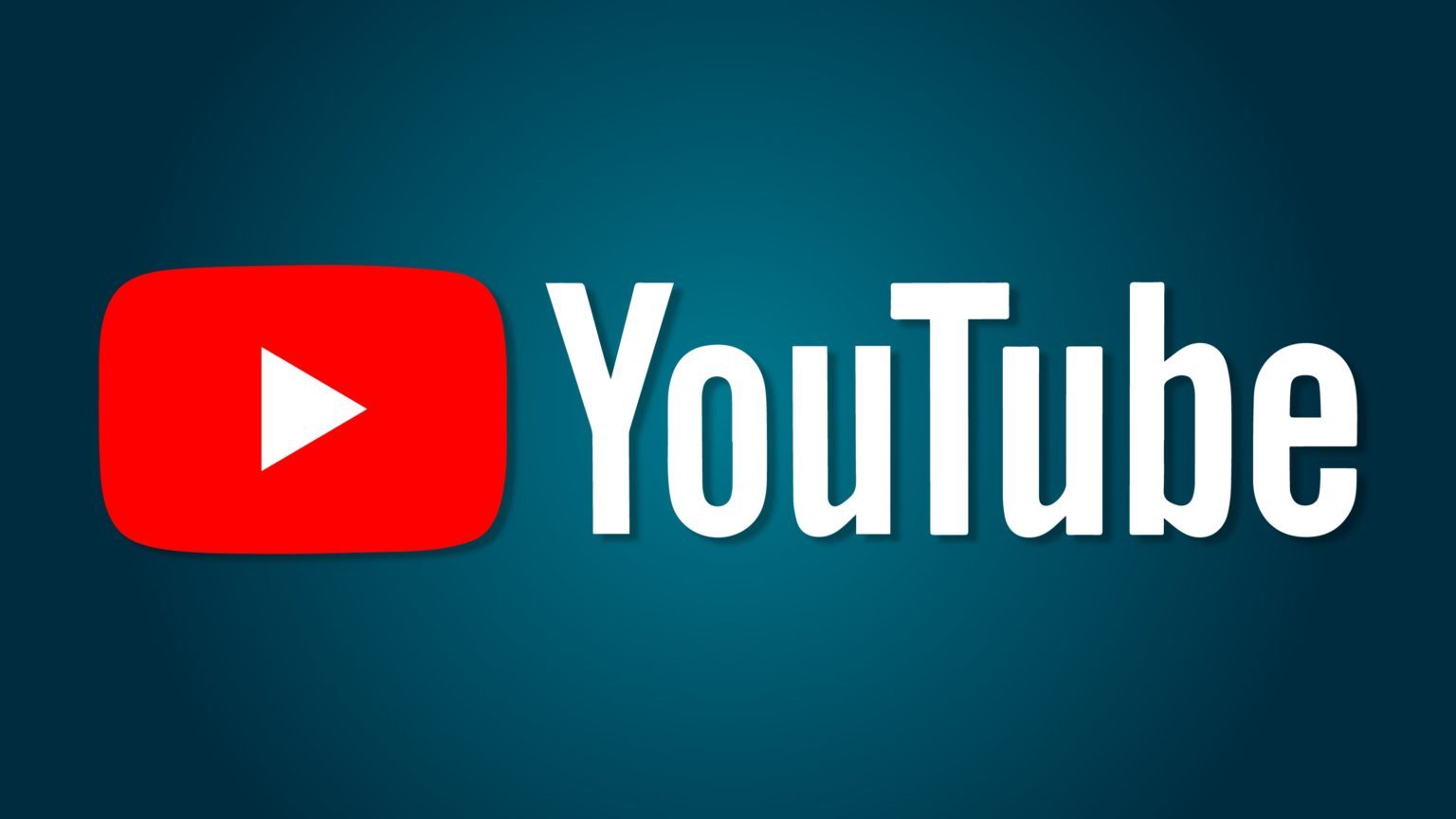 Due to the coronavirus pandemic, everyone is forced to stay at home in order to maintain social distance and contain the spread of disease but as bored people start using video streaming platforms to entertain themselves the internet bandwidth is getting affected because of the extreme burden.
According to speed test measurement firm Ookla the fixed and mobile broadband networks are seeing a 10% to 20% decline in speed across the world which is mainly because of increased load on networks. COAI, the association of Indian mobile operators has also released an advisory to streaming companies to reduce the load on internet infrastructure.
In order to tackle the high data consumption, Google-owned YouTube on Tuesday announced that it will reduce the default video quality to SD (480p) across the globe, however, users will still be able to manually change the streaming quality to HD. Previously, the default video quality was decided based on internet speed.
"We continue to work closely with governments and network operators around the globe to do our part to minimize stress on the system during this unprecedented situation. Last week, we announced that we were temporarily defaulting all videos on YouTube to standard definition in the EU. Given the global nature of this crisis, we will expand that change globally starting today," a Google spokesperson said in a statement.
YouTube in India has also added a promo card on the homepage which takes to the website of the Ministry of Health and Family Welfare (MoHFW) where users can find up-to-date and correct information from the government of India about COVID-19. The card appears under every video related to the novel coronavirus as well.
Other giants like Facebook, Amazon Prime, Sony, Hotstar and Netflix have also announced that they will lower the quality of streaming videos in India on their respective platforms to check the internet congestion issue on mobile and broadband networks. The measures will stay in effect till 14 April when the nationwide lockdown is expected to end.