YouTube announces new measures to curb comments spam and identity impersonation
Creators can no longer hide their subscriber count, limitations are placed on the use of special characters in channel names and an option is introduced for increased strictness in comments moderation.
Estimated reading time: 0 minutes, 40 seconds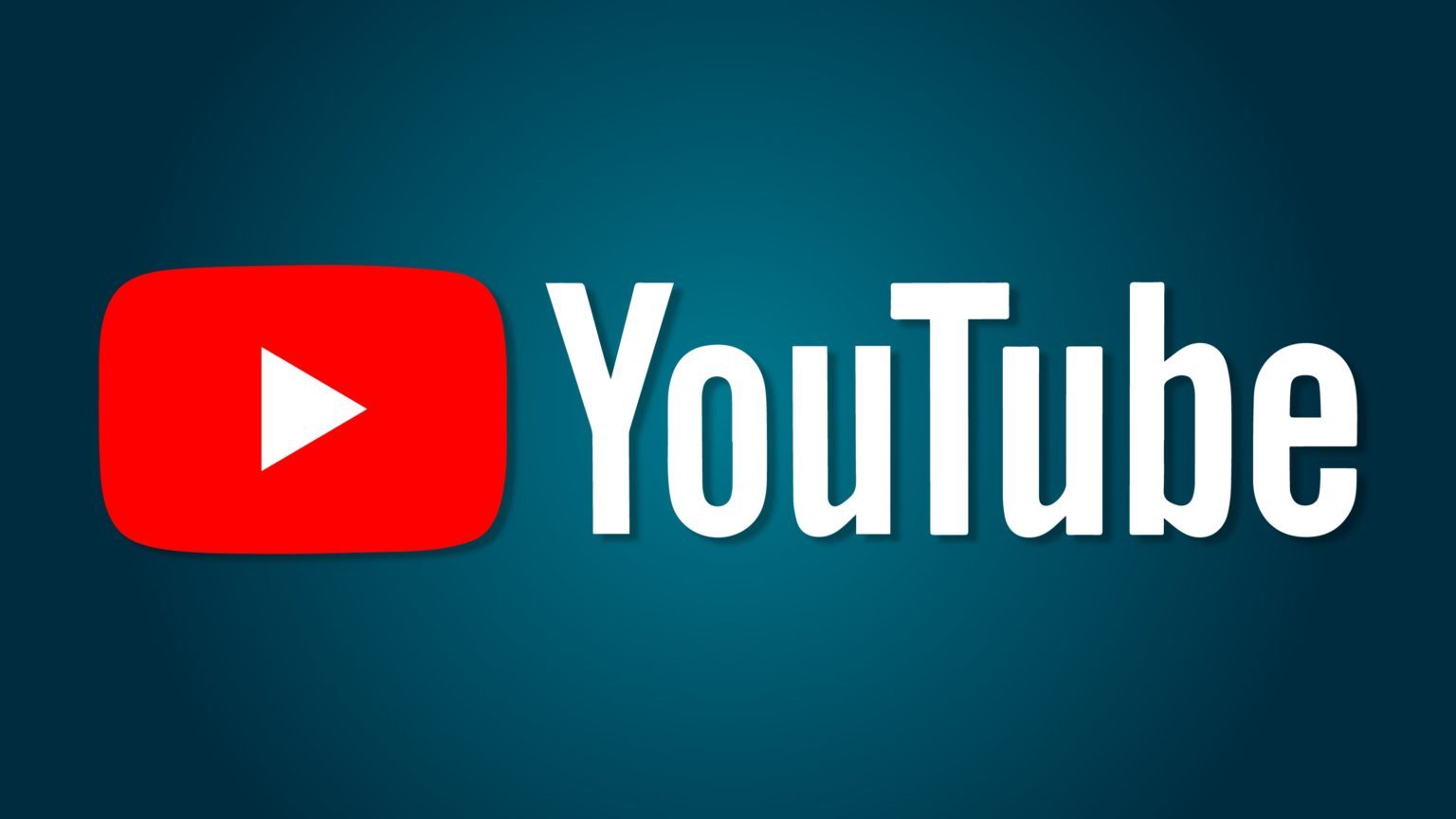 Google's free streaming platform YouTube has a very wide reach and it is being misused by spammers and scammers. The tech giant has now announced new measures to tackle this problem.
YouTube is introducing an 'increased strictness' comment moderation setting for all creators. This option will be available in the community settings menu and after enabling it, YouTube will finger out comments more aggressively.
Next up, channels will no longer be able to hide their subscriber count. YouTube said that this was a commonly used tactic by scammers to pretend to be a larger and well-established channel.
Another method used by impersonators was to make their channels look legitimate by using special characters. To prevent this, YouTube is restricting the type and frequency of special characters used in channel names.