WhatsApp testing new feature to tackle fake news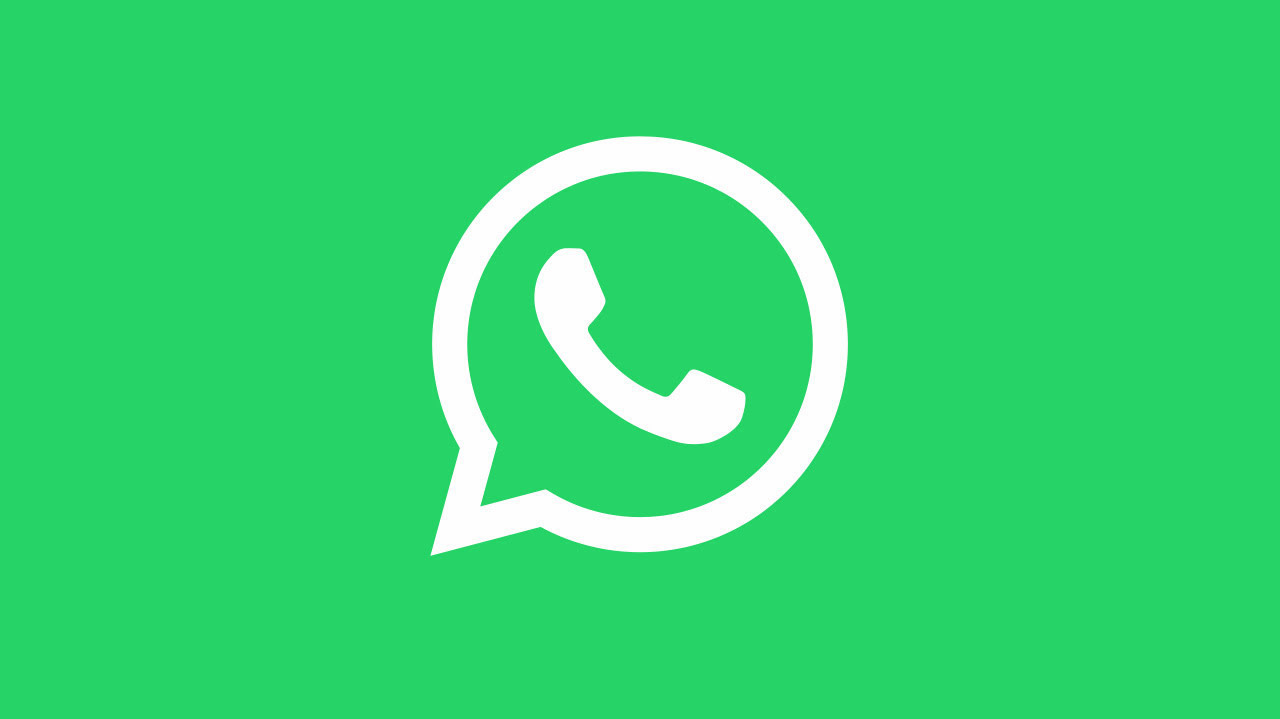 Facebook-owned instant messaging platform WhatsApp is used by over 1.6 billion people and misinformation or fake news spreads pretty quickly here which can be very dangerous. To curb misinformation, WhatsApp is now working on a new feature that will control the spread of such messages.
In the latest beta version of WhatsApp, the company has added a search icon in front of frequently forwarded messages which instantly searches the text in that message on the web allowing users to easily do a fact-check by themselves.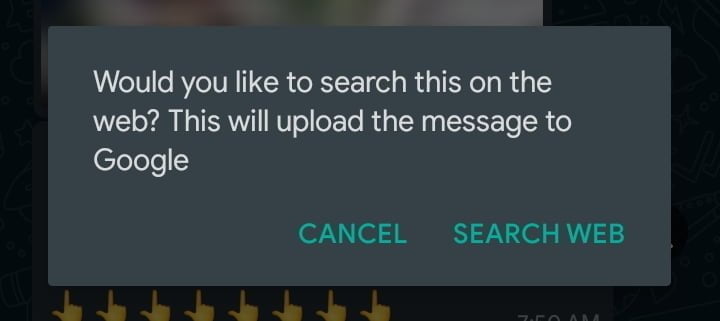 WhatsApp has confirmed that it is testing this feature and plans to roll it out in the future. "We are working on new features to help empower users to find out more information about the messages they receive that have been forwarded many times. This feature is currently in testing, and we look forward to rolling it out in the near future," a WhatsApp spokesperson told TechCrunch.
About a year ago WhatsApp was testing a similar feature under which it used to search the web for images, it's possible that WhatsApp may enable quick web search for both images and text messages in near future.