WhatsApp defers deadline to accept updated privacy policy in some regions
Some users in Germany and Argentina are still able to use WhatsApp without any restrictions and getting new deadline to accept updated terms of service.
Estimated reading time: 1 minute, 15 seconds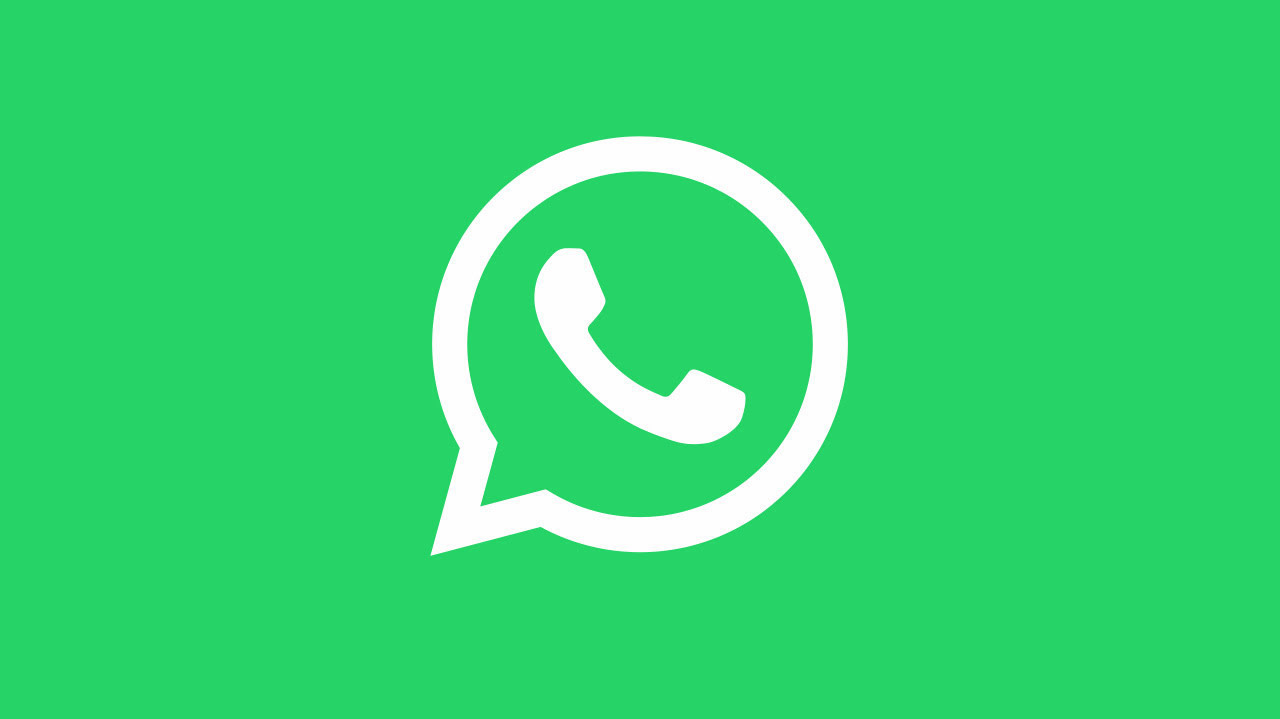 Facebook-owned messaging platform WhatsApp is further pushing the deadline to accept its new controversial privacy policy according to a report from WABetaInfo. Initially, the last date to accept new terms was February 8 which was later postponed to May 15. 
WhatsApp users in Germany and Argentina have got a new deadline of June 19, 2021, to accept updated terms of service. Governments in both of these countries had ordered Facebook to not roll out the new privacy policy. The pop-up message asking users to accept the policy now mentions the new date and also says that it is complying with the European Union data protection laws.
Users in these countries can continue to use WhatsApp without accepting the terms until June 19, however, in other countries, no such update is announced as of now. If not accepted beyond the deadline, WhatsApp will start restricting features of the app. First, you won't be able to access your chat list then after a few weeks incoming calls, messages or notifications will also stop.
The Ministry of Electronics and Information Technology (MeitY) of India had also ordered WhatsApp to withdraw its new privacy policy. The ministry in a letter to WhatsApp said, "The changes to the privacy policy and the manner of introducing these changes including in FAQ (frequently asked questions) undermines the sacrosanct values of informational privacy, data security and user choice for Indian users and harms the rights and interests of Indian citizens." The government gave WhatsApp time to reply by May 25 or it may face legal action.