WhatsApp adds biometric authentication for web and desktop device linking
Posted in: Mobile Apps News
Estimated reading time: 1 minute, 1 second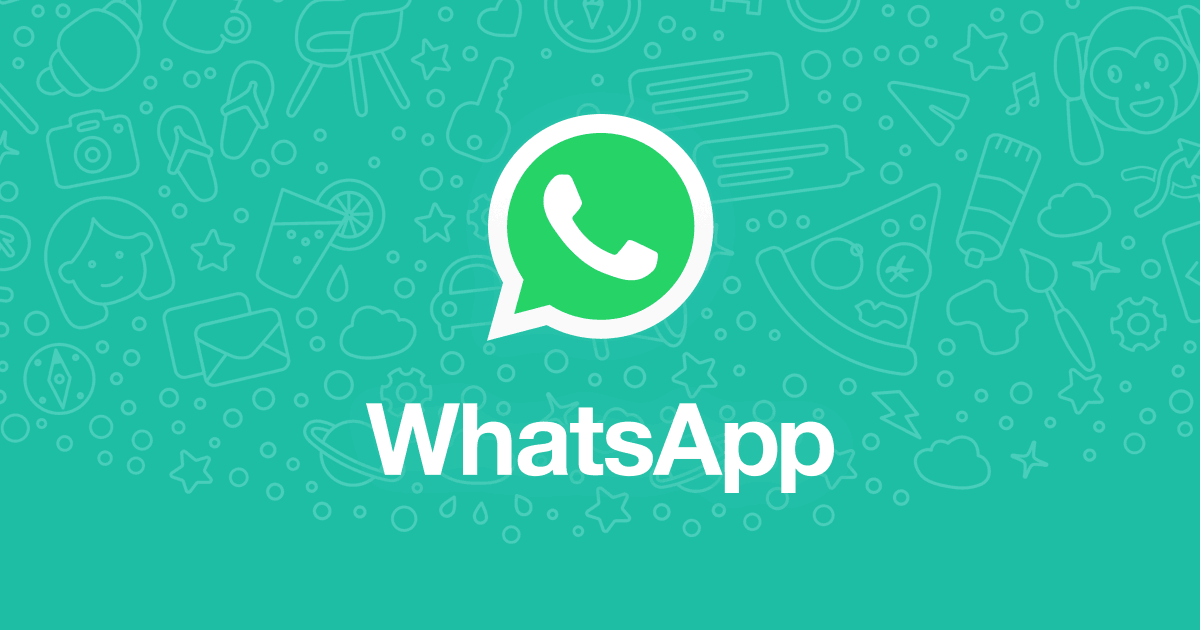 Highlights
WhatsApp users will be able to authenticate using face or fingerprint ID before linking WhatsApp on their computer

It will prevent other users from linking your WhatsApp account to their PCs

The feature will be enabled by default on Android devices that supports biometric authentication and iPhone running iOS 14 or above
Popular messaging service WhatsApp is rolling out a new security feature for its web and desktop clients that will allow users to unlock using biometric authentication when linking devices. The new security feature is aimed to prevent other users from linking your WhatsApp account to their computers. The face and fingerprint authentication is handled by the operating system of the user's device. WhatsApp can not access the biometric information stored on the device.
To get started, tap on More options on Android device, and on iPhone device, go to WhatsApp Settings. After that, select WhatsApp Web and then tap Link a Device. If you want to stay logged in, select the keep me signed in option on the QR screen on your computer. Scan the QR code on your computer using your phone's camera, and when prompted, select done.
The feature will be enabled by default on Android devices that supports biometric authentication and on iPhone running iOS 14 or above. iPhone users can either use Touch ID or Face ID to unlock. The feature can not be turned off, and if any user wants to disable the feature, they will have to remove the biometric authentication from their device.