Vodafone Rs 78 VAS Plan back on listings as Rs 67 VAS Plan goes missing
Estimated reading time: 0 minutes, 58 seconds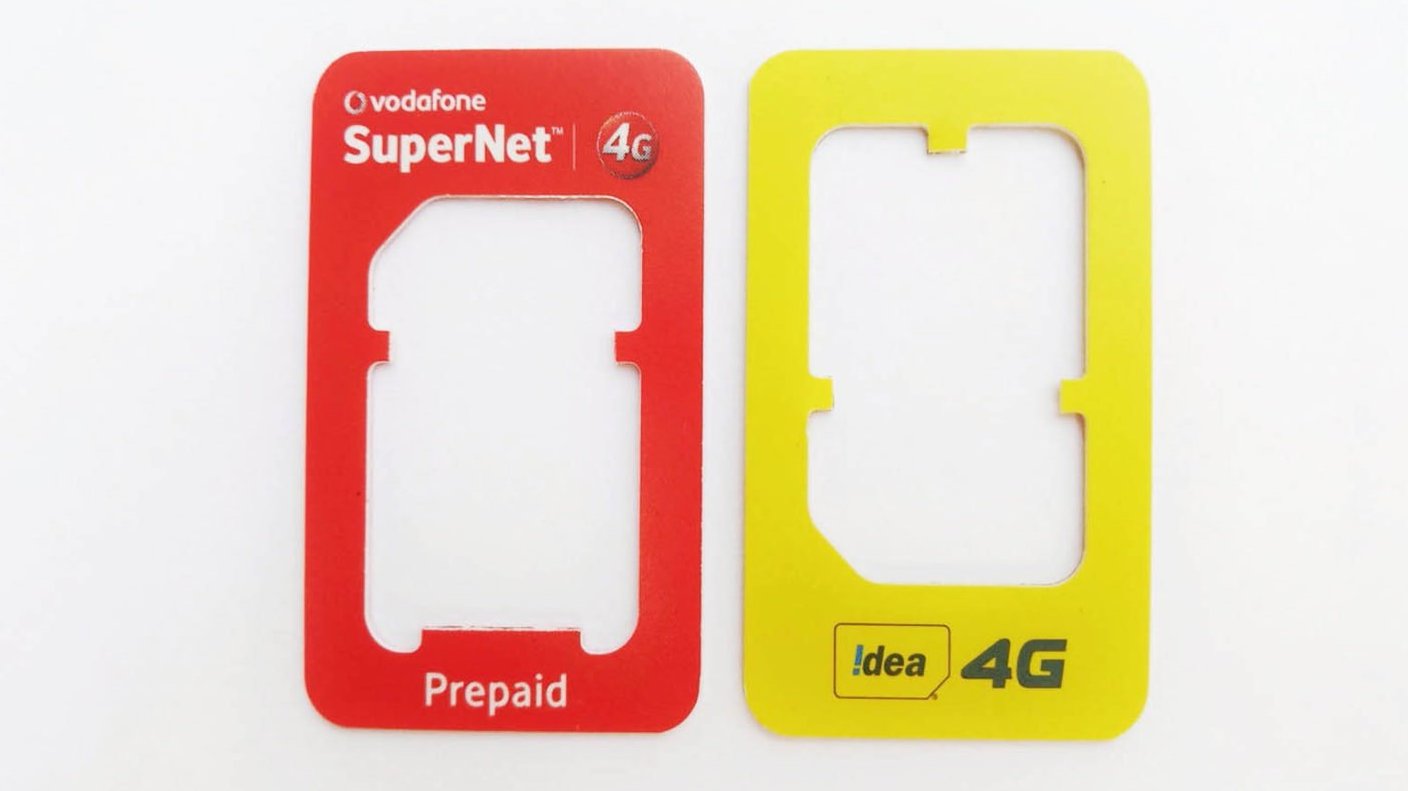 Telecom service provider Vodafone Idea has brought the Rs 78 Value Added Service (VAS) Plan which had gone missing from its missing earlier in April 2020. However, at the same, the reappearance of the Rs 78 VAS plan has led to the Rs 67 VAS plan going into the hiding.
To recall, Vodafone Idea initially introduced its Value Added Service (VAS) plans near March 19, 2020. Rs 47, Rs 67, and Rs 78 VAS plans were introduced that offered an unlimited caller tune. The plans had a validity of 28 days, 90 days, and 89 days.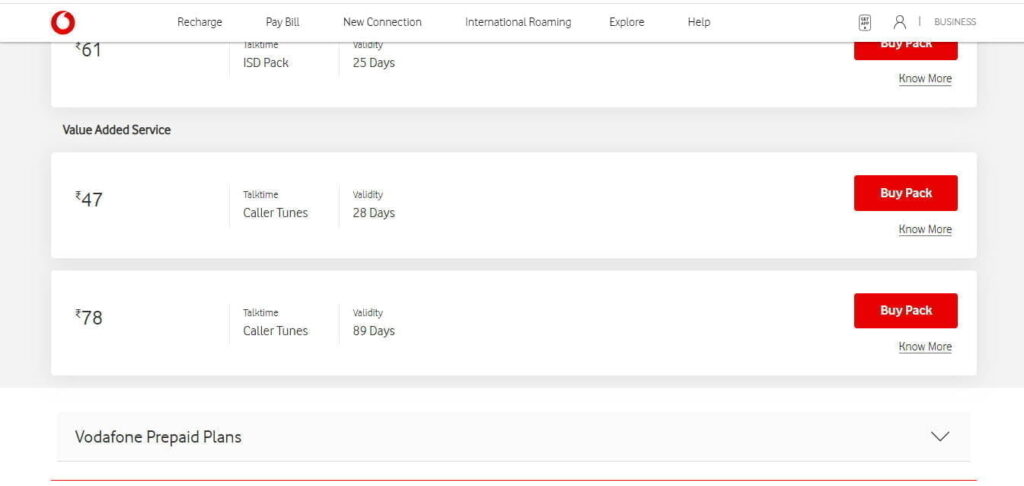 Once this was looked into, Vodafone Idea in mid-April brought the VAS plans on its prepaid plan listings. However, these new VAS plans only included the Rs 47, and Rs 67 VAS plans with the Rs 78 plan not in action.
Now in a series of flip flops, Vodafone Idea has removed the Rs 67 plan out of its listings while bringing back the Rs 78 plan. The change in plan offerings allows VIL the space to earn a few more bucks while more or less giving the same validity. The change is also live on the Idea customer website which confirms the relisting of Rs 78 VAS plan and the subsequent delisting of Rs 67 VAS plan.