Vodafone reduces Incoming Call Validity to 7 Days After Expiry of Prepaid Plan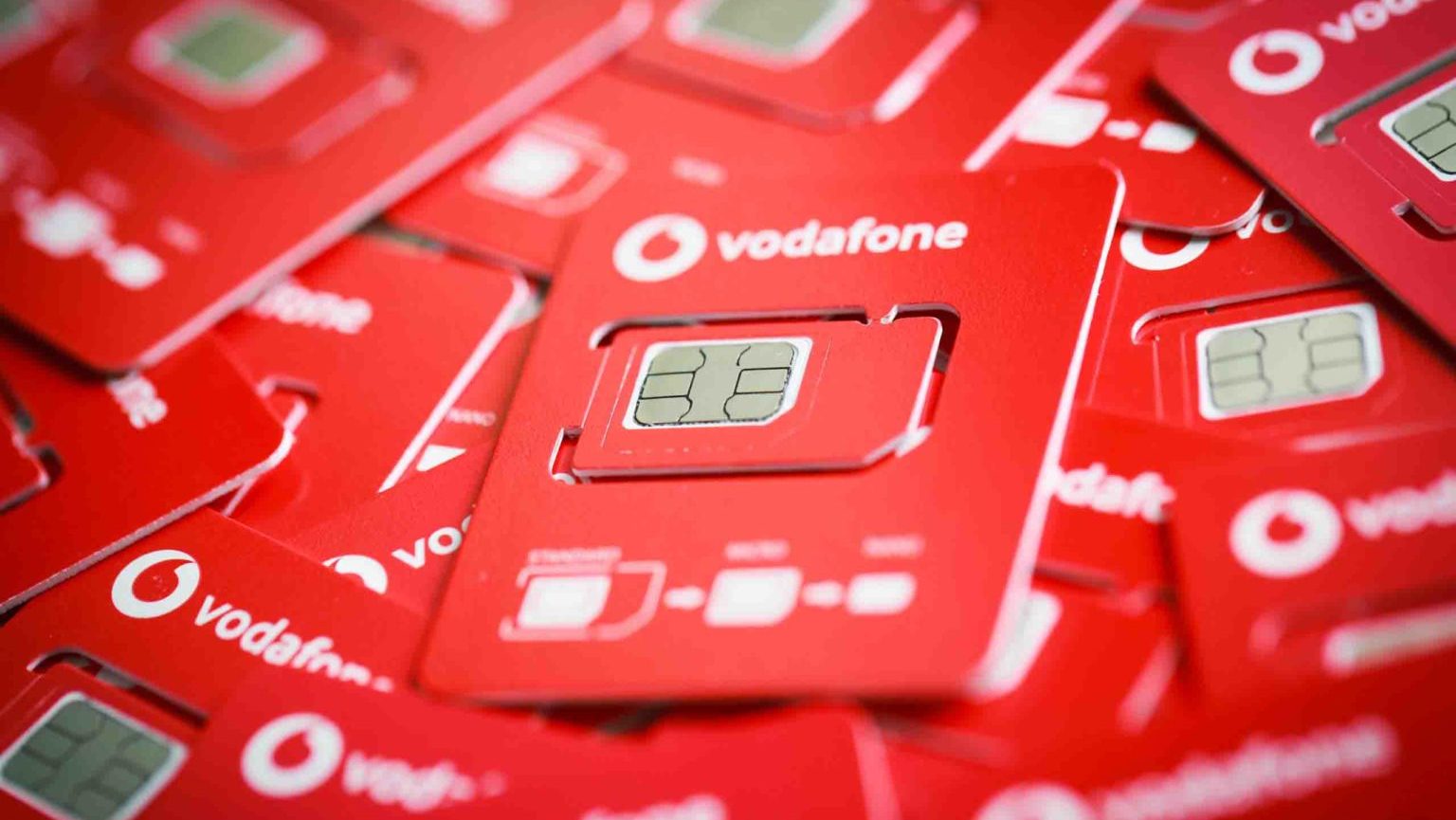 Vodafone has reduced the incoming voice call validity for Airtel prepaid users without an active plan in order to improve the company's Average Revenue Per User (ARPU). The validity was earlier 15 days, but it has now been reduced to seven days.
After this change now if a Vodafone user fails to recharge upon expiry of their plan validity, and is not on any active plan, then his outgoing calls will be immediately barred and the income calls will stop after seven days.

For customers who only want to keep their number active, Vodafone has plans ranging from Rs. 35 to Rs. 95 which offer minimum benefits and focus more on the validity. The subscribers will have to pay additional money if they want more data, talk time etc.

The cheapest Rs. 35 plan extends the validity to 28 days and offers Rs. 26.66 talk time with 100 MB of 3G/4G data. Rs. 39 plan also gives 28 days validity and 100 MB 3G/4G data but with a talk time of Rs. 30.

Rs. 45 plan is a rate cutter and full talk time plan. It extends the validity to 28 days and offers talk time of Rs. 45 along with 100 MB of data. It also reduces outgoing call charges to 1 Paisa per second.

In the Rs 65 plan, you will get 28 days validity, Rs. 55 talk time and 200MB. All outgoing calls will be charged at 60 paise per minute. Lastly, the Rs 95 prepaid plan offer full talk time of Rs 95 and gives 500MB data. It also has 28 days of validity.

Vodafone is facing a rapid decline in its ARPU due to a large number of inactive connections, and this new reduced seven days incoming calls validity after expiry looks to enforce subscribers to recharge and help maintain ARPU.