GTPL refreshes My GTPL app with additional features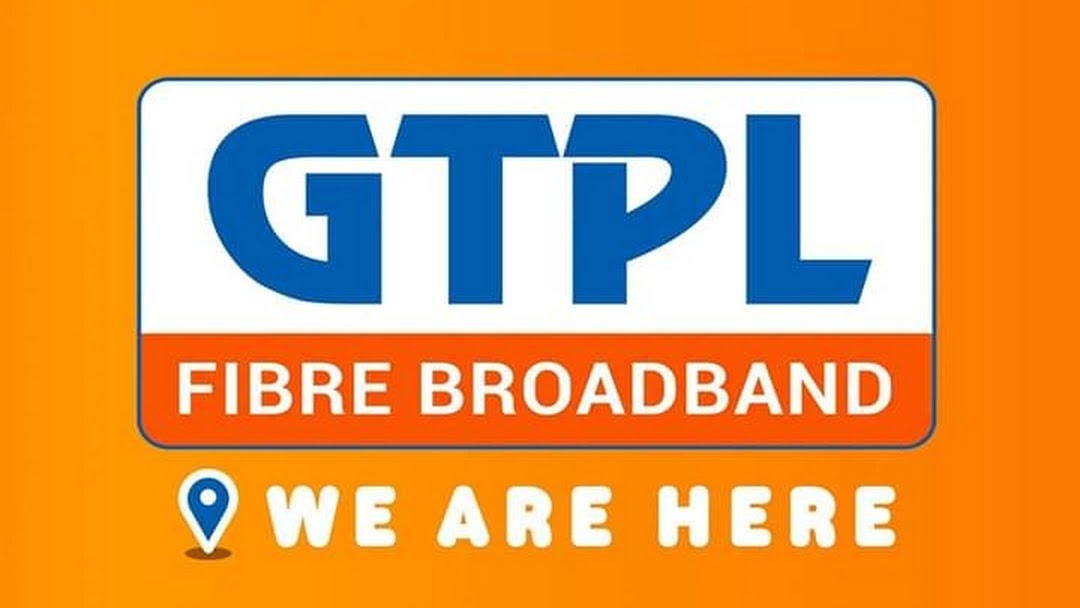 Cable TV and Broadband service provider GTPL Hathway has relaunched its mobile app replacing the old app. The new My GTPL app has been refreshed to bring you a brand new look and feel with additional features including easy Program Search, TV listings, etc. It gives you a fast & secure method to manage your CATV & Broadband accounts. The app can manage all your GTPL accounts on the go.
This App is available for devices with Android version 4.1 and above along with IOS version 9 and above. Consumer Corner is available on the new app. The new app lets Cable TV and Broadband users to use a lot of new features.
Cable TV Features (Available for direct GTPL subscribers only):
• View your account details
• Update contact details in case of any changes
• View details of Package subscribed
• Renew your subscription or change to alternative packages available
• View your bill history
• Quick Pay for your own account or for friends/family (Set Top Box details required)
• View history of payments made
• Frequently Asked Questions to enable solutions for simple issues
• Register a new complaint/query
• View status of complaints made by you
• Download your e-CAF
GTPL Hathway had last month been showcaused by TRAI on its failure to ensure compliance to various provisions of the New Regulatory Framework for Broadcasting and Cable TV Services. TRAI had on receipt of complaints from the consumers, LCOs and their associations carried out audit inspection through BECIL, into the Headend, CAS, SMS and the network system, etc.
During the scrutiny of the reply,it was found IVRS facility of GTPL Hathway Ltd. does not have provision for complaint registration. The consumer portal of GTPL KCBPL has very limited facilities. The facility of upgradation and modifications in subscription is not available on consumer portal. LCOs without GST Registration were collecting tax amount from the subscribers but not depositing it.