Vodafone Idea offers up to 6% cashback on recharging for someone in need
Estimated reading time: 1 minute, 41 seconds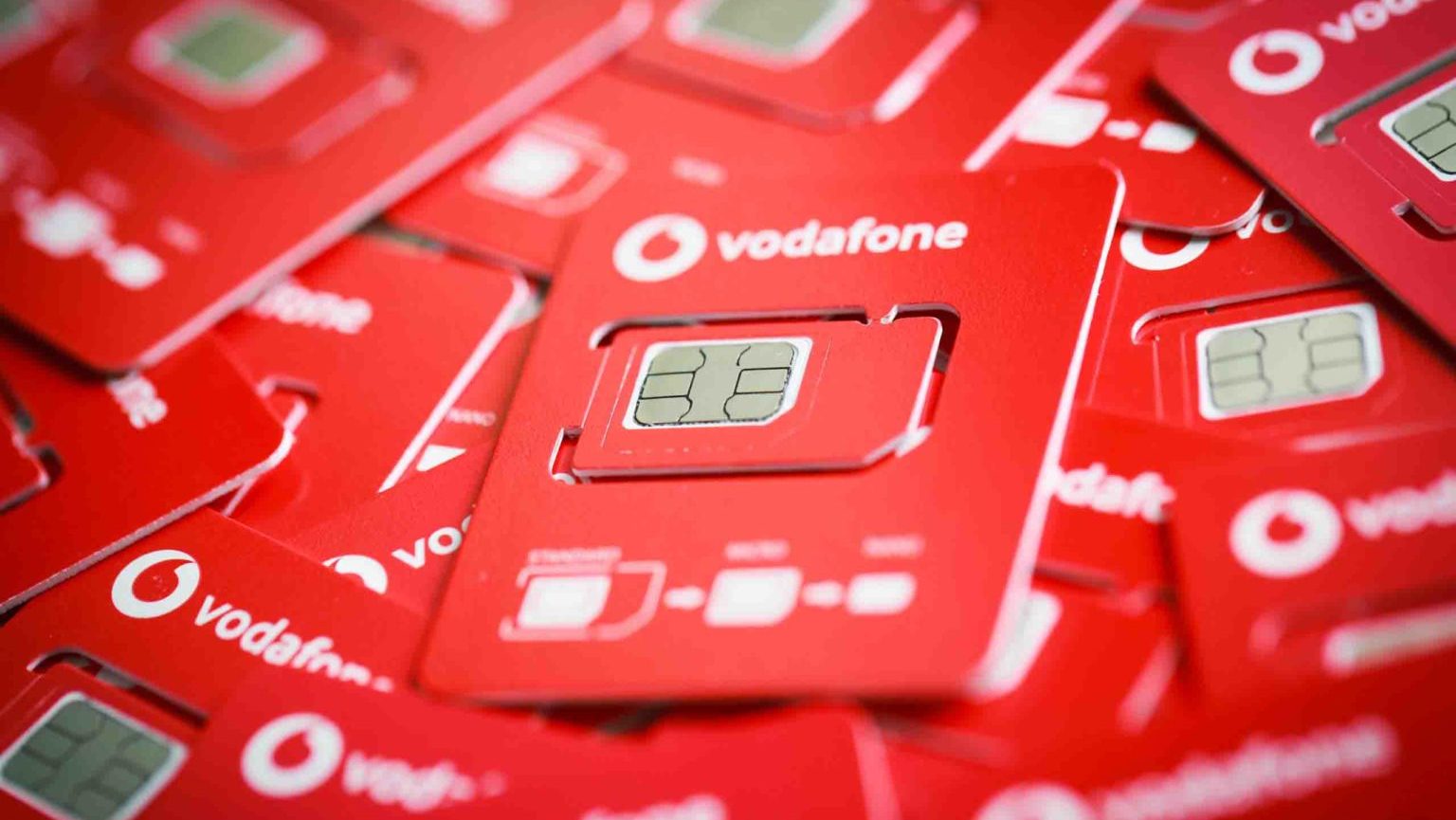 Vodafone Idea on Thursday followed in the steps of Reliance Jio and Bharti Airtel to offer its customers incentives on recharging any other Vodafone Idea prepaid customer who is in need.
Vodafone Idea has launched a new initiative 'Recharge For Good' with the aim to help digitally unconnected customers remain connected during the current times. Under the program, Vodafone and Idea users can recharge for their friends, family or anyone who doesn't know how to recharge online or can't access the Internet.
Vodafone is offering up to 6% cashback on recharges done by an existing Vodafone or Idea customers for someone else through MyVodafone App or MyIdea app. The offer goes live today for Vodafone customers and on 10th April for Idea customers. The offer will be valid till 30th April 2020.
Speaking about the new #RechargeforGood program, Avneesh Khosla, Marketing Director, Vodafone Idea said, "The current situation has impacted a large number of our prepaid customers who have been unable to step out and recharge and/or do not have access to the internet to recharge digitally. As a telecom company, it is our constant endeavour to ensure seamless connectivity to all consumers even during these uncertain times. We are launching #RechargeforGood with the objective of enabling recharges for those subscribers who are having difficulty in recharging their phones during these unprecedented times. We appeal to all our digitally engaged Vodafone and Idea prepaid customers to do a  good deed by undertaking one or multiple #RechargeforGood."
Recharge For Good procedure
Log on to the MyVodafone App or MyIdea App and do a recharge for any other Vodafone Idea prepaid number
VIL customer doing the recharge will get a cashback depending upon the recharge value
The cashback coupon can be used on the customer's subsequent recharges.
Reliance Jio had earlier last week launched the JioPOS Lite which is offering around 4.16% returns for its customers who recharge other Jio prepaid numbers. Bharti Airtel is also offering a 4% discount to its customers who recharge other accounts under the Airtel Earn from Home scheme.