Vodafone Idea jumps 26% after reports of investment from Amazon and Verizon
Estimated reading time: 0 minutes, 55 seconds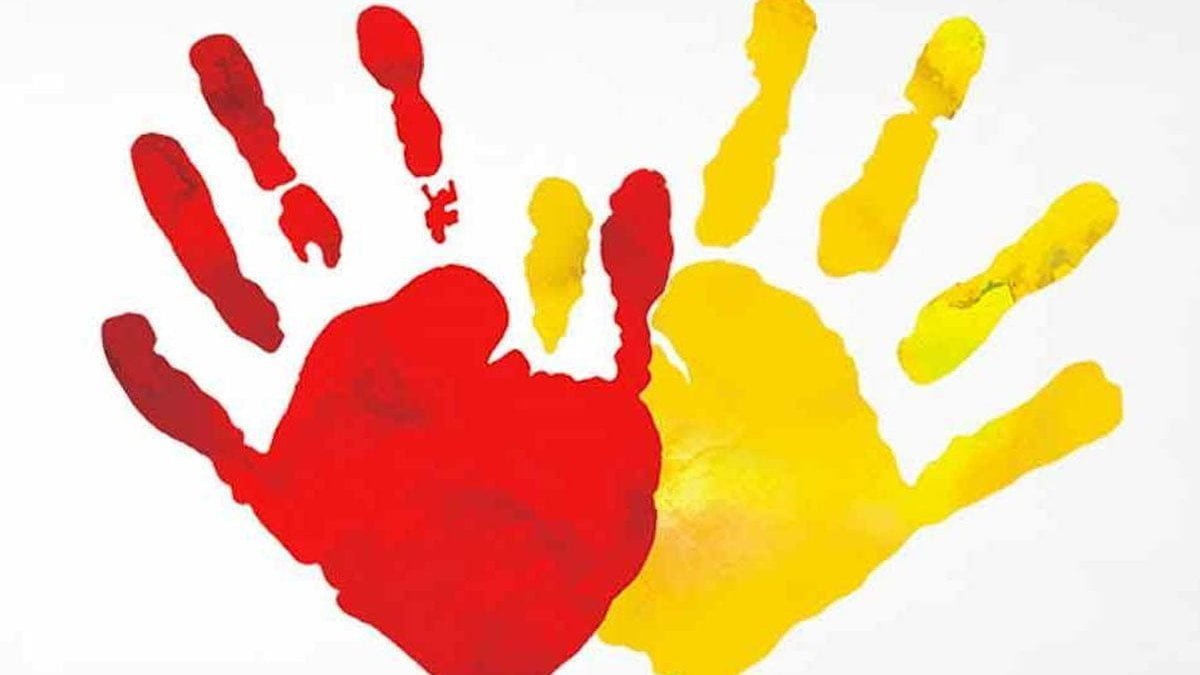 Telecom operator Vodafone Idea's stocks rallied on Thursday by 26.74% inching near the 52 weeks high of Rs 12.88 after reports indicated that Amazon and Verizon may invest up to $ 4 billion in Vodafone Idea. Livemint reported that the stake sale talks that were on hold due to the pending AGR judgment are now back on the cards.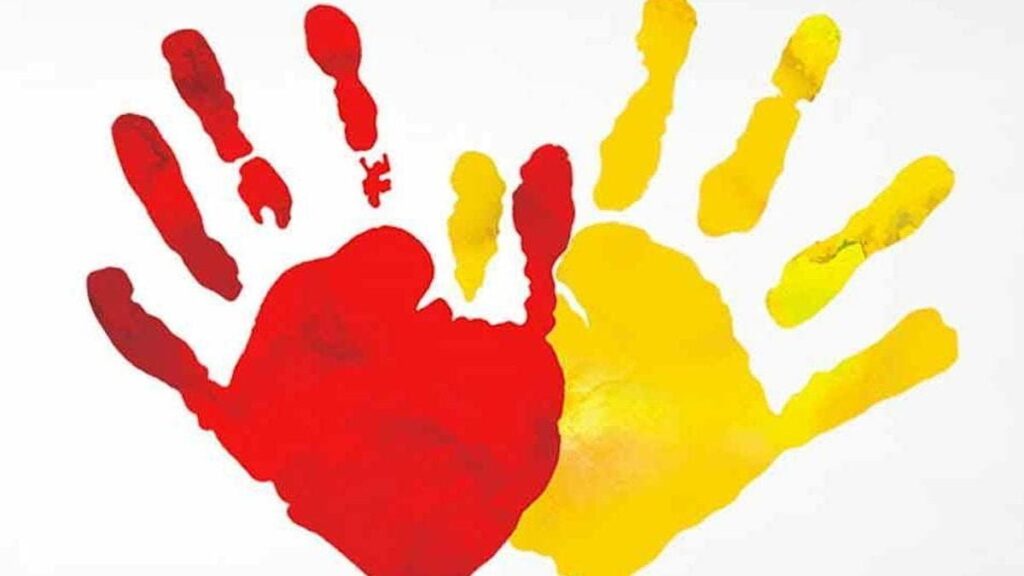 Livemint's report comes shortly after the Hon'ble Supreme Court granted telecom operators a 10 year period to clear their AGR dues with 10% dues to be paid upfront by March 31 followed by installments every year to meet March 31 deadlines annually till 2031. Vodafone Idea owes over Rs 50,400 crores as AGR dues to the Government of India.
Vodafone Idea's board will be meeting tomorrow to consider and evaluate any and all proposals for raising funds with reports indicating that it could discuss selling its optic fiber business as per CNBC TV18.
Vodafone Idea on its part has however officially denied the reports such a proposal being considered by the board in a BSE filing. Vodafone Idea further said that it will inform the BSE and when any such proposal is considered by the board.