Supreme Court allows telcos 10 years to clear AGR dues
Estimated reading time: 1 minute, 27 seconds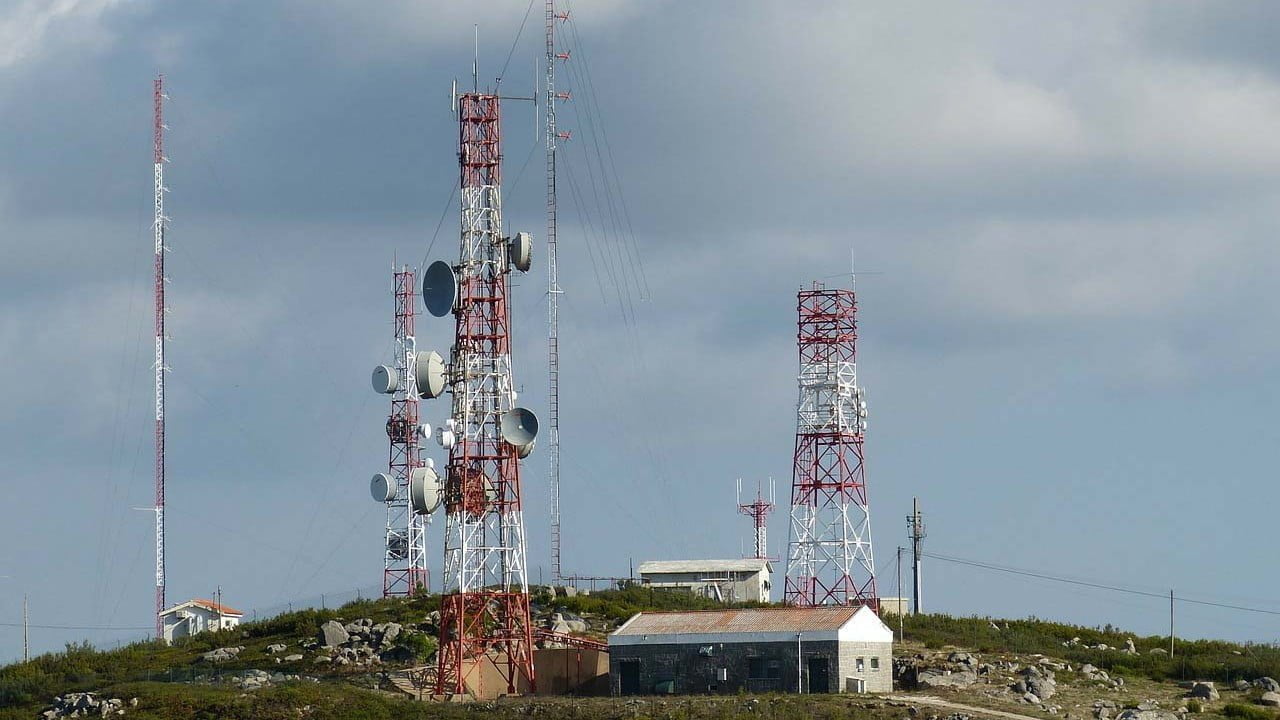 Highlights
Telcos have 10 years to clear pending AGR dues until 31st March 2031
First instalment by 31st March 2021 and subsequent ones by 31st March of every year
Vodafone Idea is the worst impacted with shares dropping by 14.92%
The apex court has today given its verdict on the long-drawn AGR dues case by allowing the affected telecom operators a 10-year time frame to clear the pending dues. The judgement by the bench led by Justice Arun Mishra comes in just before his retirement on 3rd September. Vodafone Idea which owes 50,400 crores will be the most severely affected of all telcos by this judgement, followed by Airtel which owes 26,000 crores.
A three-judge bench led by Justice Arun Mishra, comprising Justices S Abdul Nazeer and MR Shah has asked all telcos to clear their AGR dues upwards of Rrs 1.6 lakh crore within the next 10 years. Telcos though need to pay 10% of their upfront by March 31. They have to pay the instalments by February 7 every year to meet March 31 deadlines annually, till 2031. As reported by ET Telecom.
The Court has asked the operators to pay the first instalment of 10% of the AGR dues by 31st March 2021 and after that subsequent 10% instalments by 31st March of every year until 2031. A compliance report for the same is to be filed by 7th April of every year. The bench has asked MDs and chairmen of telcos to submit affidavits, existing bank guarantees to be kept alive and ensure that annual instalments are paid, failing which contempt proceedings will begin.
The Supreme court also ordered the bankruptcy court to decide on whether airwaves can be subject to insolvency proceedings This issue came to the forefront when the Department of Telecommunications (DoT) highlighted that bankrupt telcos have not paid AGR dues of Rs 40,000 crore. DoT maintains its stand that airwaves are owned by the state and only the right to use them is given to the telcos, which cant trade them without having cleared the pending AGR dues.