Vodafone Idea completes network integration in 18 circles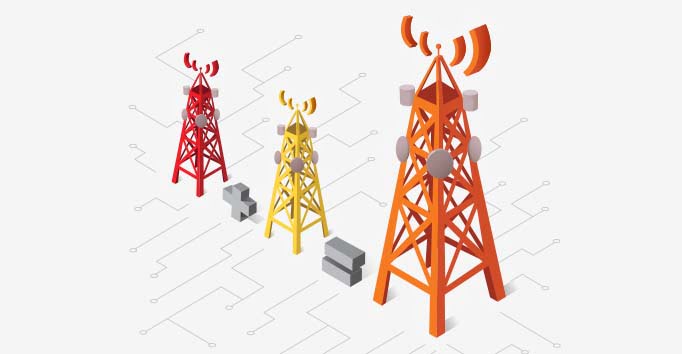 Highlights
Integration in UP (E), UP (W), Gujarat and Delhi completed in Q4 FY-20
Integration in Maharashtra-Goa, Mumbai, Kerala and Tamil Nadu is ongoing
900 MHz spectrum is being refarmed to launch LTE 900 in select locations
Vodafone Idea which recently reported its seventh successive quarterly net loss of Rs 11,643 crore has declared that its network integration exercise has been successfully completed in 18 out of the 22 telecom circles. The network integration process involves removal of duplicate network sites where both Vodafone and Idea towers are present within the same locality, so as to ensure that only one of the brand networks remains present within a circle and the subscribers of both brands connect to that network. This reduces the operational expenditure and unlocks cost synergies for Vodafone Idea.
VIL has revealed that, as of date it has completed the network integration process in 92% of the districts it operates in. The integration in Uttar Pradesh East, Gujarat and Delhi circles was completed in January 2020 whereas that in Uttar Pradesh West was completed in March 2020. The remaining four circles where the integration process is underway currently are Maharashtra-Goa, Mumbai, Kerala and Tamil Nadu, where the process is being conduced on a cluster by cluster approach. Due to the nationwide lockdown, the integration process is expected to take longer than scheduled.
As of the end of March 2020, VIL has removed surplus equipment from 64,000 out of the total 73,000 co-located network sites in an attempt to de-duplication of the network footprint pan India. The operator has also exited approximately 18,000 low utilisation network sites in order to unlock further cost savings. In FY-20 VIL has added 53,000 4G FDD and 25,000 4G TDD sites along with 9,500 Massive MIMO sites.
The operator claims that the integrated network has greater coverage and capacity in comparison to the individual networks and the download speeds have also improved significantly especially in Metro circles as reported by Ookla in the last two quarters. VIL is also refarming its 900 MHz liberalised spectrum to launch LTE 900 with superior indoor coverage and 2G operations being shifted to the 1800 MHz band wherever feasible.