ACT Fibernet brings in 300 Mbps broadband plan in Delhi as ACT Platinum Promo and ACT Diamong plans get upgrade
Posted in: ACT Fibernet News
Estimated reading time: 1 minute, 6 seconds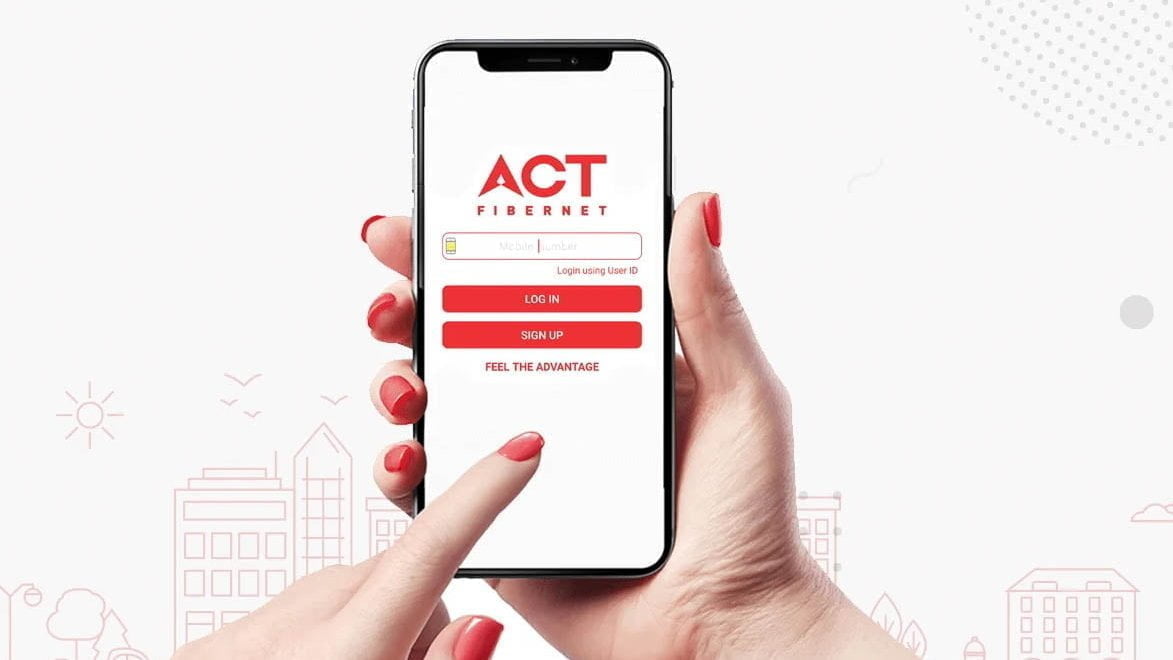 Broadband service provider ACT Fibernet has upgraded the FUP limit and speed on ACT Platinum Promo and ACT Diamond plans in Delhi on 30th June. ACT Fibernet is now offering speeds upto 300 Mbps in Delhi to its customers.
The FUP limit on ACT Platinum Promo plan remains the same at 1000 GB however the speed has been bumped up from 150 Mbps to 200 Mbps. The broadband plan continues to offer post FUP speed of 1 Mbps at a monthly rental of Rs 1049.

The ACT Diamond plan is now offering 300 Mbps speed, up from the earlier 150 Mbps while the data cap has been increased by 1250GB to 1500GB. The post FUP speed is at 2 Mbps with monthly rental at Rs 1349.
In a release, Saurabh Mukherjee, COO ACT Fibernet, said " As part of our brand promise of Feel the advantage we believe in bringing the best experiences to our customers and as a step to further enhance our customer experience, we have upgraded plans with higher speeds / increased FUP limits. In these times where customers are connected to the internet from their home, our high-speed plans will enable superior internet experience especially around work from home, streaming, gaming and e-learning."
ACT on 30th June rolled out a full page advertisement in leading newspaper dailies in Delhi to promote the introduction of 300 Mbps speed in Delhi.