Vodafone Idea and Amdocs consolidate Vodafone Idea postpaid customers onto single platform
Estimated reading time: 1 minute, 3 seconds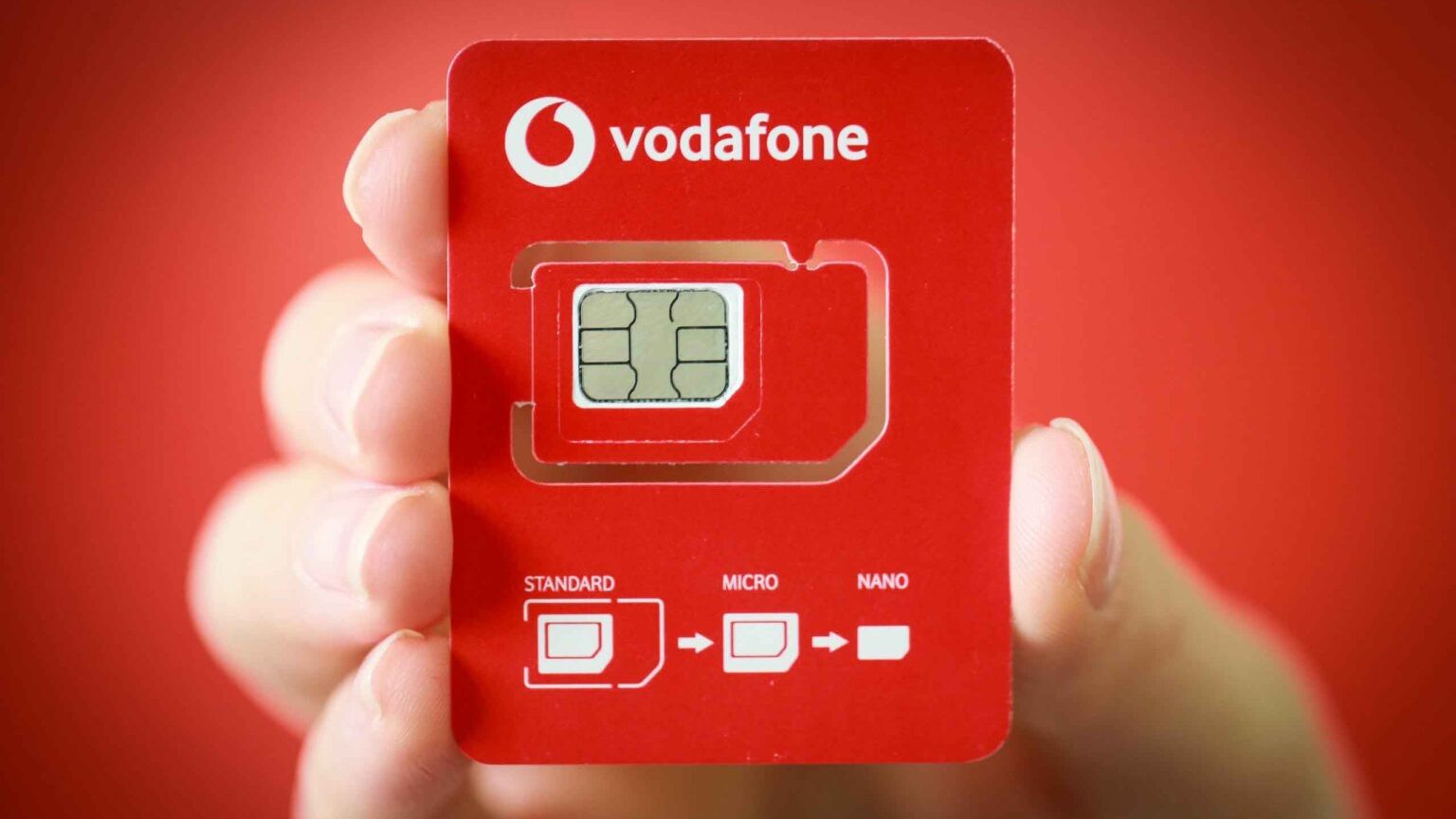 Amdocs and Vodafone Idea yesterday announced the successful migration of Idea postpaid customers to Amdocs' digital monetization system. The postpaid migration consolidation will offer improved customer service and digital experiences to Vodafone Idea's postpaid customers according to Vodafone Idea. The migrations were done remotely using new deployment tools.
The data flow management was mobilized by Vodafone Idea in partnership with Amdocs for the consolidation of its digital business systems, and improve the business agility and simplify operations.
Speaking on the announcement, Vishant Vora, Chief Technology Officer, Vodafone Idea said: "We're delighted to have partnered with Amdocs to complete the consolidation of Idea and Vodafone postpaid customers without any business disruption. The partnership will enable VIL to further modernize, automate, and digitize operations, thereby providing an enhanced customer experience to our postpaid customer base."
"In today's ever-changing business environment, it's important for service providers to focus on customer experience and win their loyalty," said Gary Miles, Chief Marketing Officer, Amdocs.
"VIL values customer centricity and understands the importance of digital transformation in providing improved customer service and digital experience. We're proud to have partnered with VIL for the migration of customers to the Amdocs digital monetization system, which will further ensure streamlined and improved operations for the merged entity."