Vi Wi-Fi Calling service now offered to both prepaid and postpaid customers in Maharashtra & Goa and Kolkata
Posted in: News Vi (Vodafone Idea)
Estimated reading time: 1 minute, 0 seconds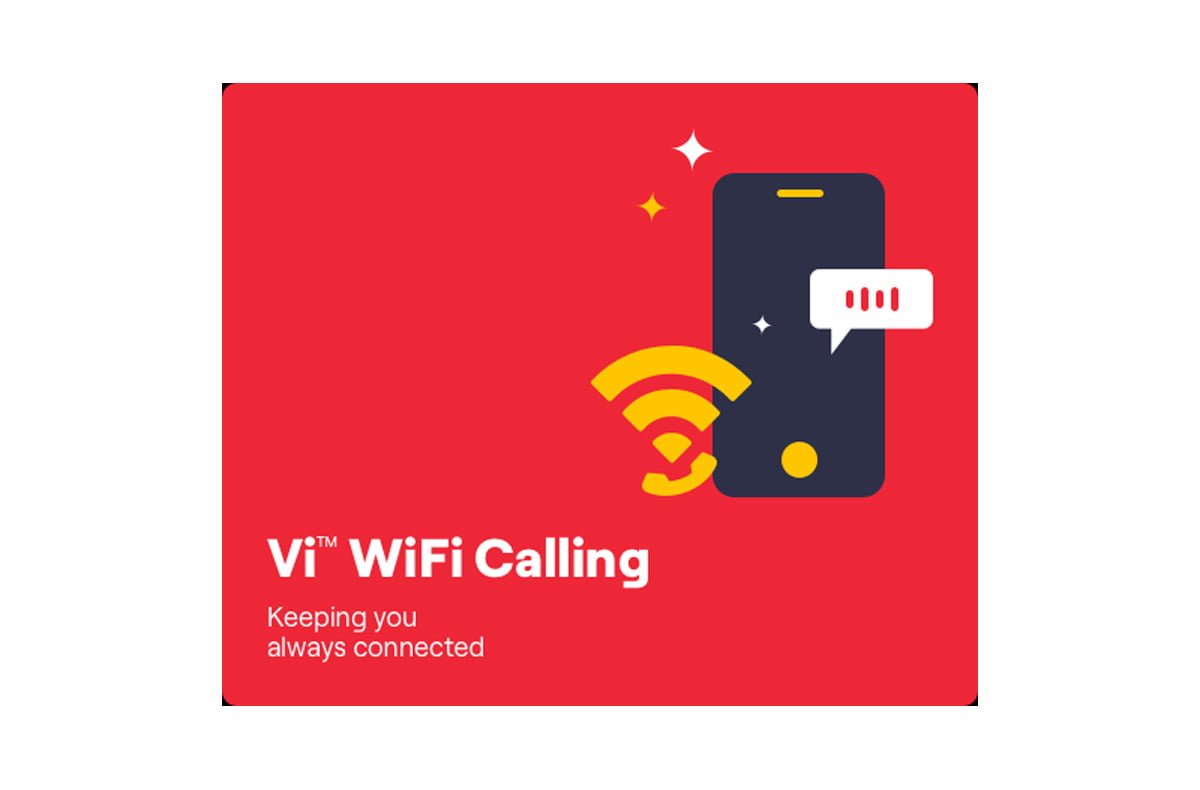 Vi (formerly Vodafone Idea) earlier this month on 15th December rolled out the beta launch of its Wi-Fi calling service in Kolkata and Maharashtra and Goa circles. While the service remains restricted to the above two circles, Vi is now offering Vi Wi-Fi calling service to both prepaid and postpaid customers in the circle whereas earlier the same was limited to prepaid customers only.
A recently uploaded terms and conditions documentation reads, "VI Wi-Fi Calling is offered to all VI mobility (prepaid & postpaid) customers in MnG and KOL circles only."
Wi-Fi calling allows customers to make voice calls in areas with low network coverage or no mobile signal making HD quality crystal clear voice with faster call setup time. One can make and receive calls both domestic and international and texts over a Wi-Fi connection through the service. The service is however dependent upon the strength of the Wi-Fi connection. Wi-Fi calling cannot be used to make a roaming call from a foreign country to India.
The service for the time being remains limited to select supported devices such as Redmi Note 9 Pro Max, POCO X3, Redmi Note 9 Pro, Mi 10, Redmi 8A Dual, Redmi Note 9, Mi 10T, OnePlus Nord, and OnePlus 8T.