Vi to send important servicing updates and alerts on WhatsApp from 30th October
Estimated reading time: 1 minute, 21 seconds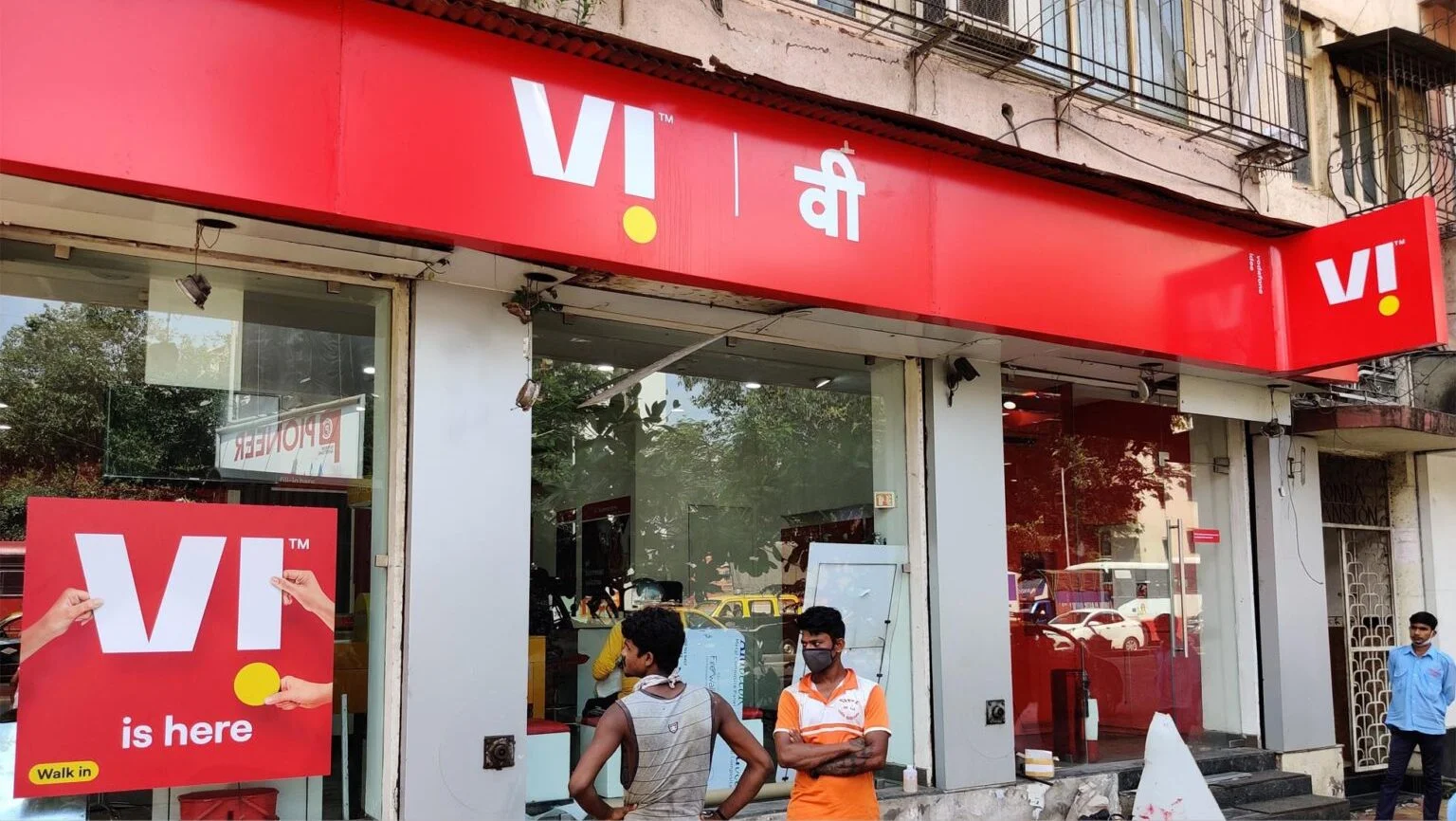 Vi (formerly Vodafone Idea) will soon offer important servicing updates and alerts on WhatsApp from 30th October 2020 to keep its customers informed of the new developments. The telecom service provider has started sending out messages to its customers ahead of the introduction of the new features to its WhatsApp assistant.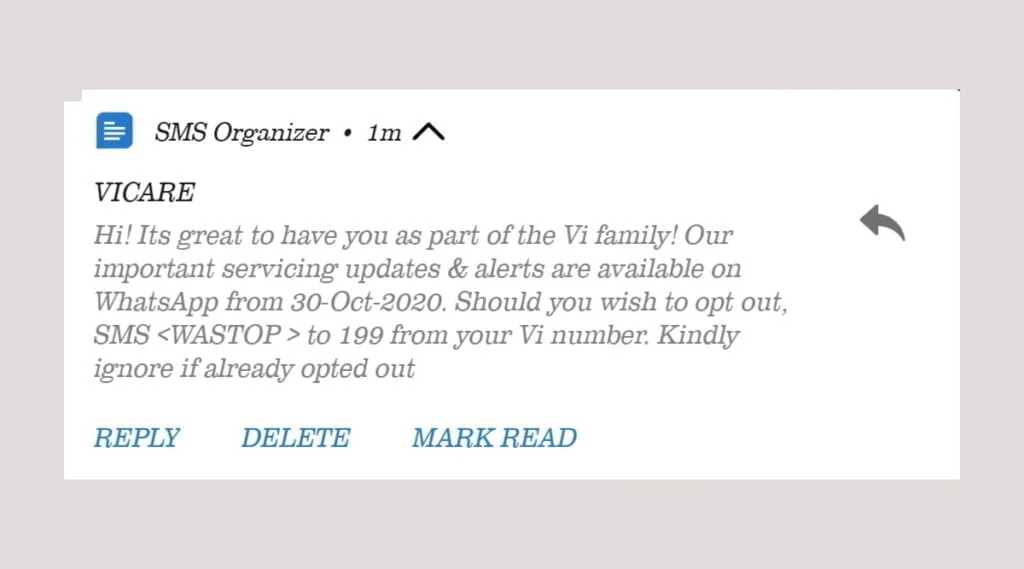 Vi in its message said, "Hi! Its great to have you as part of the Vi family! Our important servicing updates & alerts are available on WhatsApp from 30-Oct-2020. Should you wish to opt out, SMS to 199 from your Vi number. Kindly ignore if already opted out."
ViC assistant which was launched in June currently delivers responses to customers on special offers, recharge, past recharges, balance, management of value added services, new connection, nearby Vi Store, updating email ID, upgrade to postpaid, daily delights, bill payment, billing information, recommended plans, current plan details, and REDX upgrade among other things.
The same however as of now doesn't offer important servicing updates which will be rolled out by the end of this month. Those who do not wish to receive such intimation scan SMS <WASTOP> to 199 from their Vi number. As for those who are willing to sign up for the same can give Whatsapp consent to the ViC assistant on WhatsApp at 9654297000 from their Vi number.
One can separately register for updates on WhatsApp through a dedicated microsite on Vi's website wherein one needs to enter their mobile number followed by the OTP received on their number which will enable them to get updates on your Vi™ account, best offers & more on WhatsApp.