Vi bags the co-presenting sponsorship of DreamIPL 2020
Estimated reading time: 1 minute, 51 seconds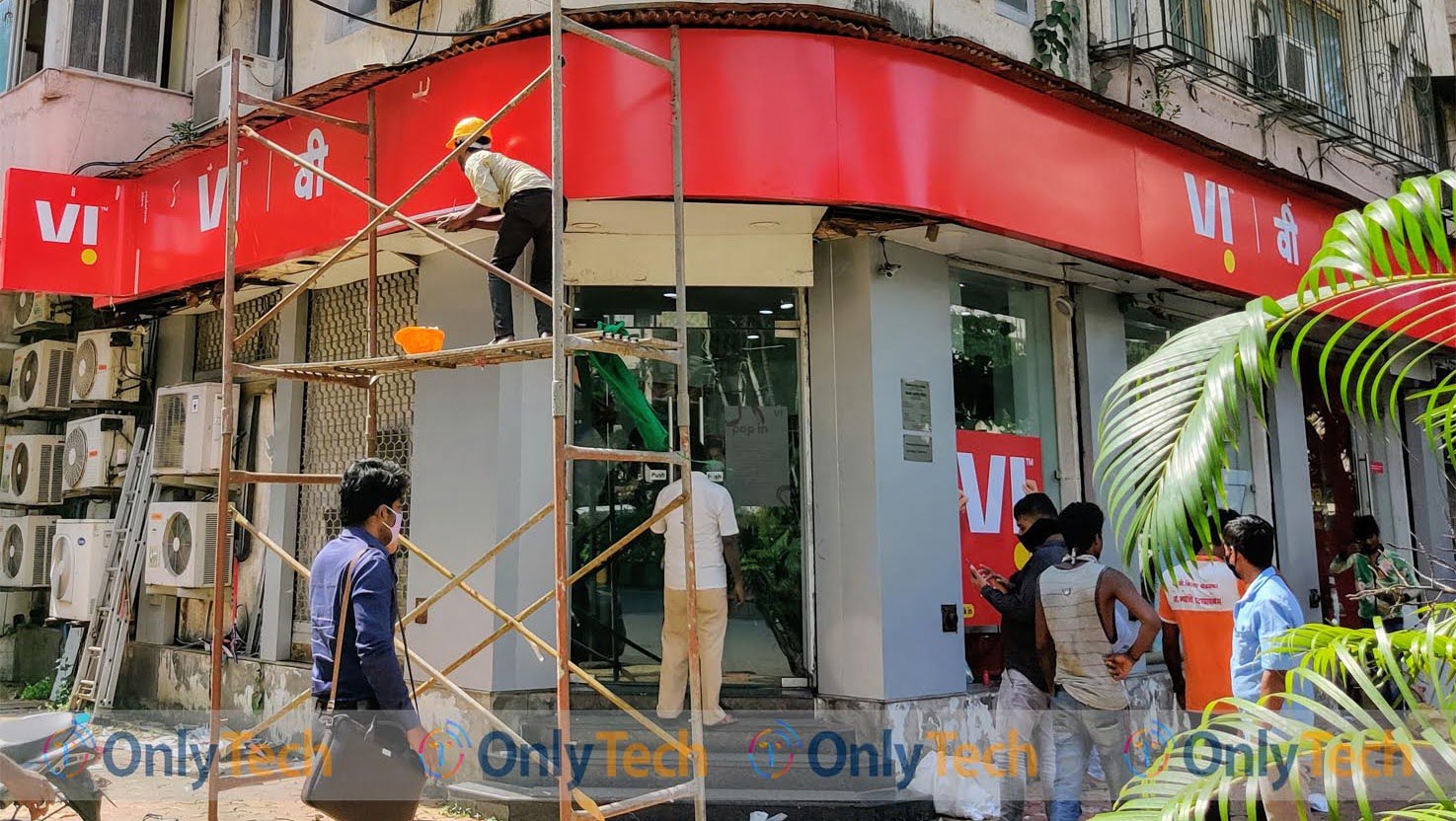 Vodafone Idea Limited's new unified brand Vi has picked up the co-presenting sponsorship of the upcoming DreamIPL 2020 which will kick off on September 19, 2020, in UAE. The announcement comes days after the revealing of the unified brand 'Vi' followed by the aggressive advertising across linear, digital, and print.
Vi is looking to leverage its association with India's most popular sporting event IPL to build relevance, awareness, an engage with the audience. Vodafone has had a strong partnership with IPL since its inception in 2008 which has helped it build high brand recall with campaigns including the ZooZoos.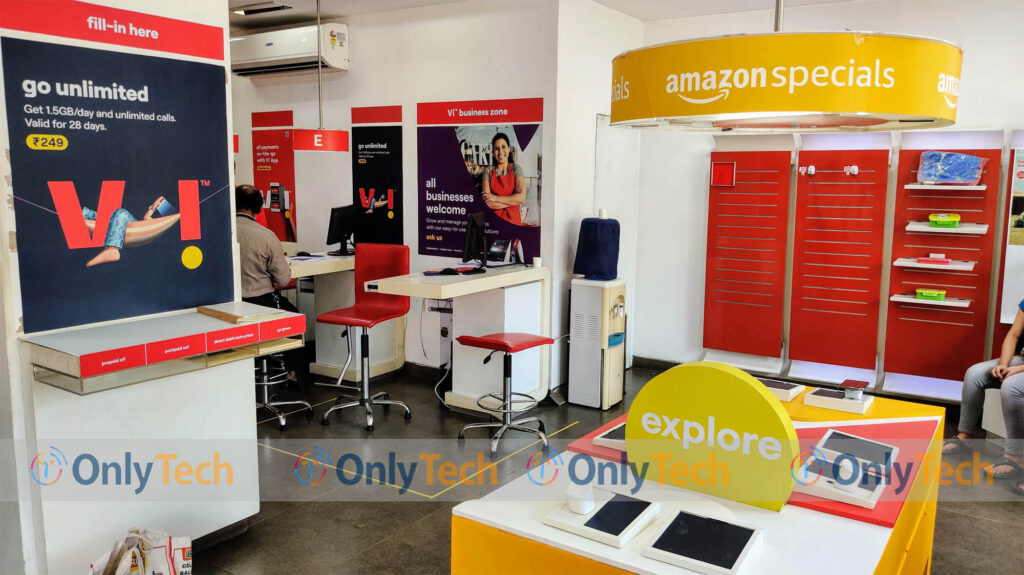 Idea has also participated in the past as a sponsor of many teams with memorable brand campaigns. The unified brand in its new avatar will bring a new digital based experience for Indian audiences.
Referring to Vi's association with Dream11 IPL 2020 as the co-presenting sponsor, Kavita Nair, Chief Digital Transformation & Brand Officer, Vodafone Idea Limited said "Cricket is a religion in India, and Dream11 IPL as property offers broader engagement with the audience than just as a sport, over a two months' window. As a company, we have had a very long association with IPL. I am delighted that now, with the launch of Vi, we are carrying this legacy forward. Our association with Dream11 IPL 2020 will provide Vi, instantly connect with millions of viewers, and I am confident that this will not only help build awareness of Vi but also help in building relevance and customer confidence. I am sure Indians will be delighted to see us back on Dream11 IPL, albeit in a new avatar. Vi is vibrant, exciting and throbs with the spirit of rising India. Soon after the launch of Vi, the excitement will continue for Indian consumers during their favourite T-20 league."
"Vodafone & Idea have both associated with Cricket on Star Sports in the past. We are delighted to have them onboard yet again in their new brand identity as Vi, and as the co-presenting sponsor for the broadcast of Dream11 IPL on Star Sports. We believe that the massive reach of the Star Sports network will help them take Vi's new brand identity and proposition to millions of viewers across India," said Gautam Thakar, CEO – Star Sports.