Watcho revamps content offerings with 'Watcho Swag'
Estimated reading time: 1 minute, 14 seconds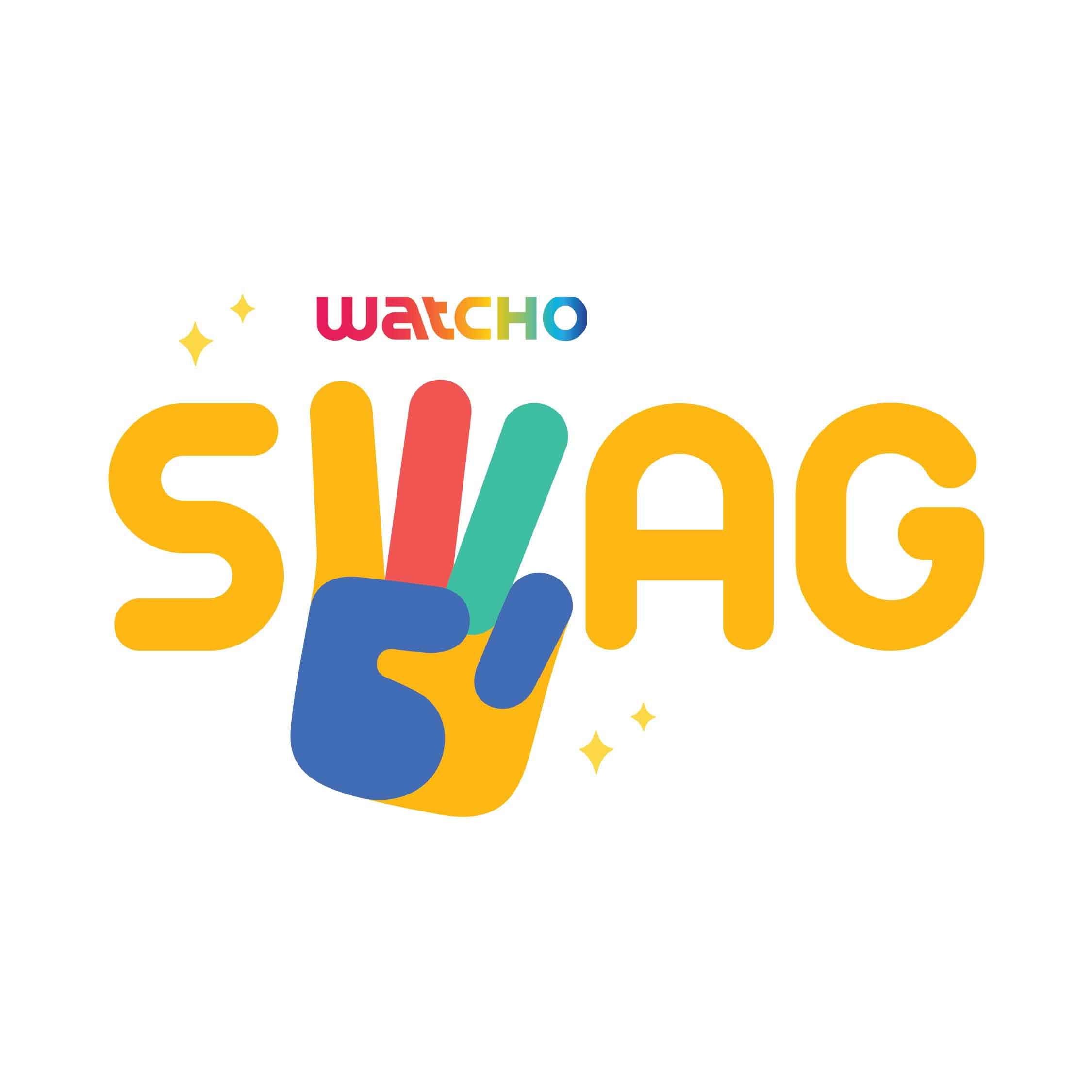 Dish TV India's OTT platform Watcho has revamped its user-generated content offering and relaunched it as "Watcho Swag". Watcho has provided a unique platform for creators as it attempts to identify the huge talent pool in India.
Watcho allows creators to produce quality content in multiple formats – short to very short videos and short films which can be posted on Watcho Swag to grow their fan base. Watcho had earlier collaborated with top-level higher educational institutes to provide a creative platform to young students. The budding film makers get exposure to large audience and gave momentum to Watcho in the user generated content eco-system.
Watcho has now been placed as a complete TalentHub for the budding creators which will run weekly contents across genres like singing, dancing, gardening, acting, reading, cooking etc along with the chance to feature in Watcho Originals for the best-selected entry.
Commenting on the new service, Mr. Anil Dua, Executive Director & Group CEO, Dish TV India Ltd, said, "We are delighted to launch 'Watcho Swag' as we continue to upgrade the offerings of Watcho to increase customer engagement and meet their demands. With a mission to uncover hidden young talent, Watcho Swag allows the users to create and showcase content on this unique platform which offers them exposure to our large existing base. Watcho Swag will not only promote creative minds who post their content on Watcho Swag but also gratify them with rewards and bigger opportunities."