Unified numbering is not required, says Airtel
Bharti Airtel said that there is no logical requirement of having the unified numbering plan unless the future requirement for mobile numbering series cannot be met using any alternative approach.
Estimated reading time: 3 minutes, 26 seconds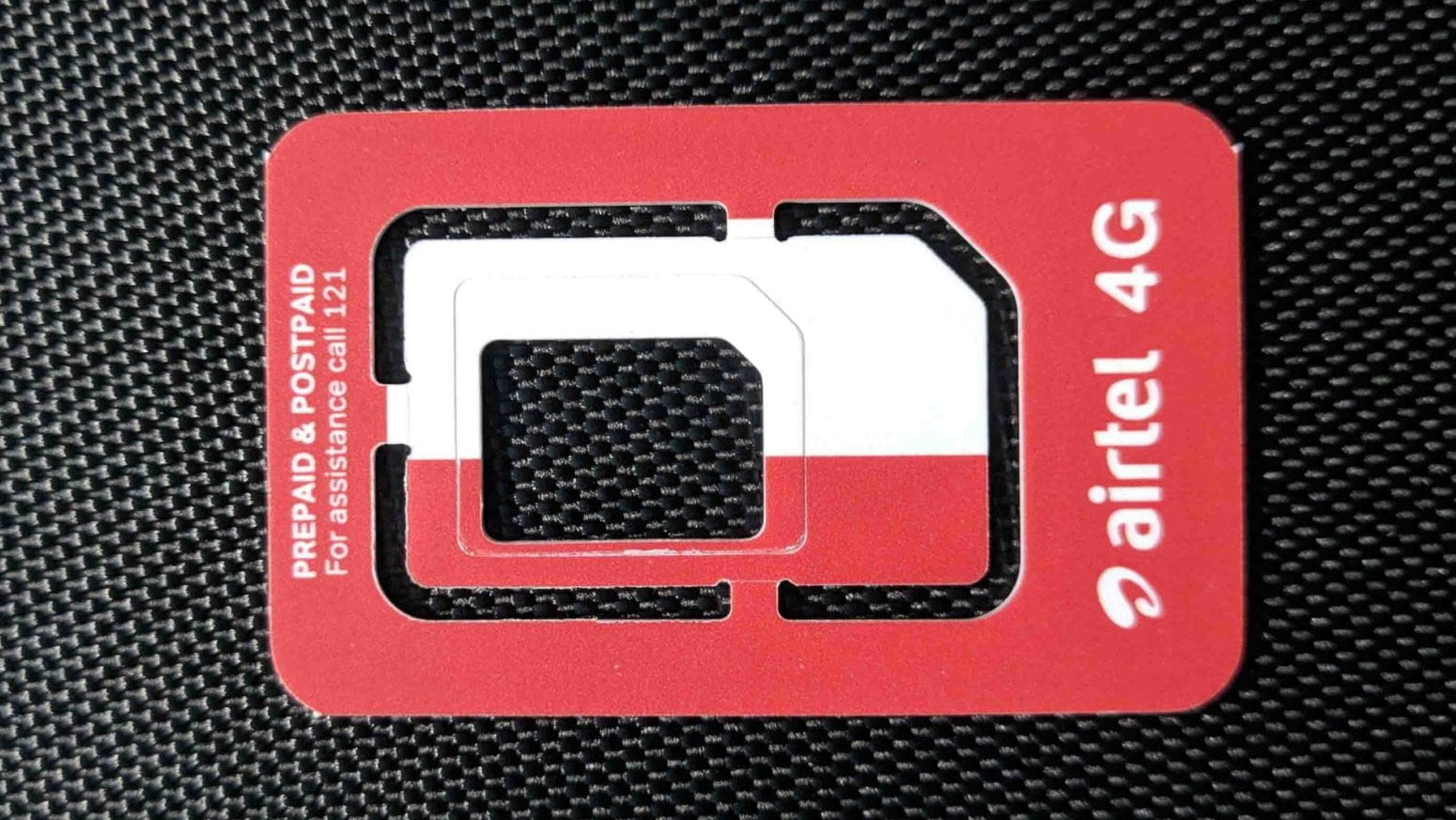 Bharti Airtel in its response to the Telecom Regulator Authority of India (TRAI) consultation paper on developing a unified numbering plan for fixed-line and mobile services said that there is no logical requirement of having the unified numbering plan unless the future requirement for mobile numbering series cannot be met using any alternative approach.
The telecom operator added that there are very few countries internationally who have implemented the unified numbering scheme so considering the complexity involved in the migration to the unified numbering series Airtel thinks that there is no justification to introduce the unified numbering scheme in India at this stage.
The company said that the immediate requirement is to make available the numbering resources for mobile considering the scarcity. Further, an adequate number of mobile numbering resources should be made available considering the present as well as future requirements.
To address the issue Airtel recommended that '0' + STD code should be made mandatory for accessing fixed line from mobile/ fixed-line and mobile number to be dialed without '0' from mobile/ fixed-line. It said that this change will make available significant mobile numbering resources to service providers without major changes required in the network or the interconnection regime and it wouldn't even cause any major customer inconvenience.
Airtel is not supporting 5 ways given by TRAI in this consultation paper. The operator said that vacating the sparingly used fixed line levels '3','5' and '6' for allocation for mobile services is not good as this is sparsely used up to 0.1%.
According to Airtel, vacating these levels for allocation of mobile services will make available a substantial count of number resources for mobile, but this will involve one-time modification and changes for the network (mobility and fixed) and subscriber dialing pattern, respectively along with the restructuring of POIs, database memory, routing and billing information.
The operator ruled out the option to access intra-service area and inter-service area mobile from fixed-line by dialing prefix '0'. In its reply said that there will be certain changes involved in Fixed network configurations like block mobile access without "0", it further added that this option would need dynamic lock/unlock facility to be complied across all wireline switches to control inter SDCA wireline calls with segregation to handle Intra and inter circle mobile calling.
Airtel opposed the idea to shift data only mobile numbers from 10 digits to 13 digit numbering as pure internet user/data only connection users occupy a negligible count of numbering resources, therefore, it's not likely to release significant numbering resources.
Moving on to 11 digit numbering scheme for mobile is also a bad option as per Airtel. It said that this would incur massive configuration modifications across all telephony domains inclusive of software and hardware and storage involving additional cost impact. Further, this will entail confusion and inconvenience to customers and unnecessary changes to the application (APIs) and all databases involving phone memory.

The telecom service provider recommended to TRAI that there should not be any requirement to file an "Annual Return on Numbering Resource Utilization". It also opposed the idea of pricing numbering resources, Airtel feels that the current process is already stringent and ensures efficient utilization of mobile numbering resources.
Airtel recommended the regulator to have automated allocation of numbering resources to speed up the process of allocation of numbering resources. It also suggested that number allocation should be done based on the NNP document and this data can be provided in the public domain to TSP/MNP service providers for checking the billing and routing of levels.
Bharti Airtel also said that there is a need for a revised National Numbering Plan (NNP) capturing the short and long term plan. It also recommended that this plan be updated once every two years to ensure that all the changes are captured and mentioned in a single consolidated document.
Further, it suggested that all the shortcodes allocated as well as number levels currently assigned to stakeholders for respective services may also be updated on a regular basis and uploaded on the Department of Telecommunications' website. Earlier OnlyTech reported that Vodafone Idea, Reliance Communication, BSNL, and MTNL are also not in favour of the unified numbering system.