Twitter to reinforce public verification policy from January 20, 2021
Estimated reading time: 1 minute, 14 seconds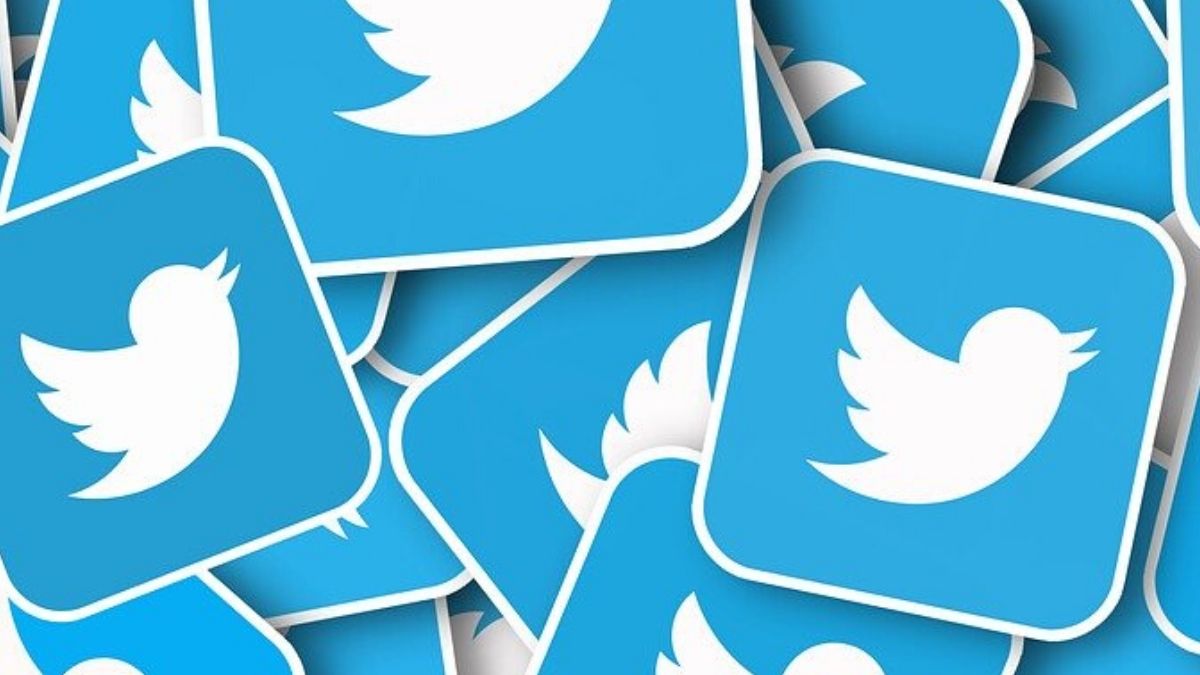 Twitter yesterday in a blog post announced that it would reinforce its public verification policy from January 20, 2021, which would lay the foundation for future improvements by defining what verification means, who is eligible for verification, and why some accounts might lose verification to ensure the program is more equitable.
The company had few weeks ago announced that it was planning to bring back its public verification policy and shared a draft of the new policy inviting public feedback to help share its approach. The company within two weeks period received more than 22,000 survey responses and learned a lot about how it could it improves it policy.
The company has updated its criteria for a profile to be considered "complete" with the definition no longer needing a profile bio or header image while also updating its references to Wikipedia to better align with the encyclopedia's published standards for notability and article quality.
The company has made various changes to the verification of public policy which is available on its website. The option to apply for blue tick will be available in 2021 through a self-serve application process that will be available on the Account Settings page on the web and in-app. 
Twitter is also preparing to get rid of blue ticks from existing accounts that are compliant with the verification policy or inactive. The company will give blue tick handles prior notification with time to get in line with the guidelines before doing away with their blue tick handles.