Cabinet approves National Security Directive for Telecom Sector
Estimated reading time: 1 minute, 18 seconds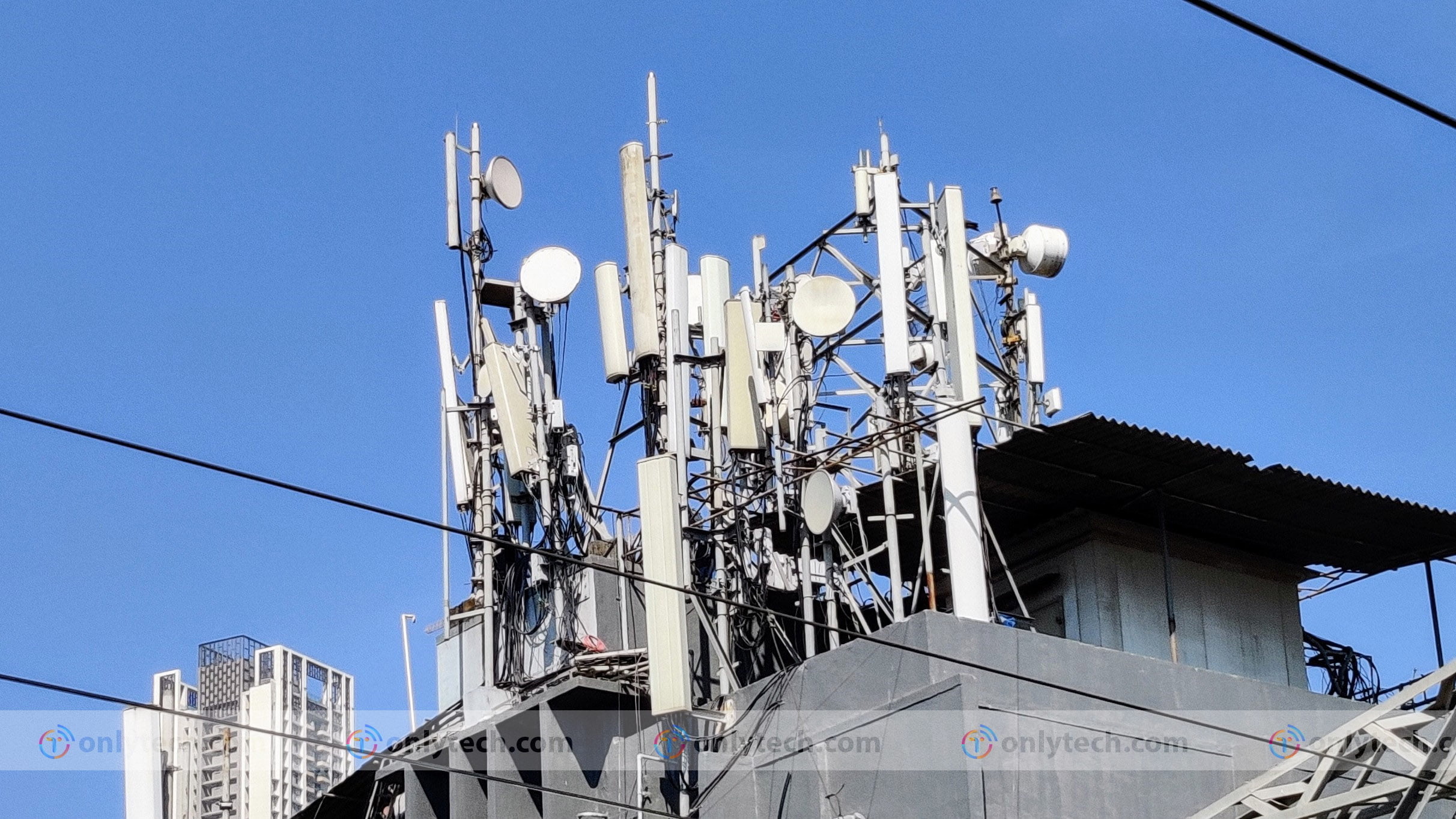 The Cabinet Committee on Economic Affairs (CCEA) on Wednesday approved the National Security Directive on the Telecommunication sector wherein under the provisions the government will take necessary steps to tighten the security of communications network.
The Cabinet Committee has mandated service providers to purchase equipment's from trusted sources under the provisions to maintain the integrity of the supply chain security. The government will declare a list of trusted sources for the benefit of telecom service providers with the directive framed from the perspective of national security.
"Considering the need to ensure India's national security, the Cabinet has accorded approval for the National Security Directive on Telecommunication Sector. The methodology to designate trusted products will be devised by the designated authority, the National Cyber Security Coordinator. Telecom service providers are required to connect new devices that are designated trusted products. The list of the trusted source and product will be decided based on approval of a committee headed by the deputy national security advisor. The committee will consist of members from relevant departments, ministries and will also have two members from the industry and independent experts. The committee will be called the national security committee on telecom."

Ravi Shankar Prasad
The national security directive will however not mandate telecom service providers to mandatorily replace the existing equipment already inducted in their network. The directive has provisions to qualify telecom gears from domestic players in the trusted category while having no effect on annual maintenance contracts or updates to existing equipment already inducted in the network.