Twitter Spaces could soon arrive on desktops
Twitter Spaces is an audio-only chat room feature that rivals Clubhouse.
Estimated reading time: 1 minute, 52 seconds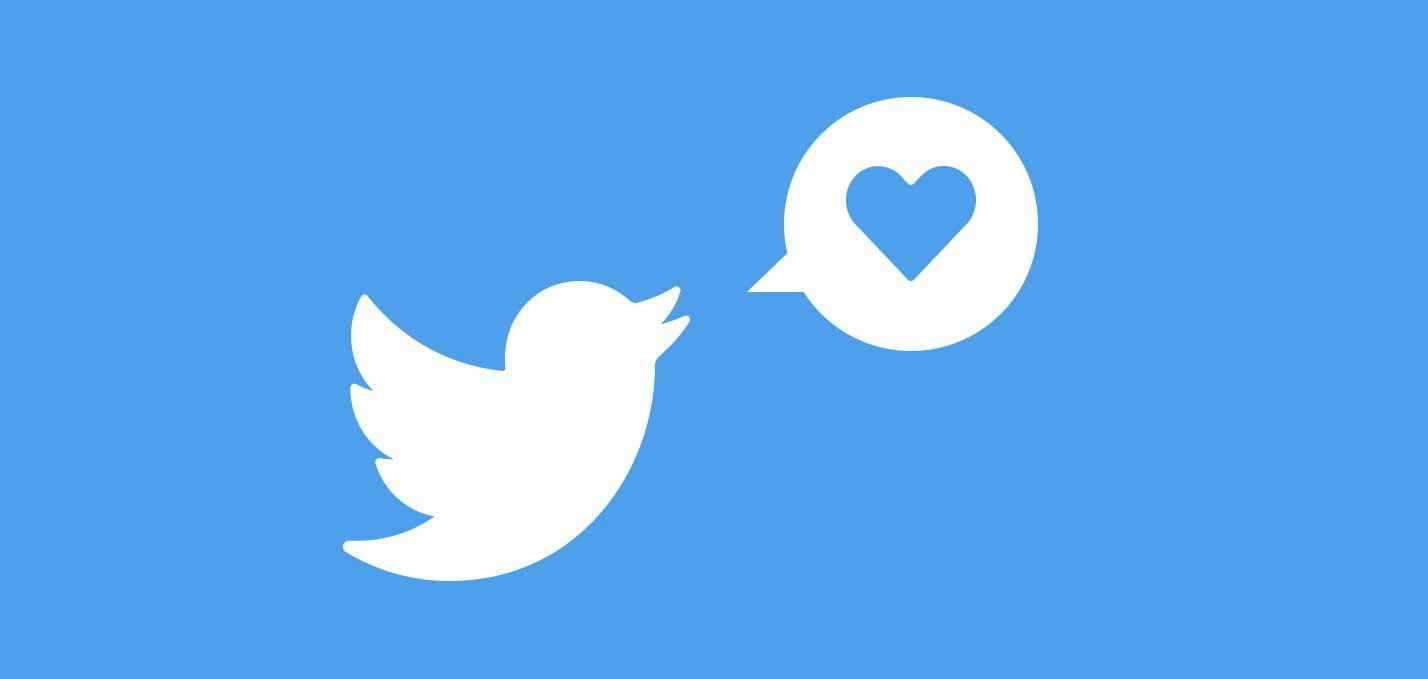 Twitter Spaces is reportedly rolling out on desktop via web browsers. Twitter Spaces is an audio-only chat room feature that rivals Clubhouse. Multiple platforms have started releasing their own Clubhouse rival where Discord and Telegram have already released their versions. Moreover other companies are working on their iteration of the app including Facebook, LinkedIn, Mark Cuban's Fireside, Slack, and Spotify. Twitter Spaces was earlier tested for iOS and then expanded its testing for Android smartphones. While it is widely available for mobile users, only a select few seem to have the ability to host a Space. However that could change soon as Twitter has started testing the ability to host a Space from Desktop.
A tweet by reverse engineering expert Jane Manchun Wong displays how Twitter Spaces for desktop Web browsers will look like. The test shows that you can join a Twitter Space from the web app. Twitter has actually been working on this for quite some time as a Spaces developer had posted designs of the web version of Twitter Spaces. As per a report by The Verge, Twitter confirmed working on the new feature for desktop browsers to the publication.
Based on the design, the Twitter Spaces card will look quite the same as it does on mobile. It will show the list of participants including the host, speakers and listeners, and an option to "Join this space". The Twitter Spaces card on mobile can be shrunk down so you can continue using your phone while listening to the audio room. It looks like Twitter Spaces on the web app will work in a similar way too.
The expansion of Twitter Spaces to Desktop comes on the heels of the announcement of Discord's Stage Channels, which released on April 1st. The hosts can select which member of the audience can speak in the call after the members have 'raised their hands.' It looks like Twitter is really pushing to expand Spaces to more users. While Clubhouse is currently limited to only iOS, it has still gained global popularity. However, Twitter Spaces could gain an edge and give Clubhouse a run for its money by having a wider availability on various platforms.