Twitter Blue paid subscription service now rolling out in select countries
Only available for iOS users in Australia and Canada with features like undo Tweet, bookmark folders, reader mode, customisable app icon, colourful themes and dedicated customer support.
Estimated reading time: 1 minute, 48 seconds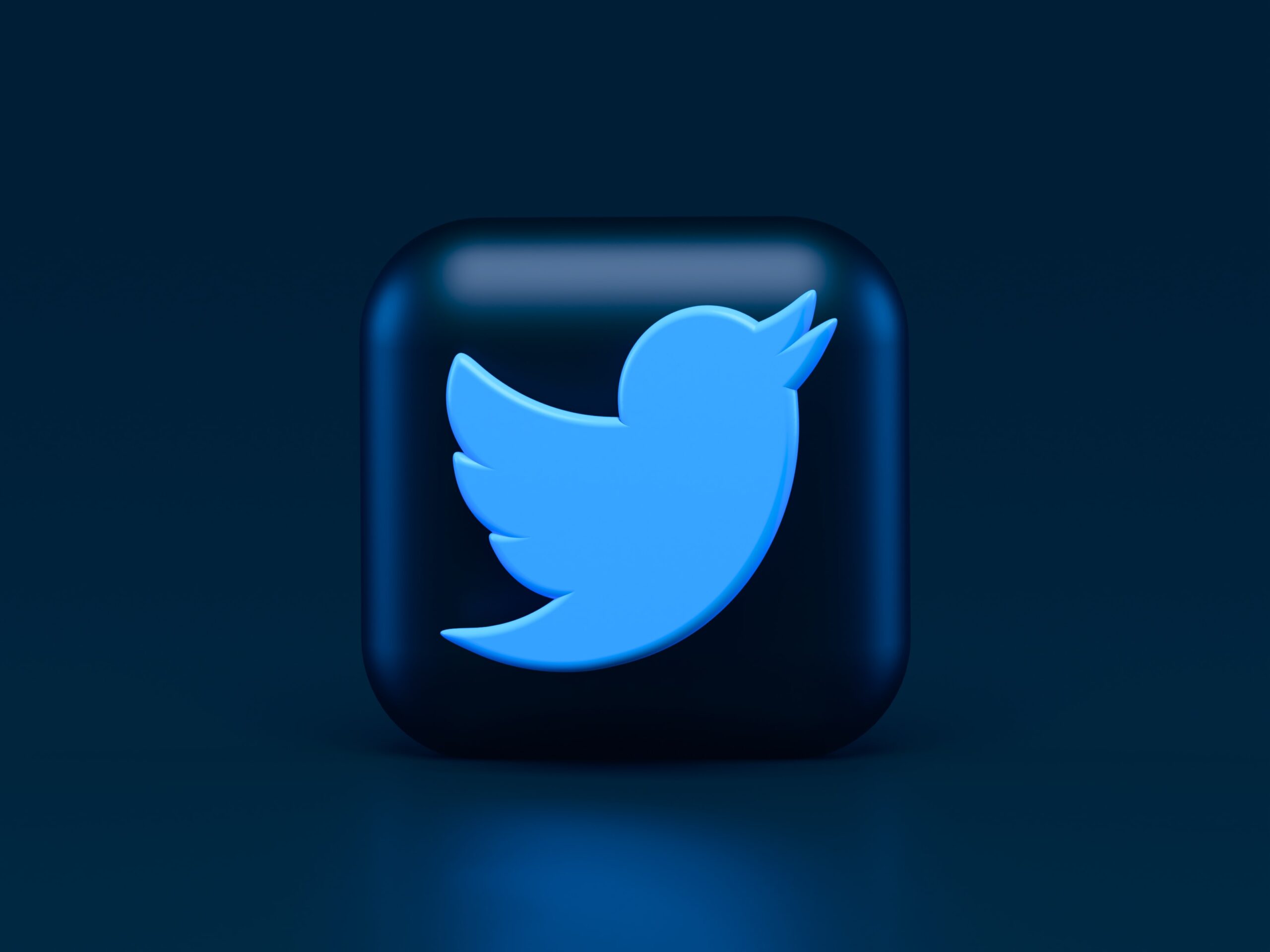 Twitter has officially announced its first-ever paid subscription-based service Twitter Blue with a slew of new features in Australia and Canada for iOS users as an in-app purchase. The company said that it will analyse its subscription service in these countries and improve it for Android release and expansion to other regions.
Twitter Blue Features
Undo Tweet: Somehow similar to Gmail's 'undo send' this will allow you to quickly recall a tweet if you noticed any mistake after posting it. When enabled, the tweets posted will be publicly posted after a maximum of 30 seconds delay, within this time you can preview the tweet, undo and correct it.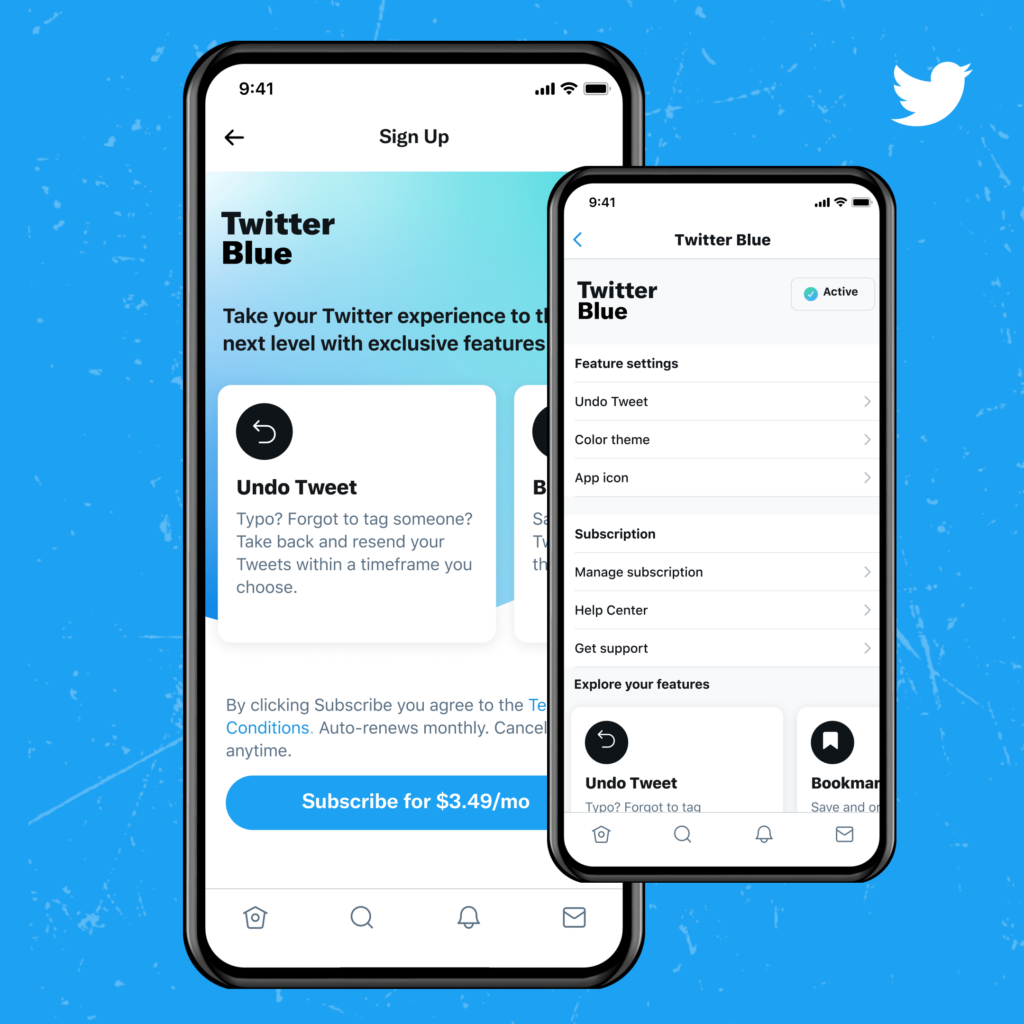 Bookmark Folders: This will allow users to save and organize any tweet. Currently, all bookmarked tweets are saved together in one place, but with this subscription separate colour coded folders can be created to organise the saved tweets and avoid a long messy list of bookmarks.
Reader Mode: Reading long threads of tweets are difficult and that's where free third party alternatives like Thread Reader App come to the rescue. With the new reader mode, this feature will be available natively to Twitter Blue subscribers. It converts long threads into easy-to-read text without any distractions in between. 
Apart from this, the subscription also gives access to fun colour themes in the app, customize app icon for device home screen, and avail dedicated customer support for any Twitter-related issue. With time the company will work to add more features under this subscription.
Pricing
As mentioned earlier, this service is currently available only in two countries- Australia and Canada. In Australia, it will cost $4.49 AUD (about Rs 250) per month and in Canada, it is priced at $3.49 CAD (about Rs 210) per month.
Will it cost Rs 269 in India?
The Rs 269 price of Twitter Blue was spotted on the Apple App store but it is now removed and there is officially no word on when this service will arrive in the country. The price listed on the app store might be an automatic conversion as a Twitter spokesperson said that the company has not determined pricing for any country other than Canada and Australia.