Twitter could launch its account verification program next week
A noted Researcher said that Twitter is ready to relaunch its verification program according to multiple sources that reached out to her.
Estimated reading time: 1 minute, 13 seconds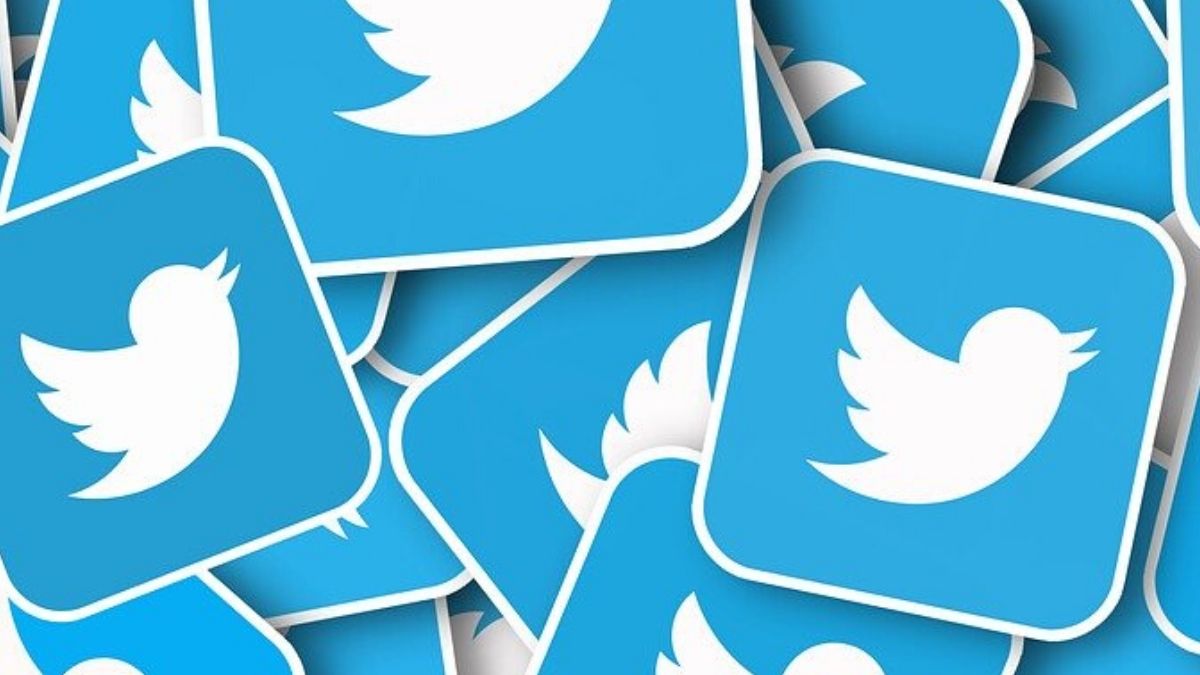 Sometime ago, Twitter had suspended its Account Verification program and had plans to re-launch it with better options at the beginning of this year. Unfortunately that could not happen, but now Twitter is planning to launch its verification program that lets users apply for Verification through a self process. Multiple media reports are quoting a noted Researcher Jane Manchun Wong's tweet which mentions that Twitter is ready to launch its long-awaited new verification program as early as next week.
According to screenshots posted in the Tweet, Twitter is limiting self-verification process to certain account types, which include that of a company, an activist, an entertainment group, a journalist, a professional sports entity or a government official. As of writing this article Twitter labels only Government accounts with a different label, however with this new verification system, Twitter will also use the account type information in order to label the account based on its verification type. The company will then ask you to share your professional ID to validate your claims. You will also need to validate your qualifications based on coverage in Google Trends, Wikipedia articles, news coverage, or an official leadership website which references the account owner.
Whenever the Self Verification feature ends up launching, it will be another major feature launch for Twitter in 2021 – following the successful launch of Twitter Spaces and a gradual roll-out of Tip Jar which is a feature to tip content creators on Twitter.