TRAI should fix a higher ILD termination charge, says COAI
Estimated reading time: 1 minute, 23 seconds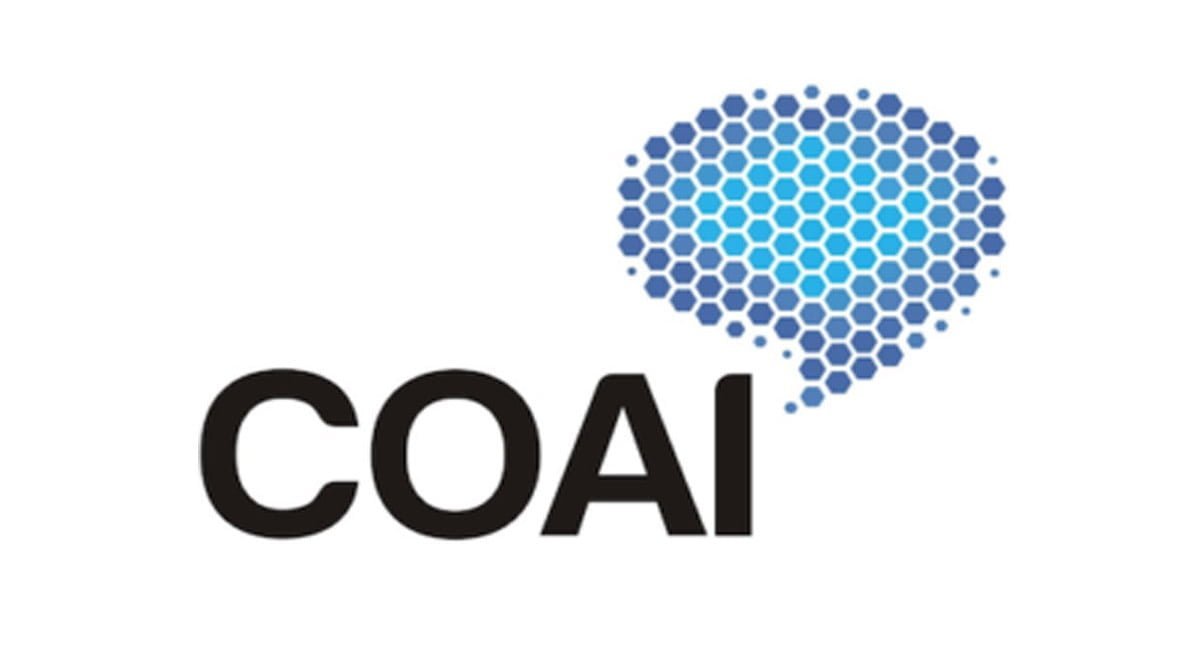 The Cellular Operators Association of India (COAI) replying to the Telecom Regulatory Authority of India (TRAI) in a consultation paper on review of Interconnection Usage Charges said that the reduction in the International Termination Charges (ITC) has adversely impacted the profitability of Indian telecom operators.
In order to ensure that the Indian Telecom Service Providers (TSPs) are not in a disadvantaged position vis-à-vis the foreign players, the association suggested that ITCs should either be prescribed country/region wise or should be increased to the value arrived at by averaging the ITCs applicable overseas.
Further COAI added that the implementation of country/region wise ITC is difficult and may lead to routing of incoming ILD calls by the foreign carriers through the countries having the least ITC. Hence, TRAI should fix a higher ILD termination charge which can be charged by the Indian Access Providers. The International Long Distance Operators (ILDOs) can continue to charge the foreign operators at a margin which includes their carriage cost as is being done presently.
COAI said that the "Indian operators' cost towards termination charges is much higher in comparison to the revenue earned by them in the form of termination charge paid by foreign operators on the per min basis."
It added that due to the lower fixed ITC in India, the Indian operators are not in a position to negotiate with the foreign counterparts and thus cannot influence the settlement rates.
The association submitted that the existing regulatory regime to fix the ITC at a lower rate needs to be changed and that TRAI should increase the ITC charges considering the International termination charges applicable in other countries.