Microsoft unveils next-gen console Xbox Series X
Estimated reading time: 1 minute, 26 seconds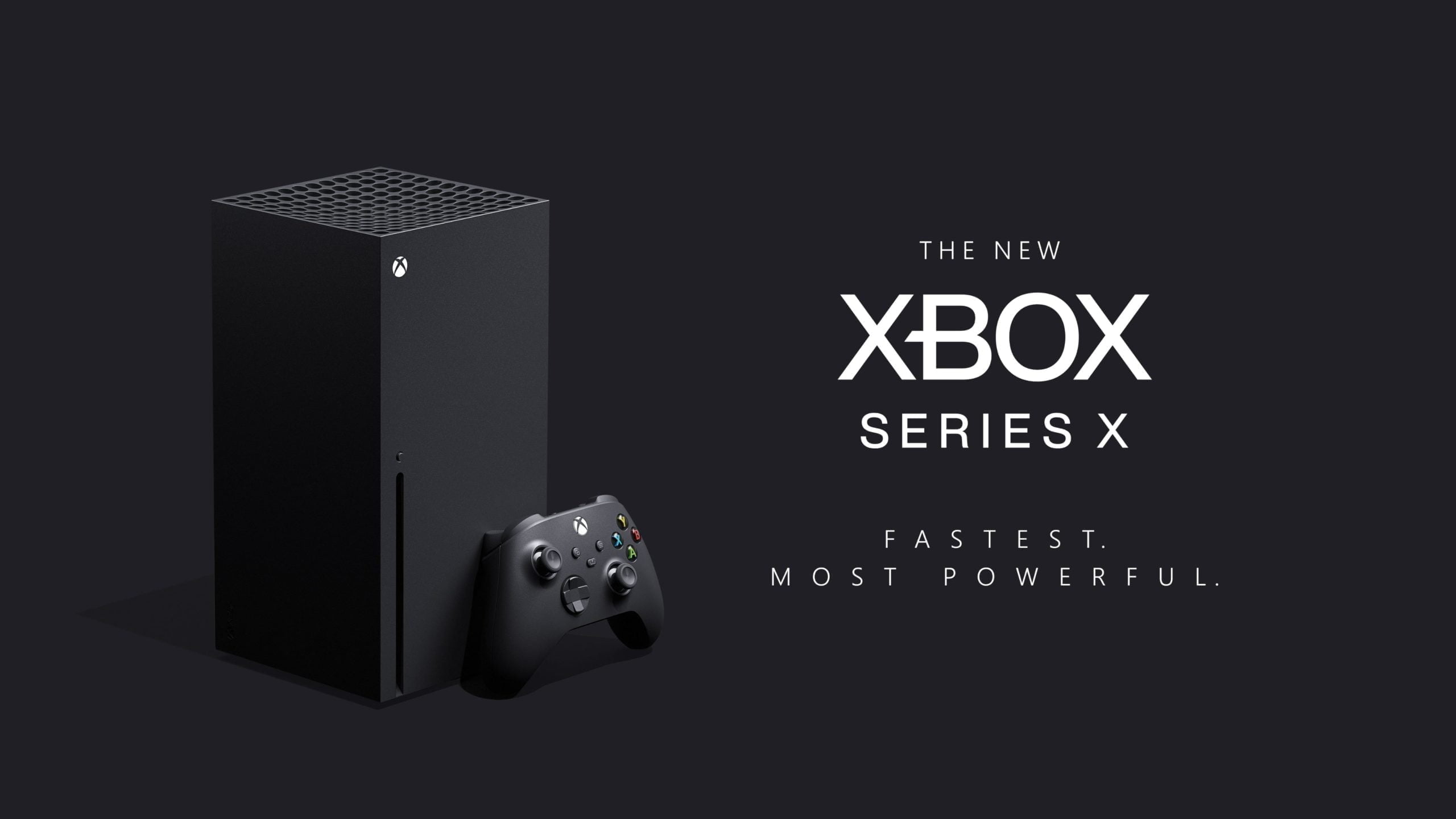 Microsoft has unveiled the next-generation Xbox, called Xbox Series X. The Xbox Series X is the fastest and most powerful console ever created by Microsoft. Microsoft Xbox Series X will support 8K gaming, up to 120 frames per second (FPS), and Variable Refresh Rate (VRR). It is powered by a custom-designed AMD CPU based on Zen 2 and next-generation Radeon RDNA architecture.
Xbox Series X will support hardware-accelerated ray tracing. It comes with NVMe SSD, which reduces load times. It features Auto Low Latency Mode (ALLM) and Dynamic Latency Input (DLI) that minimizes latency and increases response time.
Xbox Series X was codenamed, Project Scarlett. The console comes with backward compatibility. All Xbox One accessories and games across four generations will work.
Along with Xbox Series X, Microsoft also unveiled the new Xbox Wireless Controller. The controller features a new share button that makes capturing screenshots and game clips simple. The new Xbox Wireless Controller will be included with Xbox Series X, and it will be compatible with Xbox One and Windows 10 PCs.
Microsoft is testing a new game for Xbox One X. The Senua's Saga: Hellblade II from the developer's Ninja Theory. It is a sequel to the game Hellblade: Senua's Sacrifice. The game will showcase the full power of the Xbox Series X. Hellblade II trailer was captured in-engine, in-real time, without pre-rendered graphics that reflect the power of Xbox Series X.
Microsoft hasn't yet revealed the price and exact release date of the console. But the console will be released around Holiday 2020. Reportedly, Microsoft is also planning to launch two new consoles for Series X with lower configuration and price.