Bharti Telecom raises Rs 8433 crores through offering of Bharti Airtel equity shares
Estimated reading time: 1 minute, 2 seconds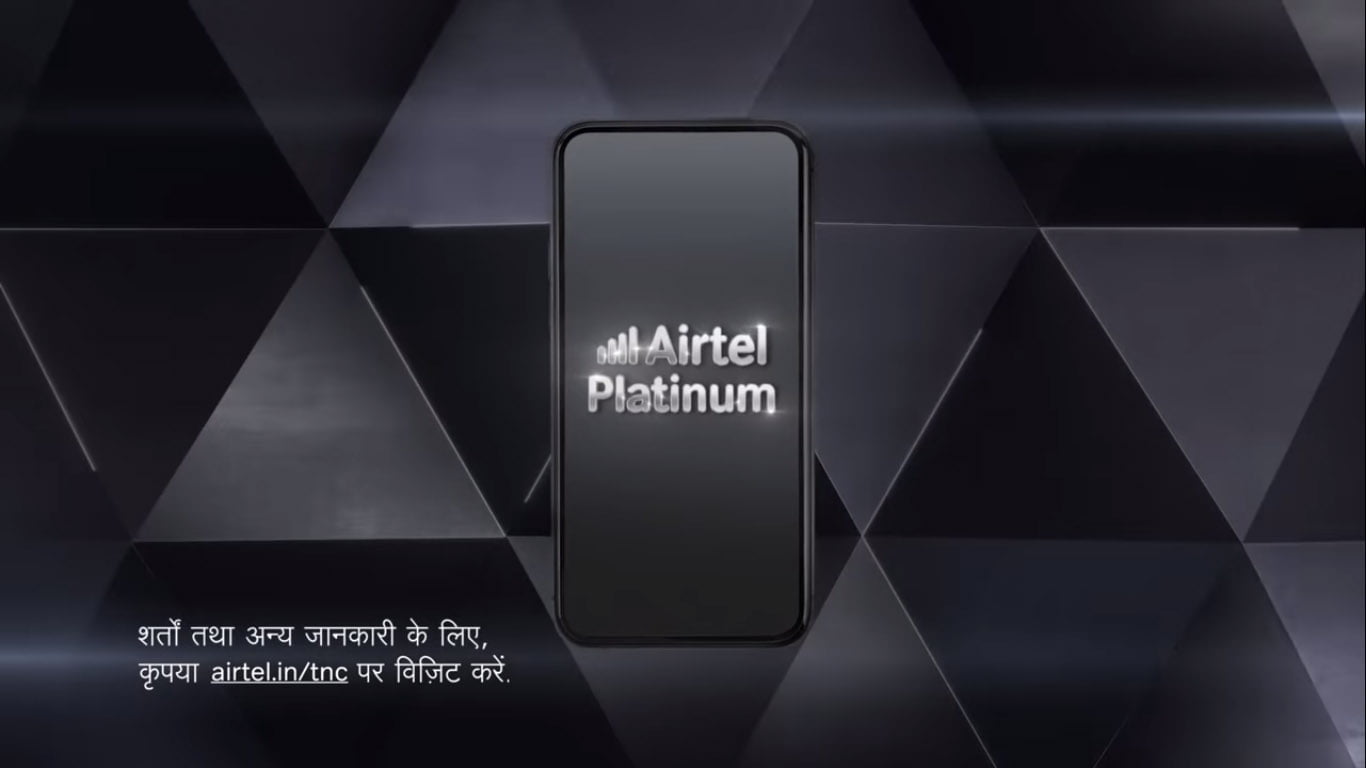 Bharti Telecom has sold a 2.75% stake in Bharti Airtel to investors through an accelerated book building of equity shares of Bharti Airtel. The allocation was done to over 50 accounts with the total proceeds of Rs 8433 crores oversubscribed multiple times by mix of all categories of investors. The stake sale had several existing and new shareholders drive it.
Announcing the successful placement, Harjeet Kohli, Group Director, Bharti Enterprises, said, "The strong and wide response received from a diverse mix of investors across geographies, even during challenging global macro-economic conditions, clearly demonstrates the competitive strength and the long term prospects of Bharti Airtel. On the back of such a strong demand from international and domestic investors, the amount raised was increased to USD ~ 1.15 Billion. With the proceeds, Bharti Telecom Limited will become a zero debt company providing an even stronger financial flexibility and capacity to provide any additional shareholder support as may be desired by Bharti Airtel from time to time."
The promoter group will continue to be the majority stakeholder at 56.23% post the transaction with Singtel and Bharti Telecom looking to repay debt at Bharti Telecom and make Bharti Telecom a debt free company. The debt had earlier financed the acquisition of Bharti Telecom equity shares in the past.