TRAI recommends against any regulatory intervention in OTT services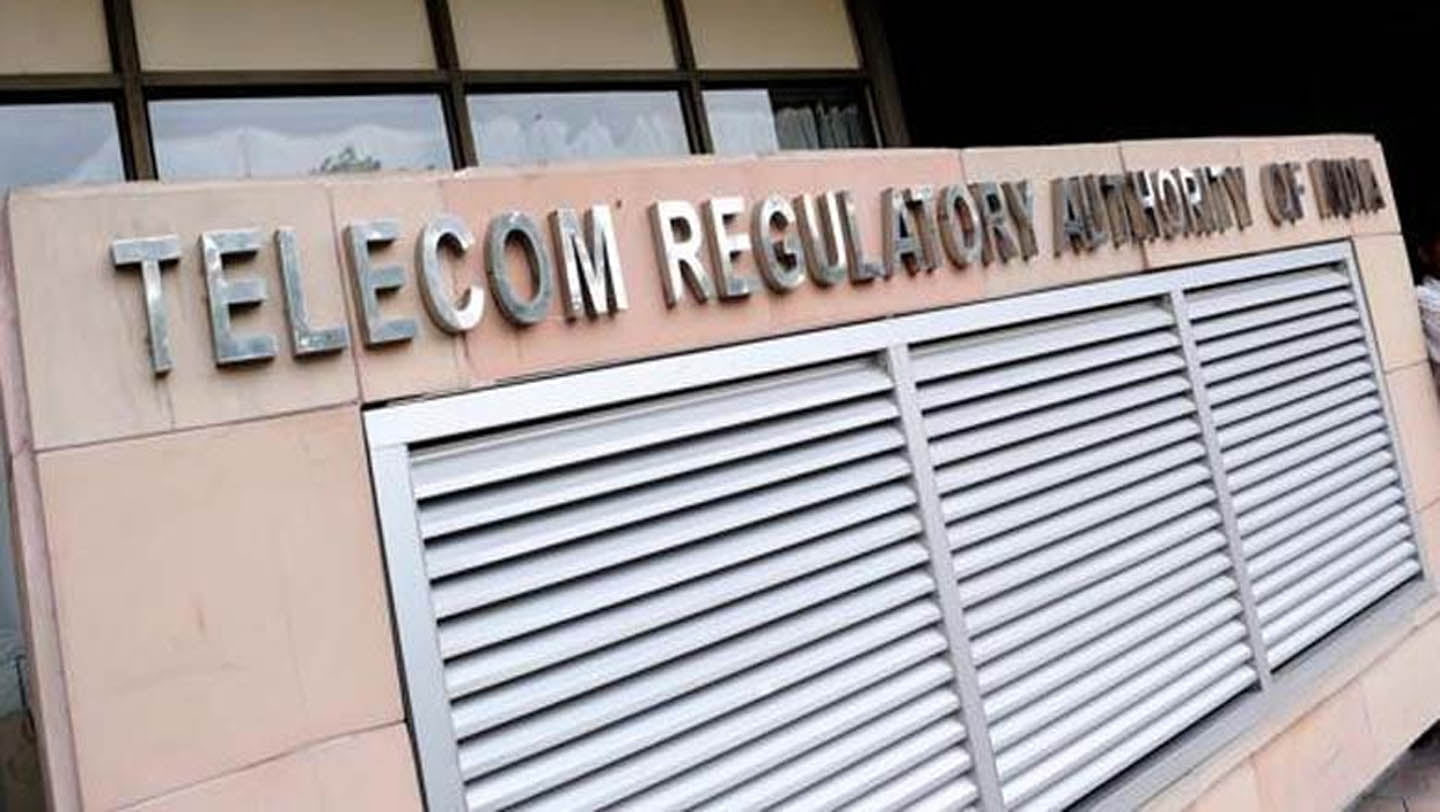 The Telecom Regulatory Authority of India (TRAI) on Monday released its recommendations on 'Regulatory Framework for Over-the-top (OTT) Communication Services", wherein it has advocated against any regulatory intervention and to allow the market forces to respond to the situation.
The regulator has advocated market forces to be allowed to respond to the situation without prescribing any regulatory intervention with development being monitored and intervention as felt necessary to be done at an appropriate time.
It has advocated no regulatory interventions in respect of issues related to the privacy and security of OTT services at the moment with the time not felt conducive to recommend a comprehensive regulatory framework for various aspects of services referred to OTT services.
DoT had earlier sought the recommendations of TRAI on net neutrality including traffic management and economic, security and privacy aspects of OTT services.
TRAI has stated that it could look into the issue afresh when more clarity emerges in international jurisdictions particularly the study undertaken by ITU.