Sony LIV and Lionsgate Play signs self-regulation code backed by IAMAI increasing signatories count to 17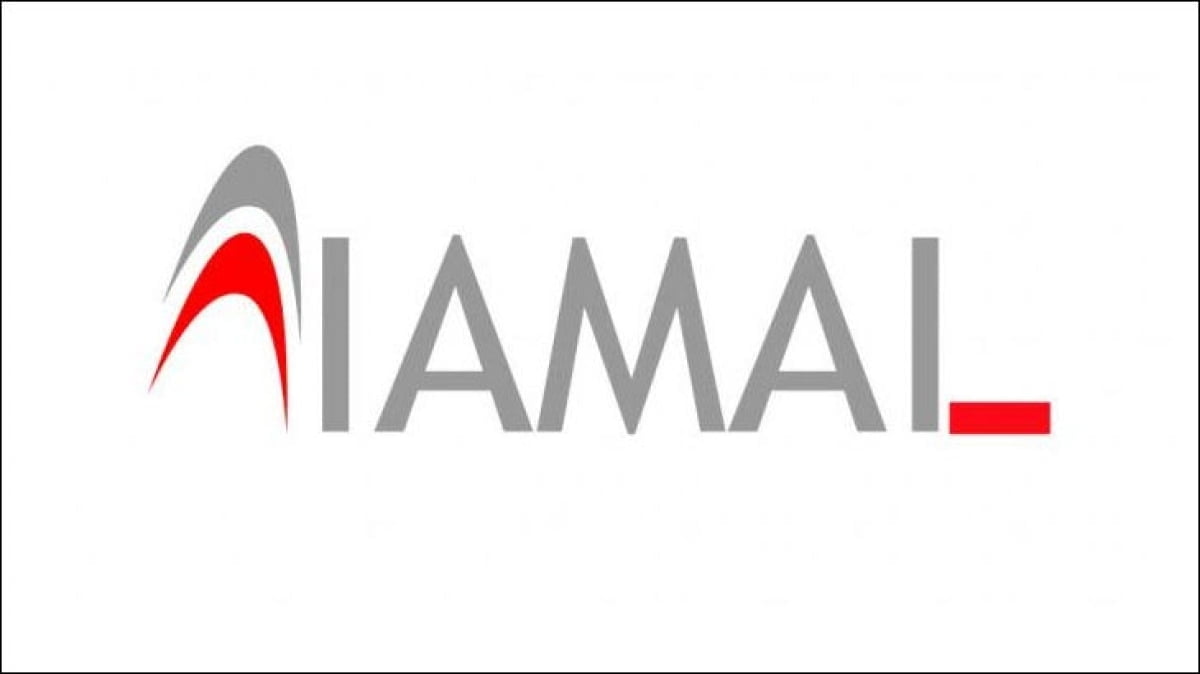 The Internet and Mobile Association of India (IAMAI) today announced Sony LIV and Lionsgate Play signed universal self-regulation code taking the signatories count to 17. Earlier this month, 15 leading streamers onboarded the code including Disney+ Hotstar, Amazon Prime Video and Netflix among others.
The code is effective from August 15 which requires each signatory to setup to grievance redressal mechanism in form of an advisory council with two executives from respective platform and one external independent advisory member or/and a Consumer Complaints Department to deal with complaints, appeals and escalations. They also need to have a framework for age classification and description for each title and access controls on the platform as part of the regulation code.
Tarun Katial, Chair, Digital Entertainment Committee, IAMAI said, "I am overwhelmed with the support received on the code and delighted to welcome Sony LIV and Lionsgate as the 16th & 17th leading OCC providers in India to sign the 'Universal Self-Regulation Code'. We already have India's leading OTT providers as the signatories and expect more players to join the initiative in the coming weeks."
Ashok Nambissan, General Counsel, Sony Pictures Networks India said, "We are delighted to join the league of signatories of the Universal Self-Regulation Code. We look to working closely with the IAMAI and other OTT players to get broader acceptance for the Code as well as the Government's support for the industry's efforts at self-regulation."