Vi Movies and TV parts way with ZEE5 as a major content partner
Estimated reading time: 1 minute, 30 seconds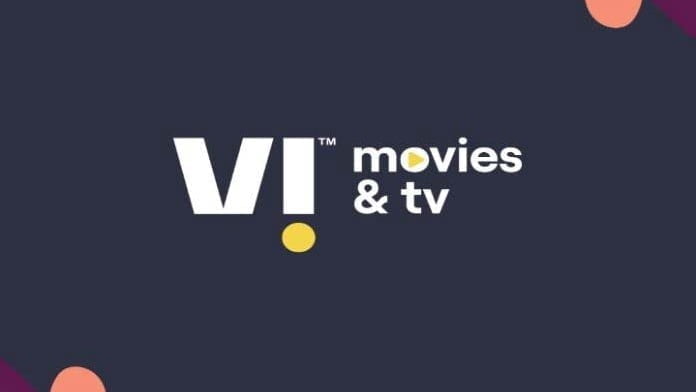 Vi Movies and TV has recently parted its way with ZEE5 content with the OTT platform now only left with Live TV channels from Zee Entertainment's stable along with ZEE5 Theatre which remains available for Vi customers at this point in time within Vi Movies and TV. ZEE5 has also been done away with as a major content partner as you can see in the below image which on the left has a one-week-old image and on the right has a current image.
Vi has delisted ZEE5 as a major content partner on multiple listings including within the Vi Movies and TV app along with listings on the Playstore which earlier highlighted ZEE5 as one of the major content partners among the 8 Vi had.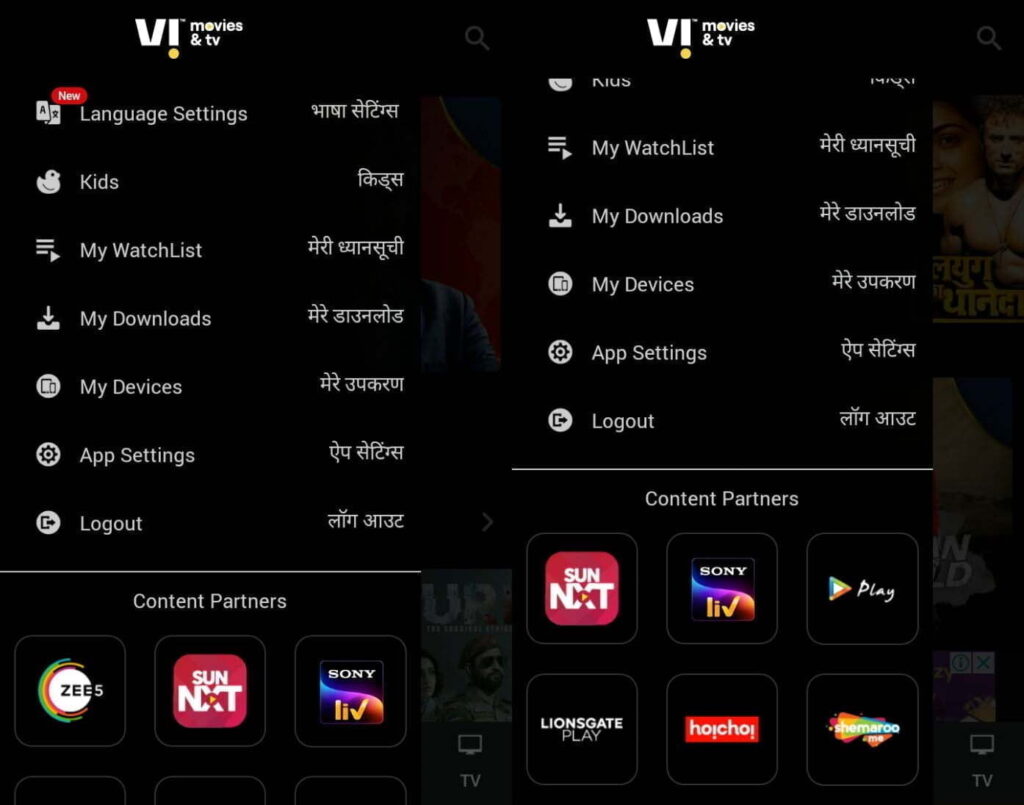 ZEE5 content was earlier available within the Vi Movies and TV app which could be accessed by Vi customers on eligible prepaid and postpaid plans. The content went missing recently with Vi customers on Twitter highlighting the unavailability of ZEE5 content on Vi Movies and TV.
ZEE5 Support on its part has asked Vi customers to enquire about the same with Vi Support which as of now hasn't offered any explanation on the removal of ZEE5 content. Vi on its part for the time being continues to offer ZEE5 Partner Pack to eligible Vi customers who are subscribed to an active plan.
Vi now only has Lionsgate Play, Discovery, ShemarooMe, Hungama Play. SunNXT, Hoichoi, and YuppTV as its major content partners. Apart from this, it has tie-ups with many other content partners including but not limited to NDTV, SonyLIV, and TV Today Network among others.