Top 5 Paid Android Apps that are currently on sale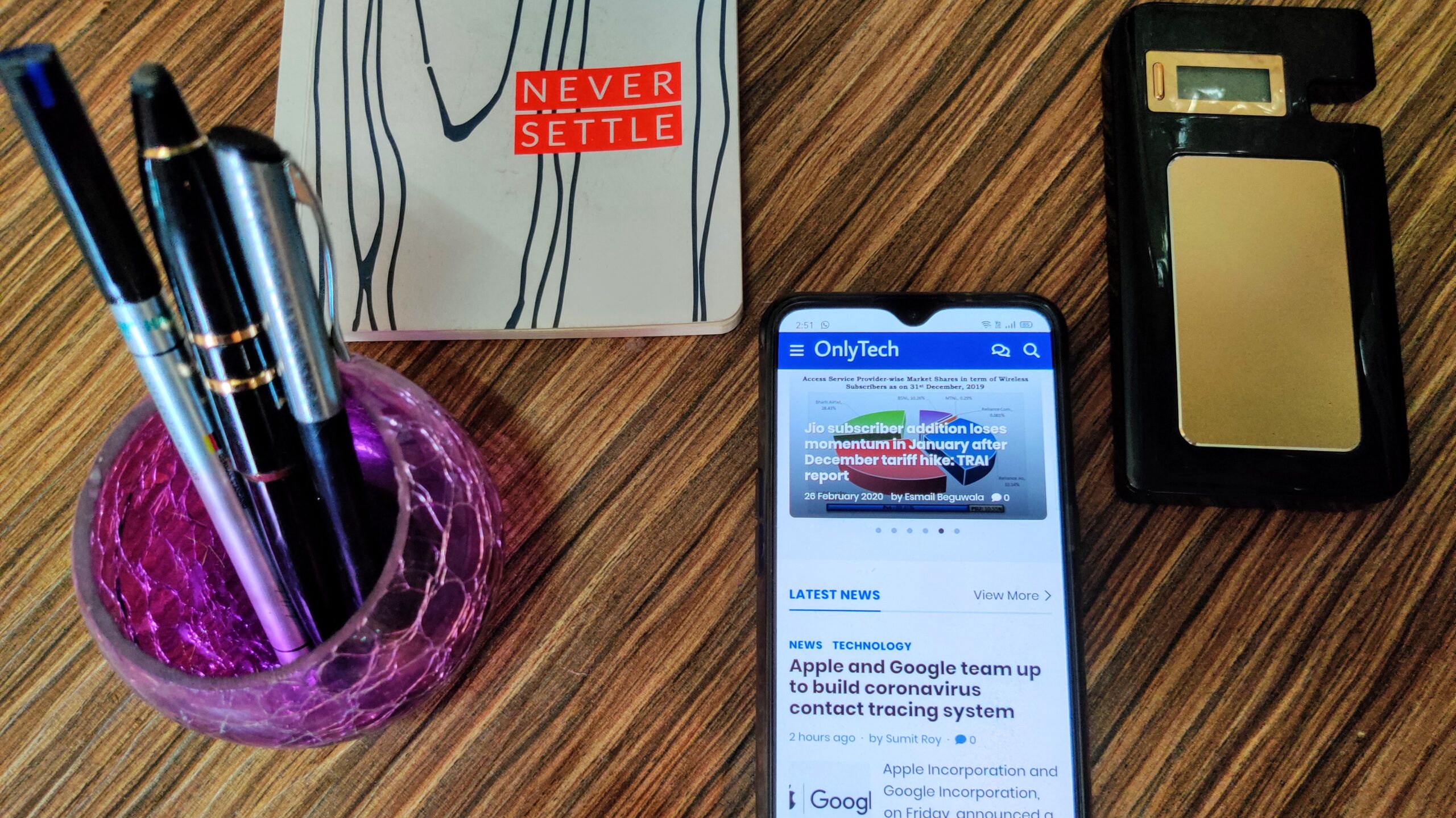 There are millions of apps available on the Google Play Store and it can be very difficult to find good deals on paid apps. Hence, we dug through hundreds of discounted android apps to pick out the top 5 based on their ratings and popularity. The deals are only for a limited period of time, so download them while you still can!
1. Duck Warfare
Duck Warfare is a strategy tower defence type of game in which players deploy duck armies to fight against humans. The mission is to defend your base against the raid of the human army and you will win by destroying the enemy base.
The game has more than 10 Lakhs downloads and received around 12,000 good reviews with an average rating of 4.3 stars out of 5. The regular price of Duck Warfare is Rs 65 but it is currently listed on sale for free on play store for the next 4 days. The game is Ad-Free and has no in-app purchases.


2. QR Code Pro

QR Code Pro is the premium version of QR Code Reader with full unlocked features and Ad-Free interface. This tool is basically used to scan or generate barcodes and QR Codes.
The app has above 5 Lakh downloads and bears a 4.8 stars rating from 16,000 reviews. QR Code Pro's regular price of the app is Rs 350 but it is available for free till tomorrow morning.


3. Agent A: A Puzzle in Disguise
Agent A is an escape room type app where players have to use their "Bond-like" detective skills to infiltrate a spy's secret hideout and stop her evil plans. This is a point-and-click adventure game with over 100 clever logic puzzles.
Regularly sold at Rs 60, you can now purchase it just for Rs 18 with a 70% discount. Agent A is a highly rated app having outstanding 4.9 starts rating from 39,000 reviews.


4. Knots 3D
This is an award-winning app that has Google Play Editors' Choice designation and won Google Play Best of 2017 in the Hidden Gem category. The app shows how to tie different kinds of knots using 3D visualizations.
Having more than 5 Lakh downloads and 4.8 stars rating from 16,000 reviews, the developer has priced it at Rs 175, but those who download it by tomorrow will get this application for free.


5. Home Workout Gym Pro

This is a Health and Fitness app which aims to help users build muscles and increase strength from home without going to gyms. It can come handy in these times of lockdown. The app guides through various exercises using animated 3D video tutorials.
Home Workout Gym Pro has around 5 Lakh downloads and received good reviews with an average rating of 4.6 stars out of 5. The developer is offering it for free instead of the usual Rs 150 price until tomorrow.