Telegram v8.0.1 brings read receipts in groups, interactive emoji, live stream recording and more
With this new version, Telegram is now using a 64-bit storage architecture for chats, messages, and scripts.
Estimated reading time: 1 minute, 37 seconds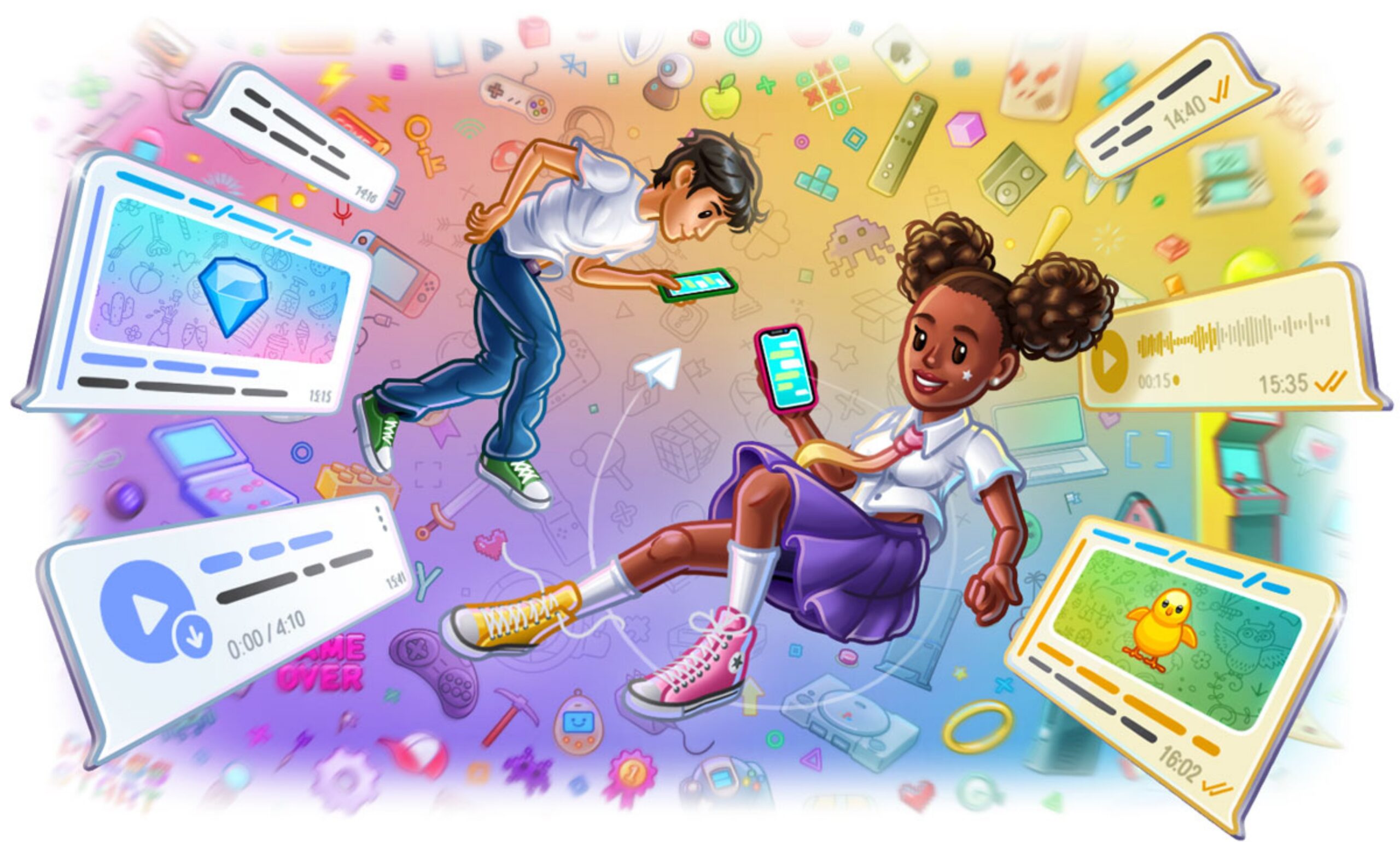 After beta testing for about a week, the instant messaging platform Telegram on Monday released version 8.0.1 of its app with a slew of new features like synced chat themes in private chats, interactive emoji with full-screen effects, read receipts in small groups and recording live streams, video chats. With this new version, Telegram is now using a 64-bit storage architecture for chats, messages, and scripts.
Participants of small groups can now check who read their sent messages in the group. Group messages will be marked with a double-check icon (✓✓) to show that it has been read by other group members. You can now see which group members have read the message by tapping on the message. The read receipts in groups are deleted seven days after the message was sent. As of now, there is no option to disable this feature if someone wants to hide their read receipts.
The app now has 8 new themes featuring colourful gradient message bubbles, beautifully animated backgrounds and unique background patterns that can be applied to individual private chats. Each of these themes come with day/night mode and are synced for both sides. Telegram said that more themes will be added in future updates.
Emojis are further enhanced. When both parties of conversation are online, you can share full screen animated emoji with each other, complete with vibrations. After sending any of these single emojis in private chats "🎆 🎉 🎈 👍 💩 or ❤️", tap on the animated emoji to see a full-screen effect.
Telegram is now also allowing admins to record live streams and video chats to save or share later for those who couldn't join the live stream. Recording can be started from the broadcast menu in two options- Only Audio or Video and Audio. Once the recording is complete, it will be instantly uploaded to "Saved Messages", which provides unlimited cloud storage, so you can keep your recordings without occupying the storage space of your device.