The Guardians of the Galaxy Holiday Special exudes festive cheer: TV Review
The holiday special written and directed by James Gunn is deeply rooted in the holiday themes and is a hilarious Christmas film. This special presentation might be the best MCU content in recent times.
Estimated reading time: 1 minute, 20 seconds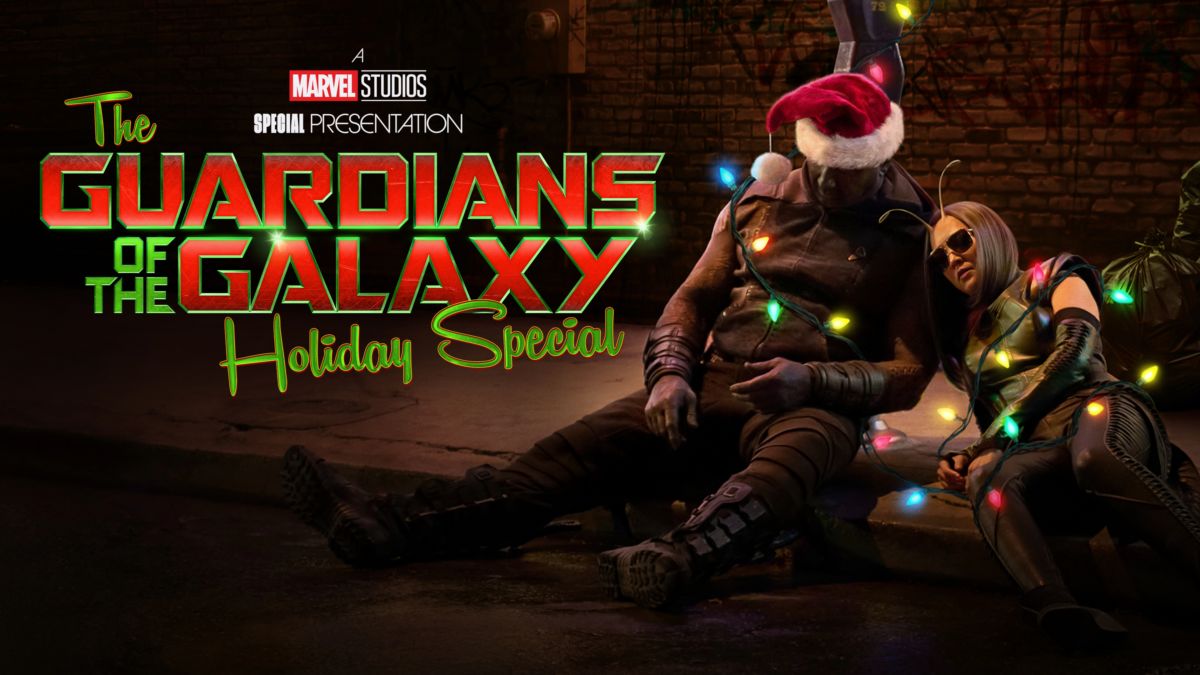 Believe it or not, we have approached the end of MCU's phase 4. Closing that chapter is a holiday special from James Gunn featuring the Guardians of the Galaxy. He has knocked it out of the park with heartful humor, hitting emotional moments, and a worthy soundtrack. This special presentation might be the best MCU content in recent times.
Respecting the traditions of holiday films, the special also opens with animation showcasing how Yondu ruined Peter's Christmas with narration from Kraglin. Hearing the story, Mantis decides to bring back Peter's festive cheer. Drax suggested that they should gift him Kevin Bacon, the hero Peter often tells them stories about and comes to Earth in search of him.
Dave Bautista's Drax and Pom Klementieff's Mantis got a lot of screen time. Their dynamic is pretty joyous with both having their quirks and it played well in the film. The special explores Mantis deeply and shows different layers. Kevin Bacon playing himself in some obscure scenario is a treat to watch. The film has very limited screen time for most of the gang as it is centered around Mantis and her mission.
Much like Werewolf by Night, this special is also very different from the rest of the MCU. It doesn't feel like a mini-movie featuring some Guardians but a delightful story with its exuberance. Gunn has pulled off a perfect holiday mini-film with the potential to be a holiday classic. The original numbers produced for the special by the Old 97's are just phenomenal.
The Guardians of the Galaxy Holiday Special will premiere on Disney+ and Disney+ Hotstar on November 25 globally.