The Good Lord Bird, The Comedy Store, and more coming to Voot Select this October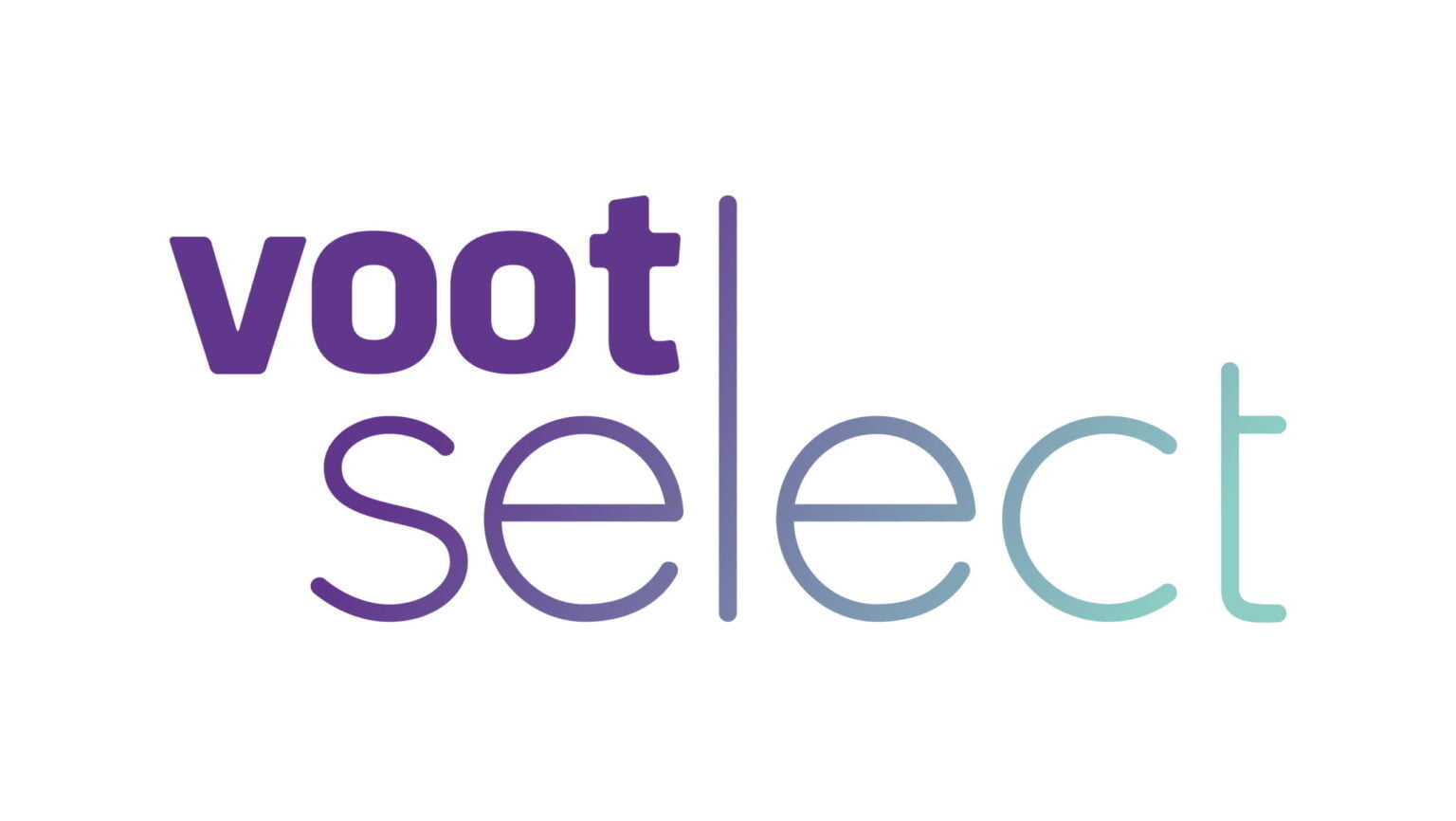 Highlights
Ethan Hawke starrer The Good Lord Bird hits Voot Select on 5th October
Bigg Boss Season 14 kicks off on 3rd October
Mike Bender's The Comedy Store premieres on 5th October
Cometh October Voot Select will witness India's biggest reality show return as Bigg Boss premieres on October 3 at 9 PM. Apart from that Voot Select will be bringing Ethan Hawke's The Good Lord Bird and Mike Binder's The Comedy Store this October.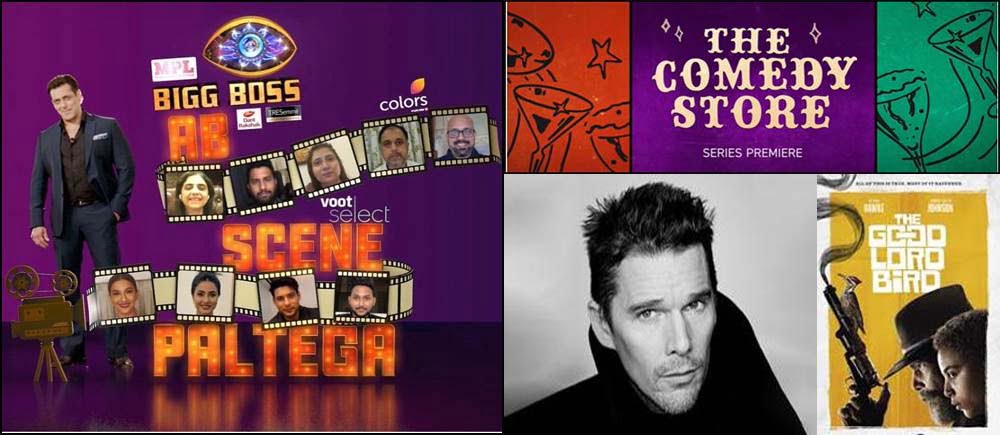 The Good Lord Bird
Ethan Hawke's first time producer in self starrer The Good Lord Bird hits Voot Select on 5th October that will allow you to watch with the world release. It revolves around a fictional enslaved boy who is a member of a family of abolitionist soldiers and eventually participates in the famous 1859 raid at Harpers Ferry.
The Comedy Store
Mike Bender directed five-part docuseries hits Voot Select on 5th October allowing you to watch with the world the vintage performances and interviews with many comics who honed their acts at the legendary club featuring the behind the scene footage and interviews from world-renowned standup comedians.
Bigg Boss Season 14
India's biggest television reality show Bigg Boss is back this October with the theme 'Ab paltega scene kyunki 2020 ko milega jawab'. The show premieres on October 3 at 9 PM on Voot Select which will offer unlimited access with 24-hour LIVE feeds from the BB house on weekdays and stream the episode before TV and ad-free for its subscribers.
It will introduce the luxuries of a salon and spa, a movie theatre, and a shopping mall for the contestants along with thrilling and fun-filled tasks to compete against each other.