The Expanse, Coolie No. 1, Durgamati, The Wilds, Shameless, and more coming to Prime Video this December
Estimated reading time: 1 minute, 23 seconds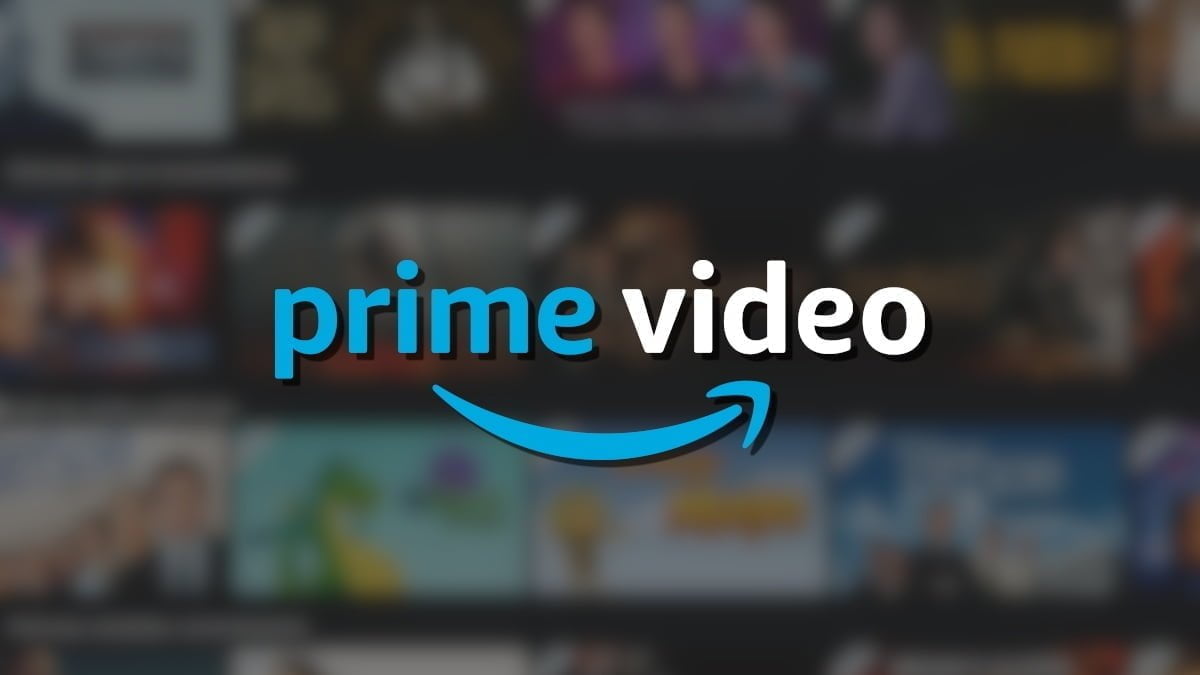 Amazon Prime Video India announced eighteen new and returning titles coming to the platform this December. On the television side, the streamer is set to bring hit ShowTime's comedy Shameless for its eleventh and final season on December 11 with new episodes every Friday. CBS sitcoms Mom season 8 and Young Sheldon season 4's new episodes will premiere every Friday.
The Wilds created by Sarah Streicher is about a group of teen girls whose plane crashes and leaving them stranded on a deserted island. The series produced by Disney's ABC Signature is set to premiere on December 11. Hit Amazon Sci-Fi original series The Expanse is returning for its fifth season on December 16.
Under the world premiere series, the streamer is set to premiere four Indian movies straight to the platform. Coolie No.1, the action-comedy starring Varun Dhawan and Sara Ali Khan is set to premiere for Christmas. Durgamati, the remake of Telugu film Bhaagamathie starring Bhumi Pednekar is set to premiere on December 11. Sylvie's Love, the drama written and directed by Eugene Ashe with Tessa Thompson and Nnamdi Asomugha is set to premiere on December 25.
Here's the full list:
December 3:
Bombhaat (Telugu) Premiere
December 4:
Sons of Soils Series Premiere
Mom S08 (Weekly)
Young Sheldon S04 (Weekly)
December 10:
Sonic The Hedgehog
December 11:
The Wilds Series Premiere
Durgamati (Hindi) Premiere
I'm Your Woman Premiere
Shameless S11 Season Premiere
December 16:
The Expanse S06 Season Premiere
Guvva Gorinka (Telugu)
December 17:
Maara (Tamil) Premiere
Like a Boss
December 18:
The Grand Tour S04 Part B
The Legend of El Cid (Spanish)
December 24:
Mortal Kombat Legends: Scorpion's Revenge
December 25:
Sylvie's Love Premiere
Coolie No. 1 (Hindi) Premiere
Prime Video is included with Amazon Prime Membership in India which costs Rs.129 monthly or Rs.999 annually.