Marvel Studios' Secret Invasion: TV Review
Created by Kyle Bradstreet, the show captures the essence of the espionage setting by being bold and gritty.
Estimated reading time: 2 minutes, 15 seconds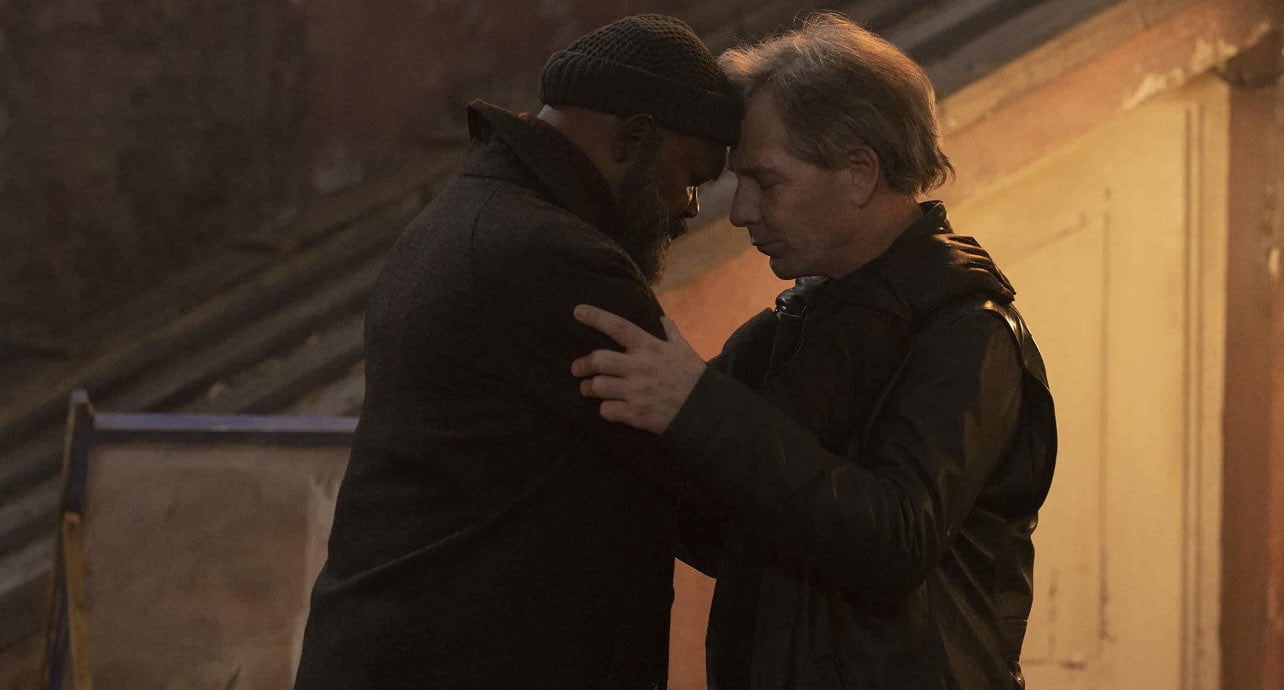 After leaning heavily toward the second-tier Avenger stars in the previous Disney+ shows, Marvel Studios, for the first time, have put out a show for a mature audience that was carried by an ensemble featuring the talents of MCU veteran Samuel L Jackson and introducing newer characters featuring Olivia Colman, Emilia Clarke, and Kingsley Ben-Adir among others.
Although the show is mature in its themes, it still feels like a grounded political and espionage thriller that is still taking place in the wider MCU itself. It transcends how the MCU would be without the Avengers looking over it. The first two episodes I have watched have set it with substantial stakes in the narrative, which isn't always the case with these Disney+ shows.
Since the show is about the Skrull invasion, we should talk about Nick Fury, who has provided a haven for the Skrulls. Samuel L. Jackson has shown the new side of Nick Fury, who has orchestrated much of MCU's big moves feeling unsure of himself and suffering from a lack of faith in himself after that infamous Thanos snap that forced him to exile on the space station.
Out of the newly introduced characters, Olivia Colman has mesmerized as the MI6 agent Sonya Falsworth. She has lit up the screen with her charisma playing the role. The roles of the other newcomers, Emilia Clarke's G'iah and Kingsley Ben-Adir's Gravik, are well-defined and set up the conflict early into the show. Ben Mendelsohn, reprising his role as Talos, has excelled in his performance by showing vulnerabilities and concern while fighting against his kin for the sake of humanity.
The show was written perfectly by giving importance to building the conflict greater importance and developing the character arcs aligned to it. Although the pace of the shows suffers somewhat in places, it is great to see the conflict set out early. Similarly, the show was shot to match the gore and grittiness that was delivered by the writing. The first two episodes have significantly increased my expectations for the rest of the show. I hope that it will stick the landing perfectly by not rushing towards the resolution that some of these Marvel Disney+ shows are culprits of.
I will not compare the show with the comic-book event Secret Invasion because of the different contexts of the mediums. It is perfect, that Nick Fury is trying to clean the mess that he created in the first place. For the first two episodes, we would rate it a solid 3.75/5 which might change based on how well the show would turn out to be. Marvel Studios' Secret Invasion premieres on Disney+ and Disney+ Hotstar globally on June 21, 2023, with new episodes dropping every Wednesday.