DoT allots short code '155304' to Telangana Muncipal Corporation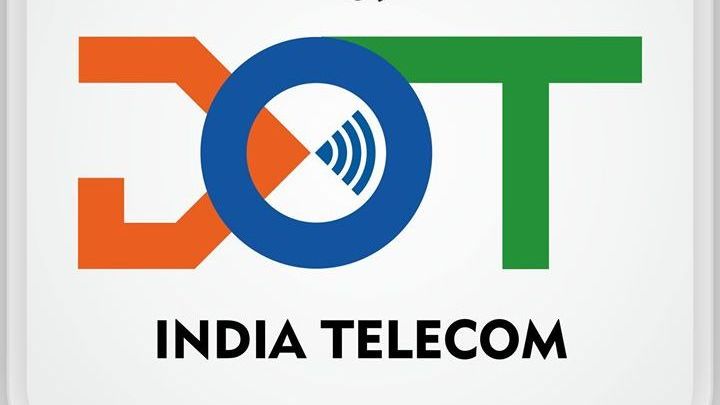 The Department of Telecommunication (DoT) has allocated short code 155304 to the Telangana Municipal Corporation after the latter requested for a short code to be allotted to it.
DoT taking note of the request noted that the short code '155304' had been already allotted to all Municipal Corporations to all State and Union Territories vide DoT letter 27th May, 2014.
Keeping in view of the limited resources and availability of numbering, DoT has called for effective utilization with the existing short code '155304' being utilized for smooth functioning of services.
DoT had earlier allotted short code '155359' and '155368' to Government of Uttarakhand and Government of Odisha respectively to act as a helpline number.