TDSAT extends restricted functioning up to 17th May
Estimated reading time: 0 minutes, 57 seconds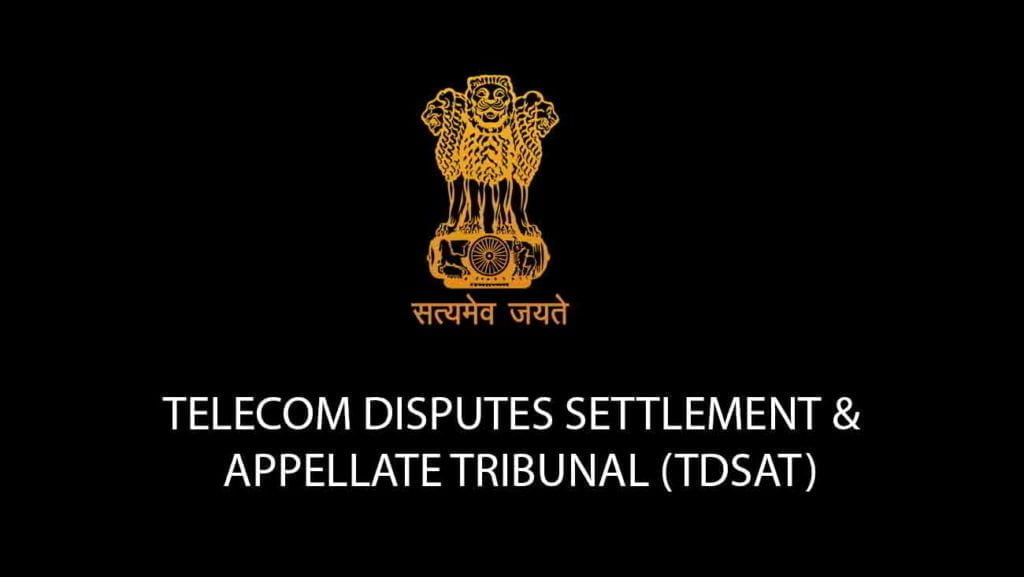 The Telecom Disputes Settlement and Appellate Tribunal (TDSAT) last week extended it's restricted functioning up to 17rd May in view of the Government of India order regarding continuance of lockdown up to 17th May 2020.
The tribunal has extended the restricted functioning for the sixth time in the last 60 days. The first restriction on proceedings came on 17th March, followed by multiple extensions on April 1, April 14, April 20, April 27, and May 3.
TDSAT stated, "Pursuant to Order No. 40-3/2020-DM-I(A) dated 1st May 2020, issued by the Government of India regarding continuance of lockdown up to 17.05.2020 and in continuation of this Tribunal's Notice of even No. dated 27.4.2020, it has been decided with the approval of Hon'ble Chairperson that the directions contained in the Notice of even No. dated 1.4.2020 shall continue to remain valid till 17.5.2020. A review on this shall be done on 17.5.2020."
TDSAT has only been hearing urgent matters via video conferencing due to the coronavirus pandemic. The tribunal in the last 50 days has heard select cases and miscellaneous applications on different occasions through video conferencing. The registrar decides the urgency of the matter after which the matter is heard via video conferencing.