Tatiana Maslany is MCU's She-Hulk, Kat Cairo to direct the series for Disney+ Hotstar
Estimated reading time: 1 minute, 7 seconds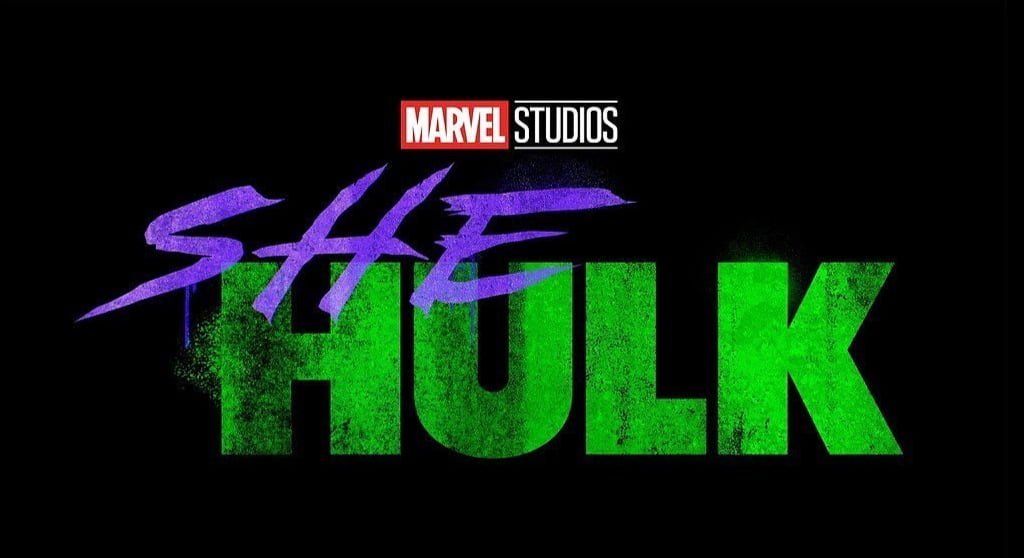 Emmy winning actress Tatiana Maslany who was last seen on critically acclaimed HBO series Perry Mason was reportedly cast as MCU's She-Hulk. Rick and Morty's Emmy winning scribe Jessica Gao is penning the series with Marvel Studios producing.
Kat Cairo known for her directing credits on popular shows like Brooklyn 99 and Modern Family is reportedly tapped to direct the pilot and several other episodes on the series. Early reports suggest that Mark Ruffalo last seen in Avengers: Endgame as professor Hulk will be reprising his role in the series.
The series follows titular She-Hulk aka Jennifer Walters, an attorney and Bruce Banner's cousin who got Hulk powers through an emergency blood transfusion. Unlike Hulk she will be able to retain her intelligence when hulks out. She-Hulk is one of the final characters co-created by Stan Lee.
She-Hulk was announced last year during Disney+ presentation of Disney's bi-annual convention D23 along with Ms. Marvel and Moon Knight. Earlier at San-Diego Marvel Studios announced five Disney+ original series including The Falcon and the Winter Solider, Wandavision, What-if, Loki and Hawkeye.
She-Hulk reportedly starts production early 2021 and will hit Disney+ Hotstar and Disney Plus in 2022. Wandavision marks as the first Marvel Studios original series to hit the platform and is scheduled to premiere later this year. Deadline was the first to report this story.