Bad Boys for Life directors and Pakistani Oscar winner are among the directors on Disney+ Hotstar's Ms. Marvel
Estimated reading time: 1 minute, 18 seconds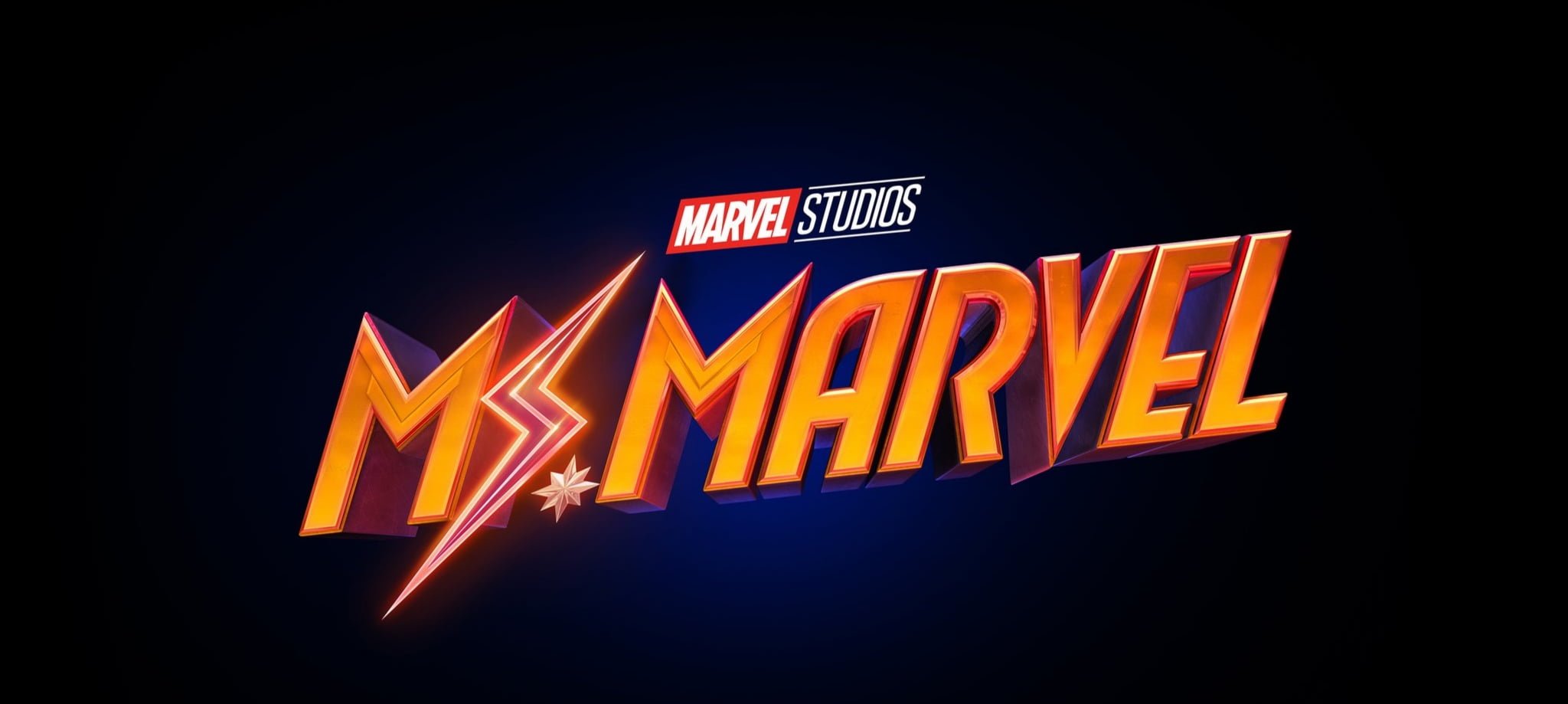 Disney+ original show Ms. Marvel found its directing team in Adil El Arbi, Bilall Fallah, Sharmeen Obaid-Chinoy and Meera Menon, reports The Hollywood Reporter. Bisha K. Ali known for her work on Mindy Kaling's Hulu original Four Weddings and a Funeral is the headwriter on the series.
Adil El Arbi and Bilall Fallah are the filmmaking duo behind Bad Boys for Life, who have successfully revived 25-year-old franchise. Sharmeen Obaid-Chinoy is an Oscar and Emmy winning documentarian who had won Oscars for her work on A Girl in the River: The Price of Forgiveness and 2012's Saving Face. Meera Menon is known for her directing credits on hit shows like Marvel's The Punisher, You, The Outlander and her feature films includes Farah Goes Bang and Equity.
The series follows Ms. Marvel aka Kamala Khan, Marvel's first Pakistani-American and Muslim superhero. The teen superhero is based out of New Jersey who took on Captain Marvel's old alias Ms. Marvel in the comics. It will be interesting to see how Marvel chooses to tackle the origins of Ms. Marvel as she is an Inhuman in the comics who got her powers due to terrigenesis, same as Quake aka Daisy Johnson from Marvel's Agents of S.H.I.E.L.D in the comics and no Inhuman mythos set in place in MCU feature films.
Ms. Marvel is one of the eight Marvel Studios shows in works for Disney+. Wandavision will mark as the first Marvel Studios show for Disney+ which is scheduled to premiere later this year.