Tata Sky Broadband can leverage existing customer base of Tata Sky: CRISIL
Estimated reading time: 1 minute, 33 seconds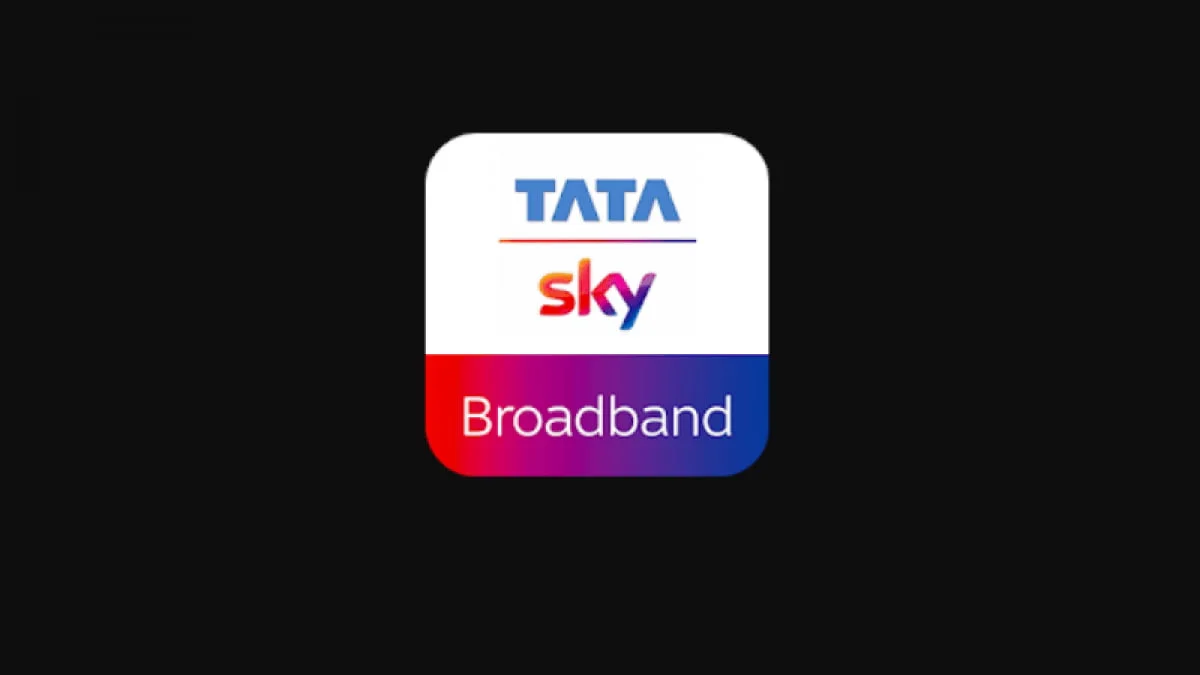 Rating agency CRISIL Limited in April revised the outlook on the long term bank facilities of Tata Sky Broadband Private Limited (TSBB) to 'Stable' from 'Negative'. It noted that the revision was underscored by the strategic importance of TSBB to Tata Sky. CRISIL noted that TSBB had a common name and treasury, and complete management control with Tata Sky.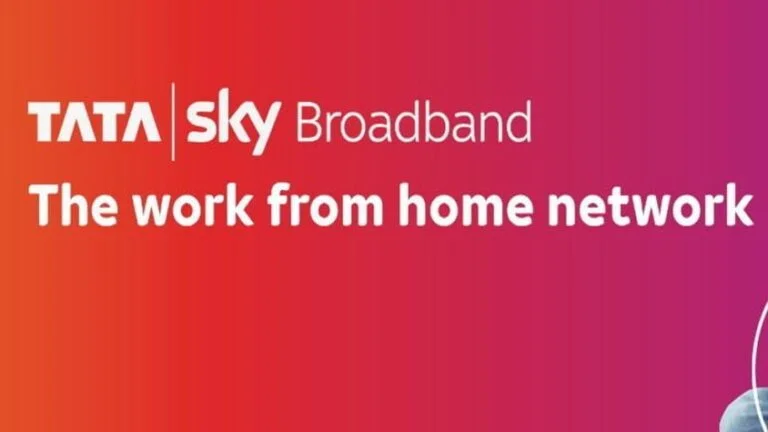 CRISIL notes that Tata Sky holds a 100% stake in TSBB and has extended a letter of comfort for TSBB's borrowings. The strengths are however offset by the average financial risk profile and project risks due to the early phase of operations.
Tata Sky with its foray into broadband services can offer bundled services to its current DTH clients as well as new customers acquired for broadband services. CRISIL stated that it believes TSBB will receive financial support from its parent for timely servicing of debt considering its strategic importance.
TSBB also receives operational and managerial support from the parent. TSBB's board are members are part of the parent's key management, with key divisions at TSBB also being managed by Tata Sky. The expertise of its parent is being tapped into for the initial broadband rollout plan. Tata Sky has extended preference share of Rs 234 crore as on March 31, 2019 to lenders of TSBB.
CRISIL further noted that Tata Sky Broadband could leverage the existing customer base of Tata Sky for its broadband offering. This would help Tata Sky counter competition in the DTH and broadband segments.
TSBB's financial risk profile will remain average over the medium term, since the company in its investment phase. The initial losses will also lead to a negative net worth. TSBB will continue to make substantial investments to be funded through debt.
CRISIL further noted that the penetration of TSBB was expected to improve further, as more people will subscribe to wired broadband services with increased adoption of work-from-home practices.