Aarogya Setu now available for feature phone users via toll-free number, KaiOS app to launch soon
Estimated reading time: 1 minute, 12 seconds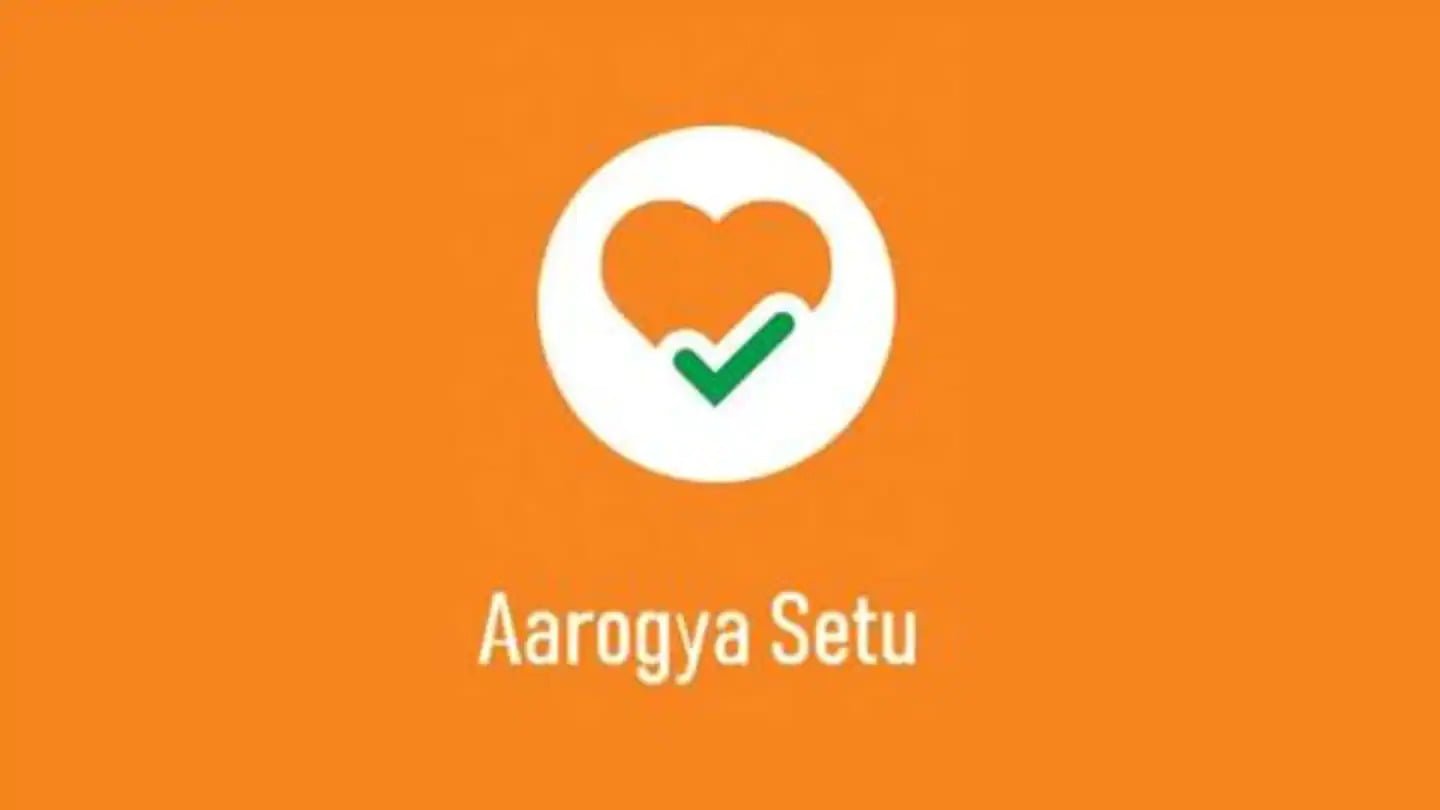 Highlights
Aarogya Setu app has been downloaded by over 9 crore smartphone users
Toll-Free number 1921 now available for Aarogya Setu info through IVRS
KaiOS app of Aarogya Setu to be launched for 11 crore Jio Phone users
Aarogya Setu, the initiative by the union health ministry to combat the spread of Covid-19 which has been downloaded by over 9 crore Indian iOS and Android users in the form of a smartphone app, will now be accessible for feature phone and Landline users via Interactive Voice Response System (IVRS) by dialing a toll-free number '1921'.
To use the service, citizens will have to give a missed call to '1921' and they will get a call back requesting for inputs regarding their health, the ministry said in a statement on Monday. The inputs provided by citizens will add to the Aarogya Setu database and the details will be processed to send alerts to people on the action. The service is said to be implemented in 11 regional languages.
"The questions asked are aligned with Aarogya Setu App, and based on the responses given, citizens will also get an SMS indicating their health status and further alerts for improving their health,"

said the official statement, as per PTI.
A different version of Aarogya Setu app for KaiOS based Jio phones is also in the development phase as reported by Hindustan Times. HT Digital has learnt from MyGov India's CEO Abhishek Singh that over 11 crore users of the smart feature phones will soon be able to access the Aarogya Setu app on the Jio phone, but has not revealed what stage the app development has reached and when the final version will be rolling out.