SC seeks details of RCom-Jio spectrum sharing pact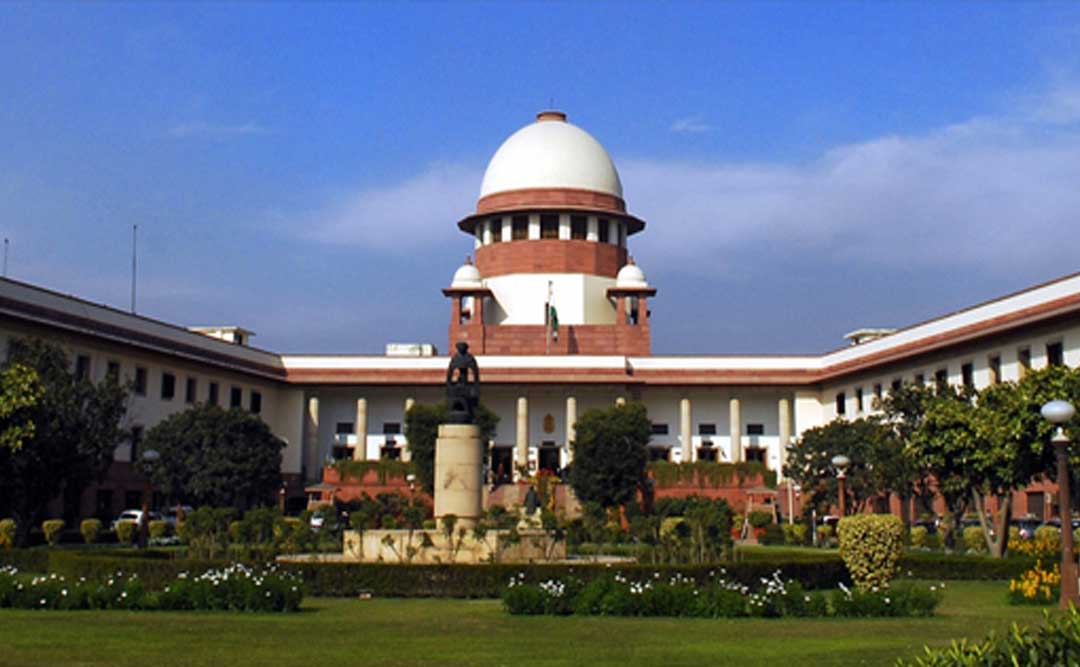 The Supreme Court on Friday called on for the details of the spectrum sharing pact between RCom and Reliance Jio to be put on the record and said that Reliance Jio must pay the adjusted gross revenue (AGR) dues for the usage of Reliance Communications spectrum since 2016. The court has further asked bankrupt telecos to explains as to who was using their airwaves during the insolvency resolution proceedings.
The three-judge bench led by Justice Arun Mishra said that the top court was looking into as to whether the claims of the companies being under the IBC were bonafide or not. The bench has sought details of the spectrum of Aircel, Videocon, and two other ailing telecos.
The bench asked RCom as to whether Jio was using its spectrum and if so as from when. RCom's resolution professional is said to have said that a part of the spectrum was lying idle while Jio was using the rest in sharing which involves usage of 800 Mhz spectrum.
The bench asked Jio as to how it could avoid the liability of paying AGR dues stating it should pay AGR for the spectrum. Jio's counsel in reply stated that spectrum trading and sharing were two different things which would only entail paying spectrum usage charges (SUC).
Jio has already cleared its own AGR dues of Rs 195 crore, while RCom owes over Rs 31,000 crore in dues to the government.