Telecom giant Bharti Airtel will be bidding selectively for spectrum in the upcoming spectrum auction with a focus on filling gaps in the sub GHz spectrum. The next 4G spectrum auction is likely to happen soon with a few circles coming up for renewal shortly in 2021.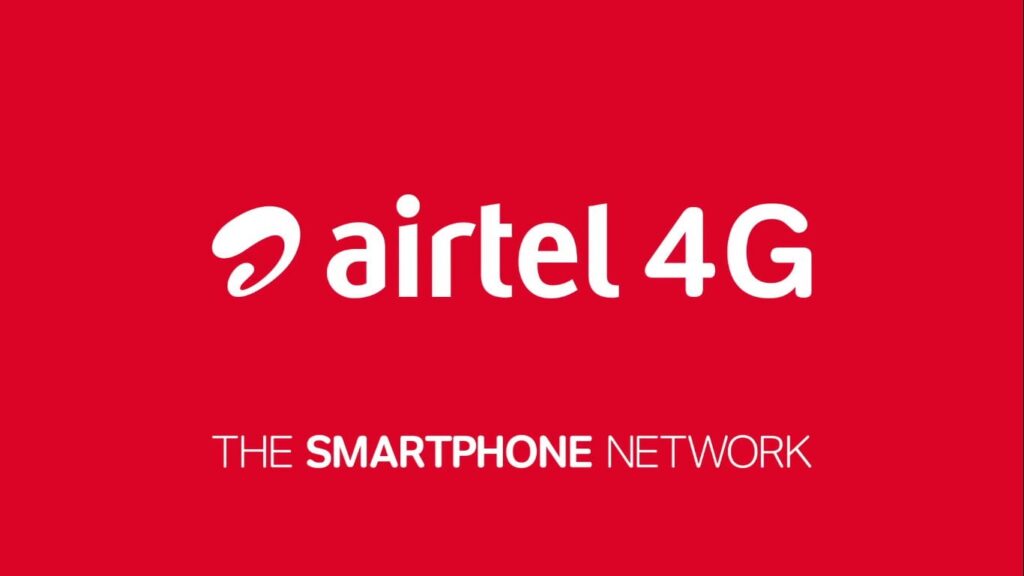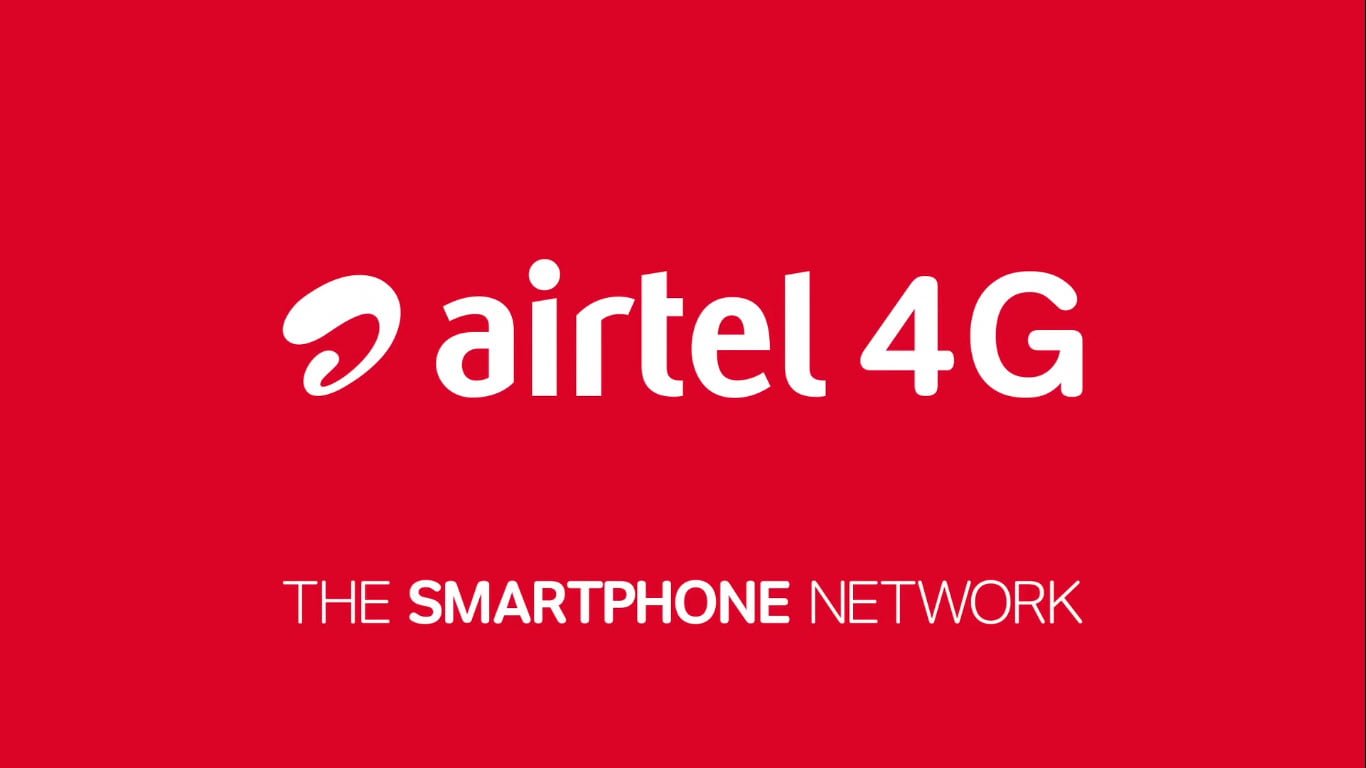 Airtel is looking at having a sub-gigahertz leg of spectrum across the country as it is currently not having the same in Maharashtra, MP, Gujarat, Kerala, Haryana and UP West. Airtel could also do some increment in the capacity spectrum on the 2300 band to use more spectrum for existing radios in key cities.
Airtel will do a study on all of it and then come to a final strategy for spectrum renewal as and when the same is held by DoT. The renewal circles will be coming up in the mid-band i.e 1800 band wherein Airtel feels it has enough spectrum already. Reliance Jio in all likelihood has no competition while bidding for the 1800 MHz spectrum.
The sub-gigahertz spectrum will give Airtel greater propagation, deep indoor and particularly in rural area wherein it would need fewer sites to cover large geographies and expand the presence of Airtel. Airtel believes that it is the one gap it has currently in its spectrum portfolio.
Gopal Vittal – Managing Director & Chief Executive Officer, India & South Asia – Bharti Airtel Limited said, "I think let us wait and watch. I think there are a few circles coming up for renewal on most of these circles are on the mid-band. We have always said that one of the things that we would like to do is to have a sub-gigahertz leg of spectrum across the country. You know that in Western markets, which are in Maharashtra, MP, Gujarat, Kerala in south and in a few markets in the North, such as Haryana, UP West, etc., we do not have sub-gigahertz spectrum. So we will, at some stage, look to bolster that. Beyond that, I think that our spectrum requirements are few and far between. There could be some incremental capacity spectrum on the 2300 band with an opportunity to use more spectrum for existing radios in key cities, which will come, therefore, at a small cost. So I think we'll have to study all of that and then come to a position on how do we do it. But as far as renewal circles are concerned, we have a lot of spectrum already in the mid-band and most of these circles that are coming up are anyway in the mid-band, which is the 1800 band."