RIL Rights Entitlement debuts with price jump of 40%
Estimated reading time: 0 minutes, 56 seconds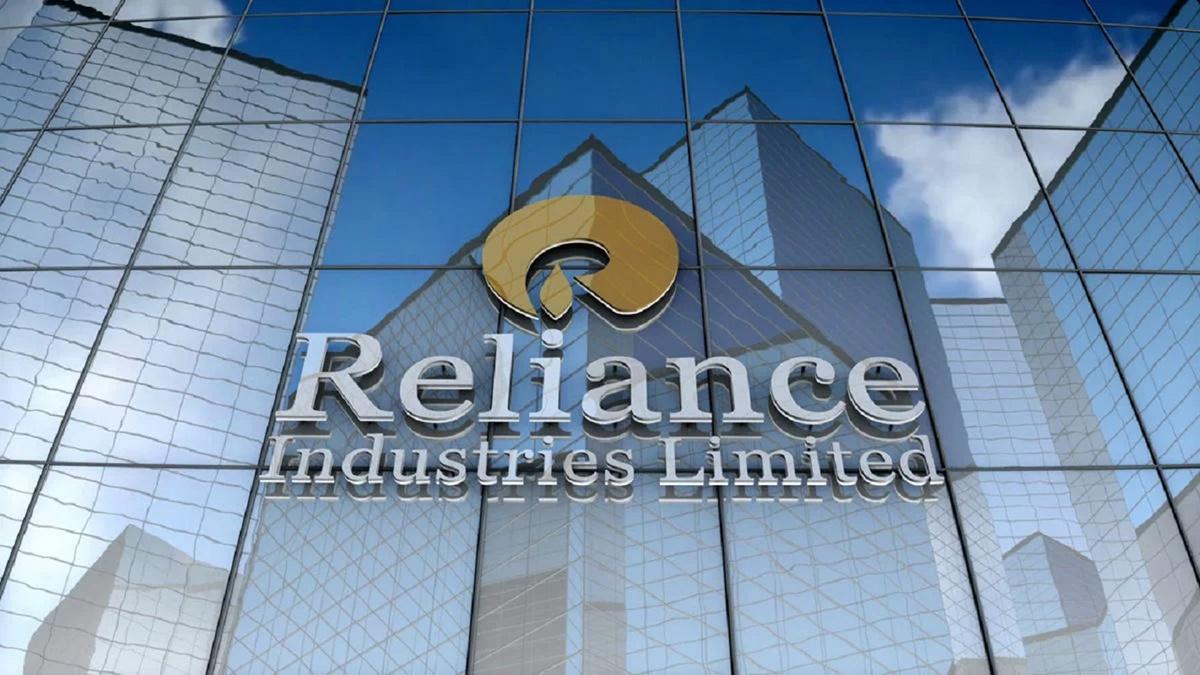 Reliance Industries Rights Entitlement (RIL RE) on Wednesday made its debut on the stock exchange, rising by around 40 percent to settle at Rs 212. The dematerialized trading had a very strong debut.
Reliance Industries on Wednesday opened its Rs 53,125 crore mega rights issue for subscription by shareholders. It was the first issue wherein eligible shareholders got the rights entitlements in demat. RIL-RE closed at Rs 212 on the National Stock Exchange. It had started at Rs 151.90 on the previous day.
RIL noted that the Rights Entitlement share price was the difference between the previous closing share price of RIL (as on May 19) at Rs 1,408.9 and the rights issue price of Rs 1,257 per share.
RIL will offer one share for every 15 shares held at Rs 1,257 per share. It is issuing new shares to existing shareholders at a price lower than the current market price. RIL will also allow the eligible shareholders to pay the amount of the new shares in 18 months over three installments.
The rights issue opened yesterday with the closing date of issuing set as June 3. The eligibility date to get the shares on preferred terms was May 14.