Google now lets you hum, whistle, or sing a melody to identify songs
Estimated reading time: 1 minute, 30 seconds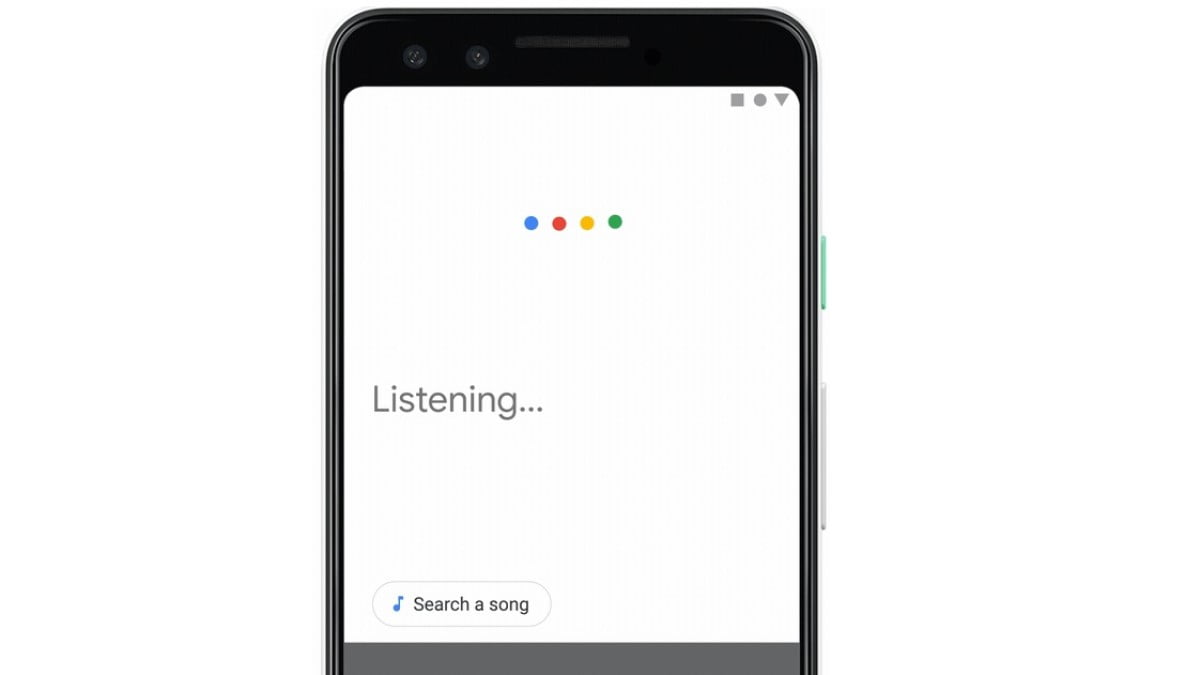 Highlights
Google has announced the "Hum to search" feature that allows users to hum, whistle, or sing a melody to identify songs

Google says that this feature is built on the work of its AI Research team's music recognition technology.

"Hum to search" feature is available in English on iOS devices and in more than 20 languages on Android devices
Google, at its Search On event, announced the new "Hum to search" feature that allows users to hum, whistle, or sing a melody to identify songs using the Google app. This feature is currently available in English on iOS devices and in more than 20 languages on Android devices.
To use the feature, open the latest version of Google App, tap on the mic icon, and then say, "what's this song". Alternatively, you can tap on the "Search a song" button. After that, start humming for 10-15 seconds to identify the song. If you are using Google Assistant, then say, "Hey Google, what's this song," and then start humming.
After you finished humming, Google's machine learning algorithm will identify potential song matches and will show the results along with the percentage matches. After that, you can select the songs from the search result page to explore information about the song, artist, or listen to the song on your music app and find the lyrics.
"When you hum a melody into Search, our machine learning models transform the audio into a number-based sequence representing the song's melody. Our models are trained to identify songs based on a variety of sources, including humans singing, whistling, or humming, as well as studio recordings. We compare these sequences to thousands of songs from around the world and identify potential matches in real-time.", explains Krishna Kumar, Senior Product Manager, Google, in a blog post.
Google says that this feature is built on the work of its AI Research team's music recognition technology. The company launched the Now Playing on Pixel 2 in 2017, using deep neural networks to bring low-power music recognition to mobile devices. In 2018, Google expanded the technology to the SoundSearch feature in the Google app.